IFEES Global Webinar "Providing a PLM Course for Academics Worldwide" on Wed, Mar 4 at 8 am EST (6:30 pm IST)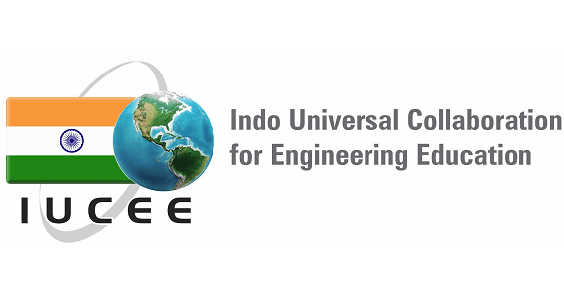 Join the IFEES and IUCEE for a Global PLM Webinar on Wednesday, March 4th at 6:30 pm IST, 1 pm GMT, and 8 am US EST. Click here to register for the webinar. The webinar focus will be on Product Lifecycle Management and how it's grown as a discipline over the last few decades.
It will introduce the new "Business Value of PLM" course, which is a business oriented course about Product Lifecycle Management. There have been few courses offered throughout the world in the last 20 years making it difficult for students to learn about PLM. Recently two courses were developed, one in America and one in Europe. With the support of Siemens Digital Industries Software, the authors of those courses joined forces to create a complete course package that can be taught throughout the world.
It will feature three speakers, Korhan Sevenler, Dr. John Stark, and Jennifer Bradford. Korhan is a Visiting Professor at Kate Gleason College of Engineering and College of Engineering Technology at Rochester Institute of Technology. His previous role as Director of Xerox Product Lifecycle Management (PLM) gives him unique insight in leading global PLM processes and systems.
Dr. John Stark is the President of the JSA, a consulting organization providing services in the area of PLM. He has authored several books related to Product Lifecycle Management (PLM), and has worked with many companies in various industries.
Jennifer Bradford currently manages the Curriculum and Certification program for Siemens Digital Industries Software's Global Academic Partner Program.
This article first appeared on the Siemens Digital Industries Software blog at https://blogs.sw.siemens.com/academic/ifees-global-webinar-providing-a-plm-course-for-academics-worldwide-on-wed-mar-4-at-8-am-est-630-pm-ist/