Engineers of the Future: Maia Herrington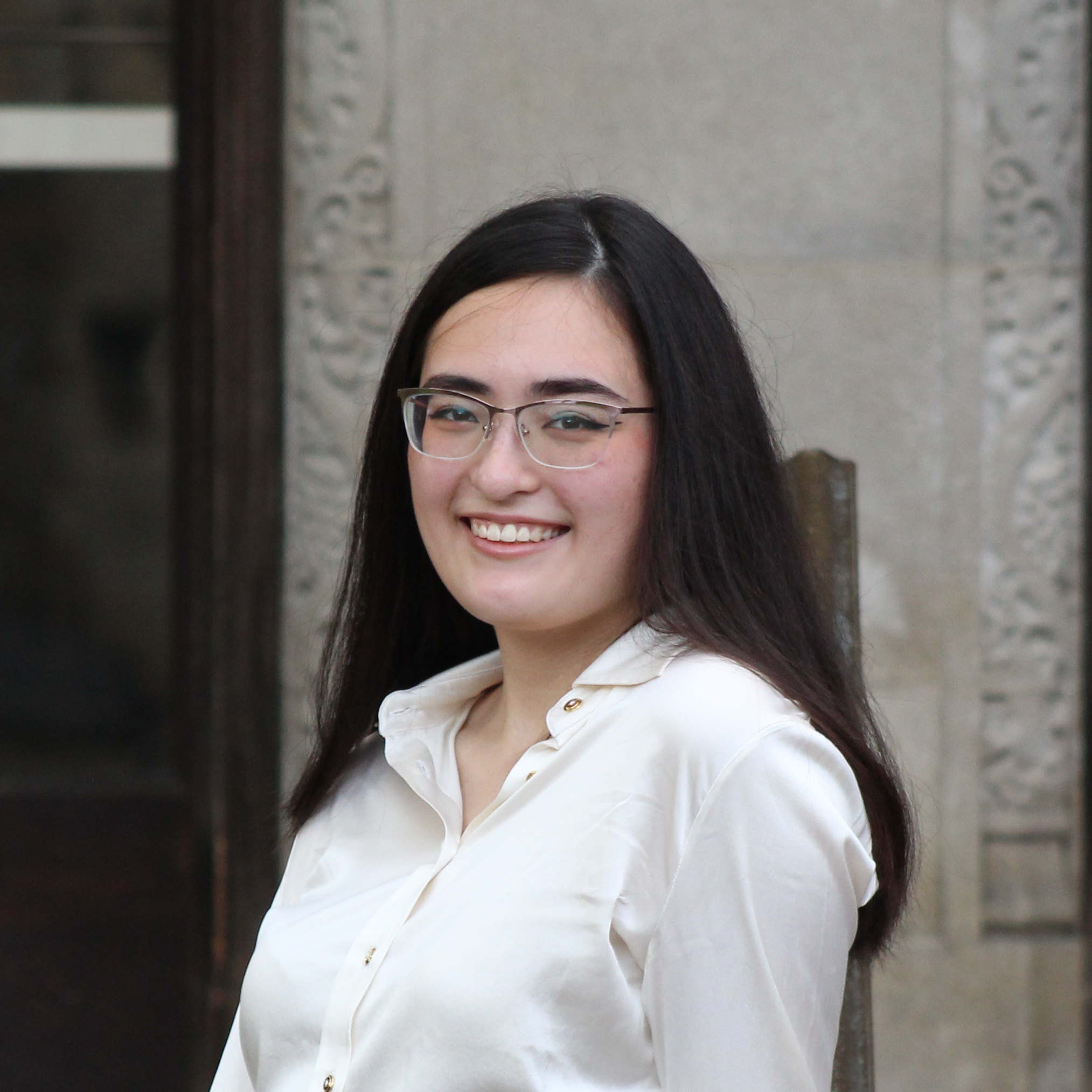 In honor of International Women's Day, we are showcasing some amazing female engineers. Today, we spotlight Maia Herrington, a sophomore at the University of Michigan studying Aerospace and Computer Engineering. Not only is Maia involved in experiential learning opportunities, such as the Michigan Autonomous Aerial Vehicles team, but she also helps professors develop systems engineering-focused labs and courses aimed at teaching students how to efficiently design and manufacture products.
Check out a few of Maia's tips for finding your passion and making your goals a reality.
Find Inspiration
Most students entering the STEM field have been impacted by a role model. Maia is no exception.
A high school engineering teacher, through Project Lead the Way (PLTW), set the bar for Maia's inspiration. This teacher encouraged Maia as she discovered a love for designing and building things. To Maia, this teacher brought the energy Maia needed to spark her interest in STEM. The teacher imbued so much humor and enthusiasm into her teaching, and always focused on bringing the best experience to her students. It was deeply contagious. She motivated students to follow her lead and put everything they had into their work. Maia has taken that inspiration and is running with it.
Take Action
After applying to 18 schools and receiving many acceptances, Maia chose University of Michigan. Her first year, she took an introduction to engineering course within the aviation program. She LOVED it. The peer collaboration, the ingenuity; it all made sense. She knew she was joining a great community of engineers.
Maia continues to focus on educational elements that bring her joy. She is an assistant researcher and works on the Michigan Autonomous Aerial Vehicles team and she even stepped-up to be the vice-president of the team. Now, she is an Instructional Aide to a systems engineering course and has an internship lined up the summer going into her third year on-site at Northrup Grumman.
Maia is seeking out opportunities and taking them, truly embodying her final piece of advice for students looking to follow their passions in engineering – bring the energy.
Bring the Energy
Beyond finding inspiration and taking action, Maia recommends bringing your best energy to your work. "Find what you love, or at least find people you really like and who you get along with. You could be working on the coolest project in the world, but if you don't have the right energy in your team, it can be a struggle, or bring the right energy." With a huge smile, she repeats, "Be the person who brings the right energy!"
To find your inspiration and take action join our student-exclusive LinkedIn group here, and check out our free software learning opportunities for future engineers here.
Article written in collaboration with Shannon O'Donnell, Americas Zone Lead on the Global Academic Partner Program.
This article first appeared on the Siemens Digital Industries Software blog at https://blogs.sw.siemens.com/academic/engineers-of-the-future-maia-herrington/