Corporate
Accessibility – A core tenet of SaaS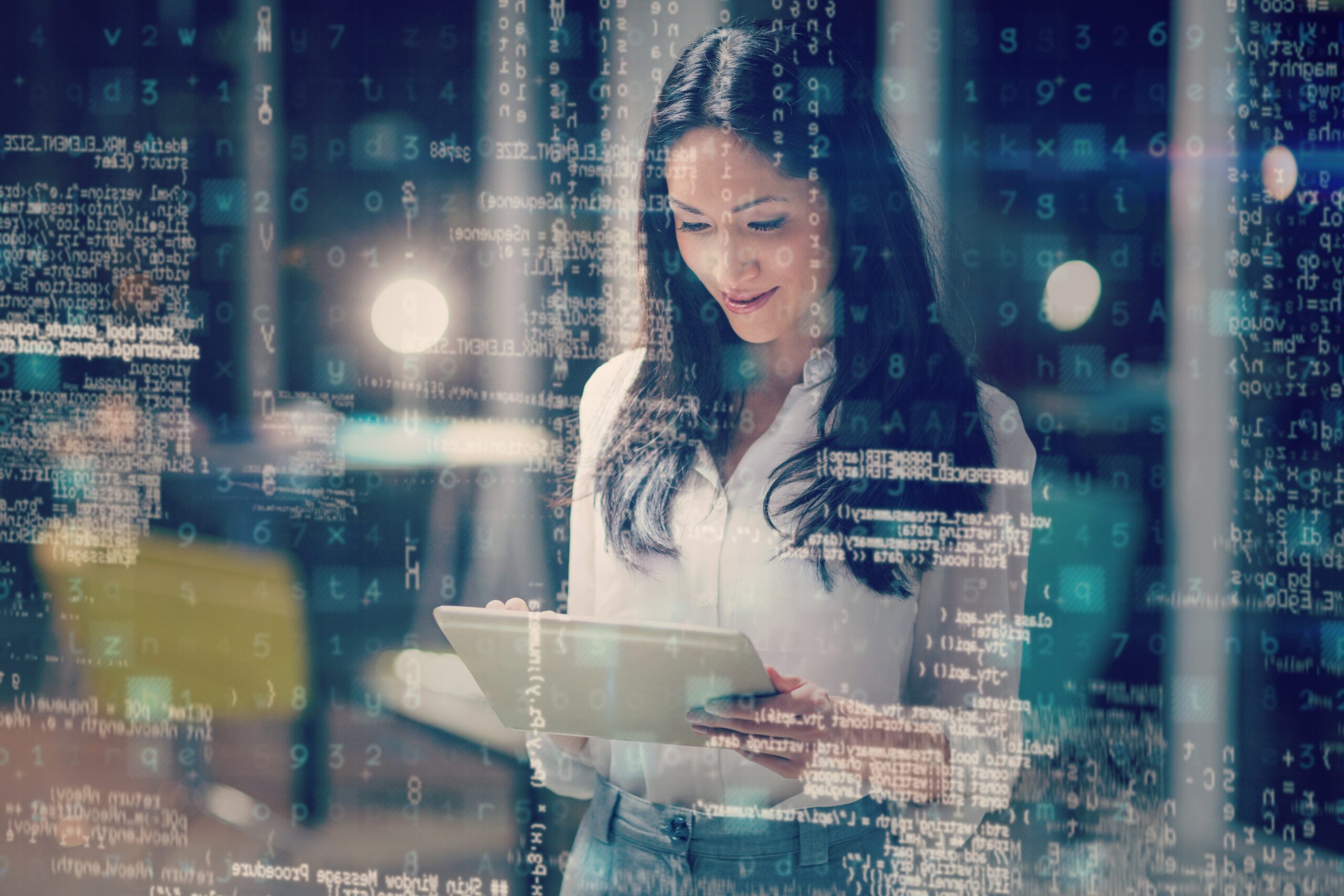 Accessibility is about inclusivity across chasms of all kinds. Similarly, 'accessibility' in the sense of the word includes various interpretations. One way to describe accessibility could be as a set of actions, processes, tools and considerations to bridge across inherent divides that exist between humans who occupy this earth. An earth that is large, well populated and varied in climate and culture; that inhabits people of different needs and abilities, languages and lifestyles, requirements and (inequitably distributed) resources.
Accessibility bridges distances – even literally. Especially, literally. In the not-too-distant past, software was limited in its reach, for the sheer geographical distance. Since then, the internet has made the world a much smaller place. Moving to a Software as a Service (SaaS) model allows businesses to access new, previously untapped markets. Software, when delivered as a service online, can reach the remotest places on the globe. What was a limited set of buyers/users, has now expanded to include anyone with an internet connection. Anywhere.
Expanding the user base necessitates expanding the usability of the software in question. Which comes with a variety of challenges. The newly available denizens of the online space are still denizens of physical places with borders. The "law of the land" varies based on the 'land' your target market resides in; characterized by their respective language, culture, policies, protocols and even international trade relationships. Also, these differences need not be grand. There's plenty of incongruence across countries, even in the way we write the date. Is it "May 31st" or the "31st of May"? Color (colour) me confused.
Accessibility also matters and has different connotations at an individual user level. Software of the past would be prohibitively difficult to use by people with disabilities and/or special needs. As the global workplace expands and becomes more inclusive, the SaaS model can ensure that the diverse needs (even preferences) of a diverse set of people are met with solutions, just as diverse, that evolve over time, in tandem with how those needs change, as the world progresses.
In the past, software was expensive, unchanging, and could only be limitedly distributed. SaaS makes software accessible by making it more affordable for businesses of various sizes and scales. Businesses of all sizes can access the tools they need, when they need it, ensuring teams work from a single source of truth from anywhere, at any time. Accessibility breaks down silos and improves efficiency.
For more information, please visit the Siemens Xcelerator as a Service page.
This article first appeared on the Siemens Digital Industries Software blog at https://blogs.sw.siemens.com/xcelerator/2023/08/16/accessibility-a-core-tenet-of-saas/