Corporate
Human-centered manufacturing, for every product in every industry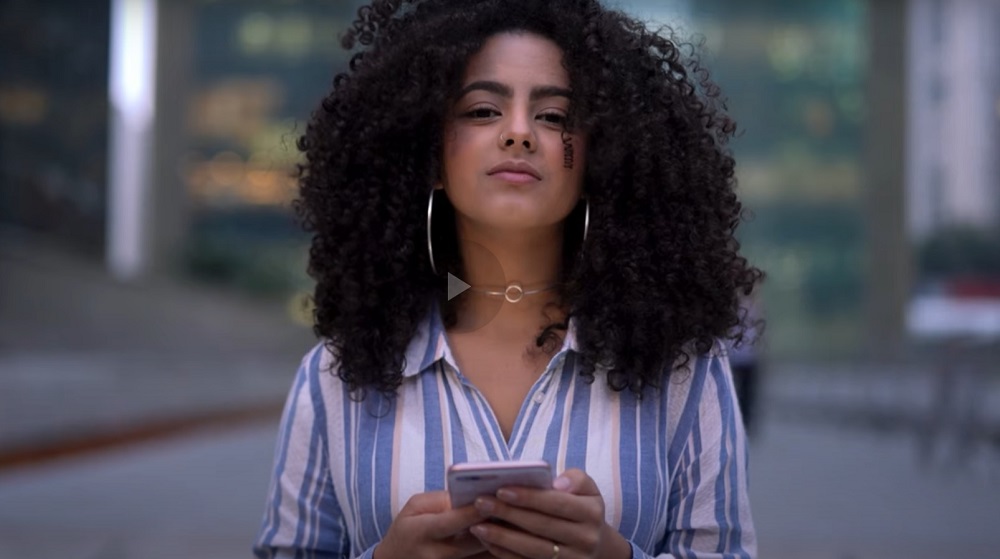 Here's a riddle:
What can improve the quality of our lives?
What connects us and keeps us safe?
What can get us to the bottom of the ocean and soar out to the deepest spots of outer space?
The answer: Human-centered manufacturing.
What is human-centered manufacturing?
Human-centered manufacturing is a way to look at manufacturing as improving lives. From the workers on the manufacturing floor to the end user, it can make the world a better place as oppose to simply producing a product.
What's great about human-centered manufacturing is that it can encompass every industry and impact every product. It uses today's leading technologies to adapt manufacturing facilities to meet the needs of the humans that will operate the facility.
Human-centered innovation is enabled by digital manufacturing. In an age where customized, personalized products are the expectation, digital manufacturing has the power to transform the process of making parts and assembling them into products that customers need. With digital manufacturing, companies can respond to customer needs more quickly and deliver innovative products faster than ever.
Digital manufacturing to enable human-centered manufacturing
When manufacturers use tools like the Siemens Xcelerator portfolio to digitalize manufacturing, they increase the speed of innovation, which advances not just their company's goals but society as well.
More and more companies are using digital manufacturing to gain a competitive advantage. Powered by the digital twin, it helps manufacturers leverage breakthrough technologies, such as additive manufacturing, advanced robotics and artificial intelligence.
Check out the Digital Manufacturing page to learn how it connects people, systems, and machines with a digital thread for continuous improvement.
See how the Siemens Xcelerator portfolio can be your catalyst for digital transformation.
Click here to learn more about Xcelerator
This article first appeared on the Siemens Digital Industries Software blog at https://blogs.sw.siemens.com/xcelerator/2021/01/25/human-centered-innovation/