Corporate
Unlock the Potential of Seamless MEMS Design with Tanner L-Edit MEMS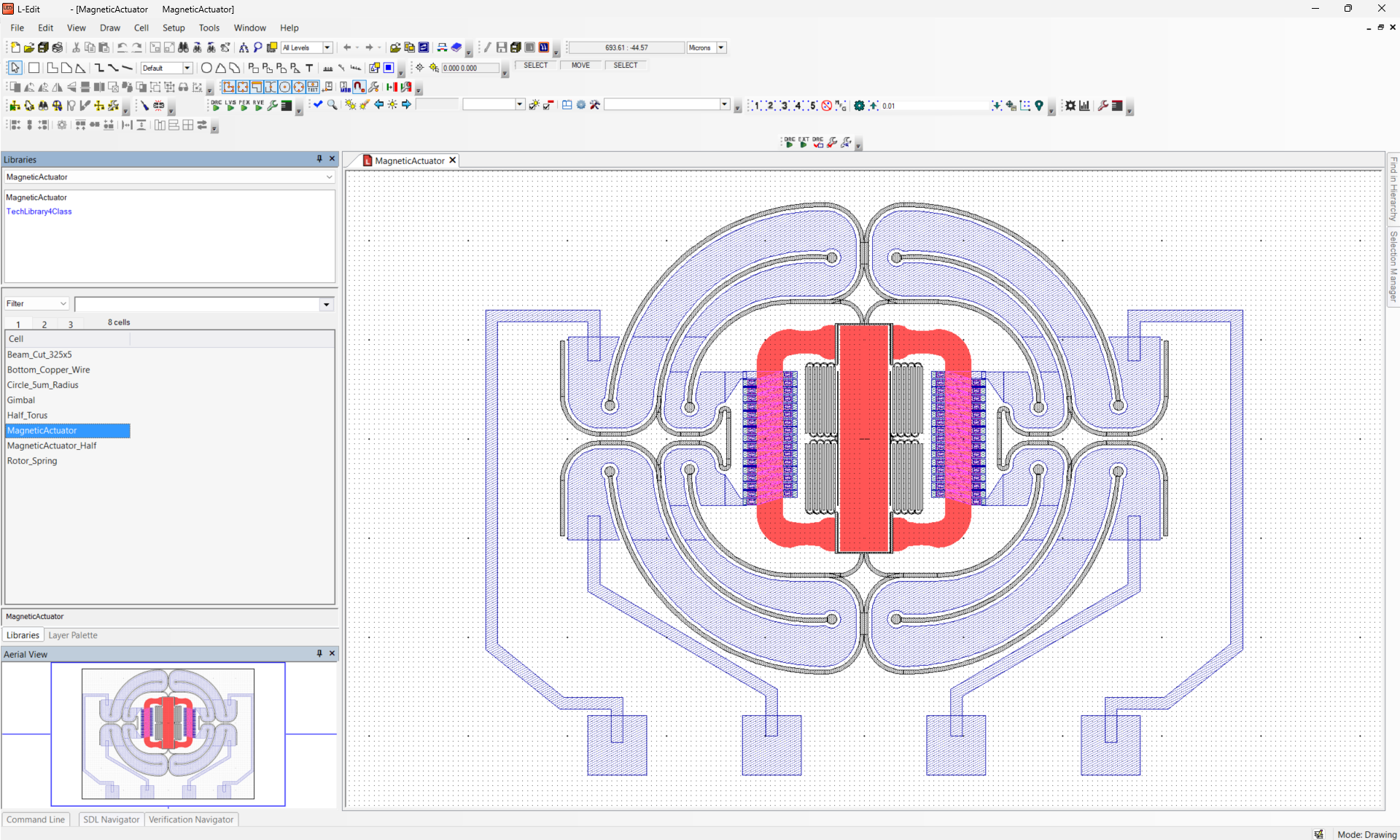 In today's fast-paced world, efficiency is the key. Integrating MEMS devices into your design process has never been easier or more efficient. Say hello to Tanner L-Edit MEMS, the ultimate solution that combines 3D MEMS design and fabrication support in a unified environment. Seamlessly integrate your MEMS devices with analog/mixed-signal processing circuitry on a single IC, empowering you to stay ahead in the competitive landscape.
With Tanner L-Edit MEMS, you have a proven toolset that enhances the manufacturability of your MEMS devices through mechanical, thermal, acoustic, electrical, electrostatic, magnetic, and fluid analyses. Tanner L-Edit MEMS accelerates your design-to-tape-out journey, minimizing development time and reducing costs.
Tanner L-Edit MEMS is an advanced layout editor that plays a central role in the design flow. Absolute transition from design to fabrication, packaging, and testing, all while continuously refining your creations.
It offers MEMS-friendly capabilities, such as curved polygons and all-angle Boolean operations. Unlike other CAD tools tailored for mechanical engineering, L-Edit MEMS provides clear and dark fields for masks. This allows for quick mask drawing and editing, along with the ability to easily view different combinations of masks to analyze overlaps and interactions. With powerful features like curve support, interactive Design Rule Checking (DRC), Boolean operations, object snapping, and alignment, you can work more efficiently, saving both time and money.
L-Edit MEMS enhances precision by performing complex Boolean and derived layer operations on polygons of any shape or curvature. It enables functions like AND, OR, XOR, Subtract, Grow, and Shrink on groups of objects, enabling the creation of curved shapes for MEMS designs with just a few simple objects. It allows for the import of DXF files, with the added capability of reconstructing boundaries, as well as the ability to export DXF files. It is platform-independent and can run on either Windows or Linux operating systems.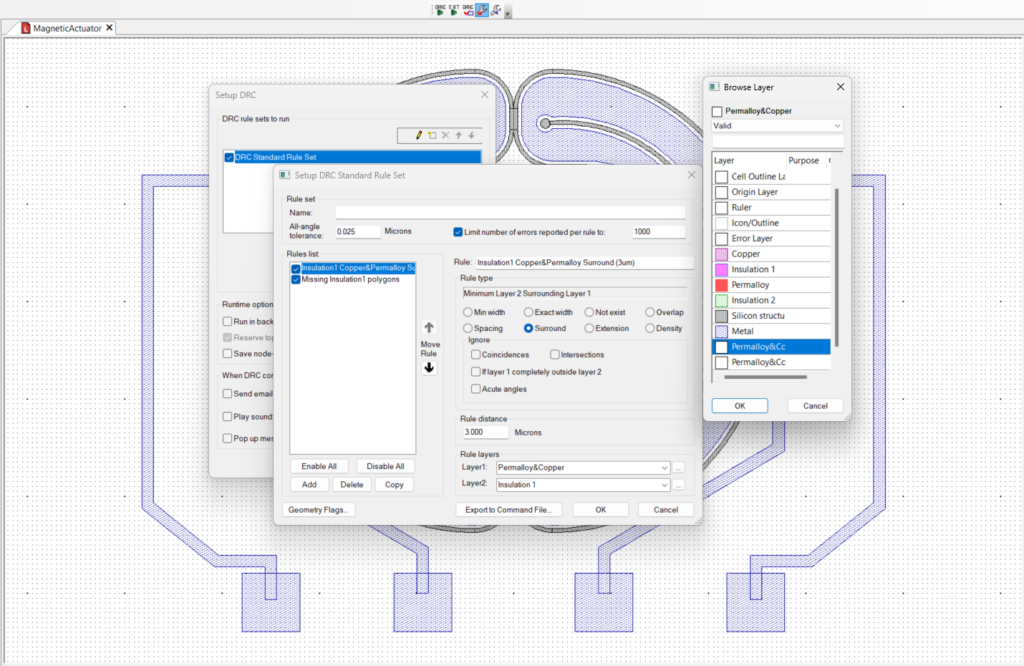 Learn more about how to use L-Edit MEMS by accessing our Tanner L-Edit MEMS Self-paced training or registering in one of our coming virtual instructor-led classes.
After completing the training, you can test your knowledge and get certified by taking the Certification Exam for Tanner L-Edit MEMS. Get Certified and Differentiate yourself!
Experience the simplicity and professionalism of Tanner L-Edit MEMS. Unlock the potential of seamless integration, unleash your design creativity, and achieve success with ease.
Author: Yarah Keelany, Customer Training Engineer, Siemens EDA Learning Services
This article first appeared on the Siemens Digital Industries Software blog at https://blogs.sw.siemens.com/xcelerator-academy/2023/05/30/unlock-the-potential-of-seamless-mems-design-with-tanner-l-edit-mems/