Featured Team: Tessent Training Team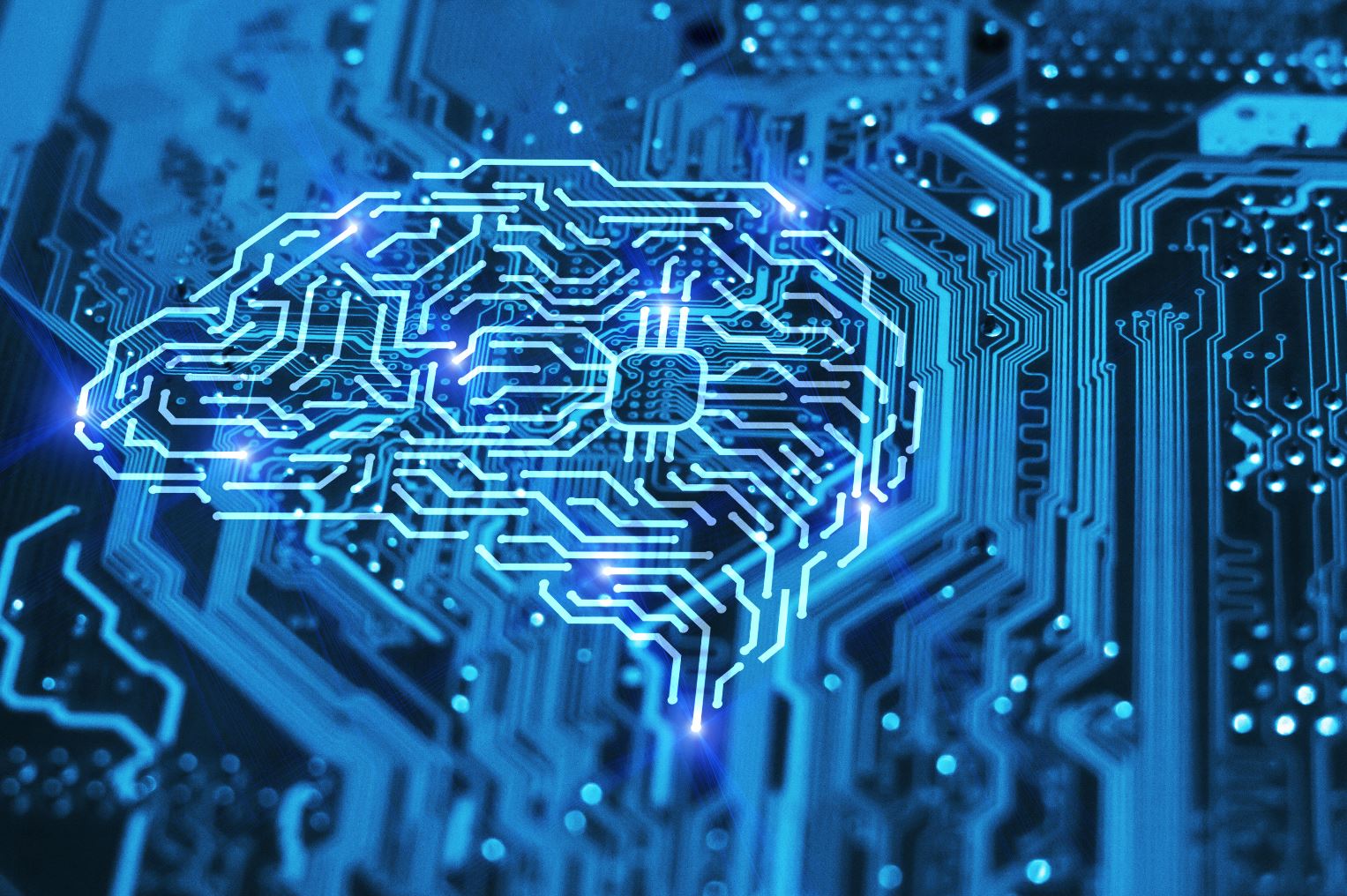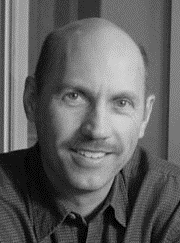 Bruce Swanson, Senior Instructional Designer and Trainer
As a Senior Instructional Designer and Trainer, Bruce develops training materials and teaches classes for the Silicon Test and Yield Analysis area. Bruce has been with Mentor, now Siemens EDA, for over 25 years in multiple roles helping his customers be successful in their work. Many of those years as a Technical Marketing Engineer in the Design-for-Test area where he authored many articles and blogs on DFT topics. Prior to joining the company, Bruce was a digital hardware designer. He holds a BS in Computer Engineering and a MS in Applied Information Management. Outside of work Bruce is active in sporting activities and performs with an amateur improvisational comedy group.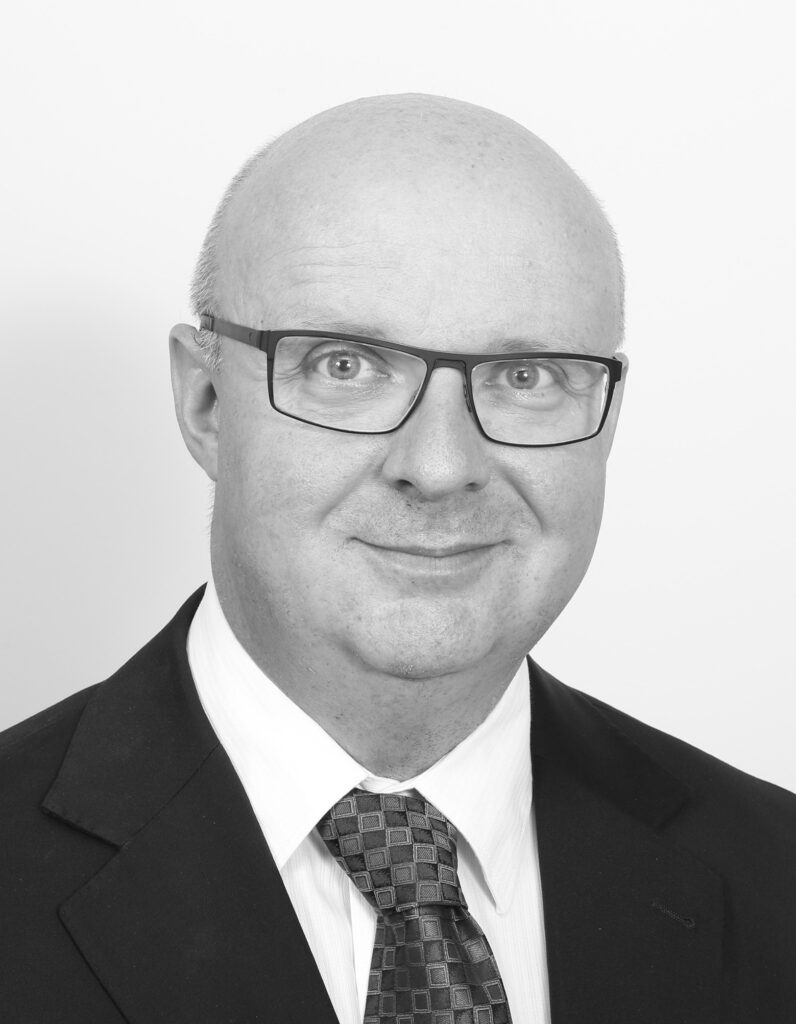 Graham Rhodes, Principal Instructional Designer and Trainer
Graham Rhodes has 20 years of experience in the Semiconductor industry, with over 10 years spent with Mentor, now Siemens EDA. Previously he worked in design-for-test at a number of major semiconductor and electronics companies, including ST Microelectronics and Conexant. At Mentor/Siemens EDA, Graham was an applications engineer in the design-for-test domain before moving into the instructor role. Graham develops and delivers technical training on design-for-test focusing on Tessent silicon test suite. Graham enjoys passing on his deep knowledge of the subject to customers, and ensuring that they fully understand the technical concepts. Graham holds an MEng and a BSc with honors from the University of Bath in the UK.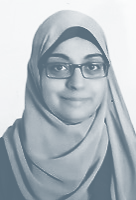 Weaam Younis, Instructional Designer and Team Lead
In her over than 10 years at Mentor, now Siemens EDA, Weaam has worked as a software development engineer on Digital Simulation tools, including digital schematic simulators like QuickSim and HDL simulator like ModelSim. Weaam joined Learning Services team in 2015, working in On-Demand training (ODT) development of HDL Designer Series, ModelSim and QuestaSim Core/Advanced and Master trainings. Weaam also contributed in development of SystemVerilog and UVM learning paths. She has joined DFT/Tessent training development team since 2018 where she contributed in planning and development of most of the currently-released ODT trainings for Tessent. Weaam also manages all ODT development activities in Tanner EDA. Weaam holds a B.Sc. in Computer Engineering, with honors from Cairo University, Egypt.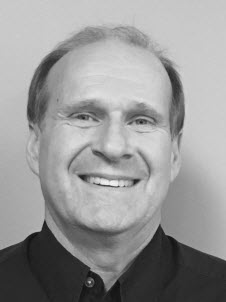 Mark Brown, Senior Instructional Designer/Trainer
In his over 23 years at Mentor, now Siemens EDA, Mark has been a longtime training developer and teacher of Signal Integrity tools and HyperLynx, as well as classes in schematic entry, timing analysis and logic, analog and mixed signal simulation. He also instructs in HyperLynx and xPCB Layout Flow automation and scripting among many other areas of expertise such as CES/CM for Xpedition PCB/xPCB Layout. . In addition to developing and teaching training courses, he also provides consulting and implementation including tool setup and configuration. Mark holds a BS in Electrical Engineering from Pratt Institute and is passionate about seeing his students grasp and synthesize ideas that help them successfully apply company's tools to their design work.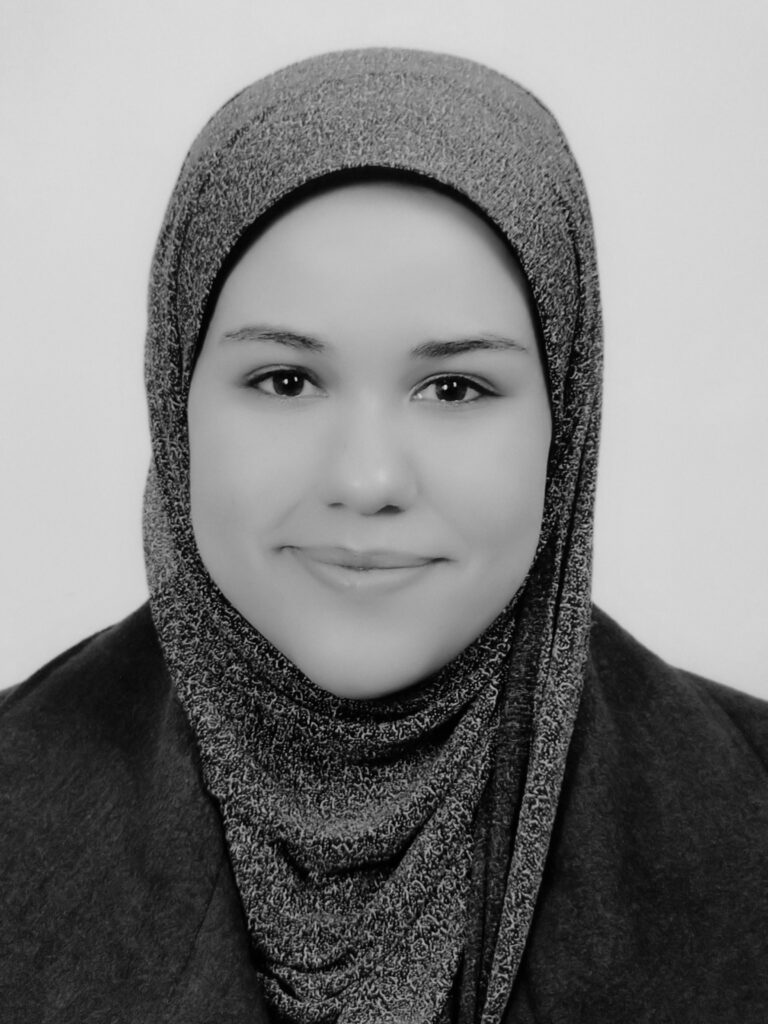 Nada Wahba, Course Developer
As a course developer, Nada has developed content for several on-demand courses in Tessent domain, Nada holds a bachelor's degree in Electronics and Electrical Communications Engineering from Cairo University, Egypt.
This article first appeared on the Siemens Digital Industries Software blog at https://blogs.sw.siemens.com/xcelerator-academy/2021/02/15/featured-team-tessent-training-team/