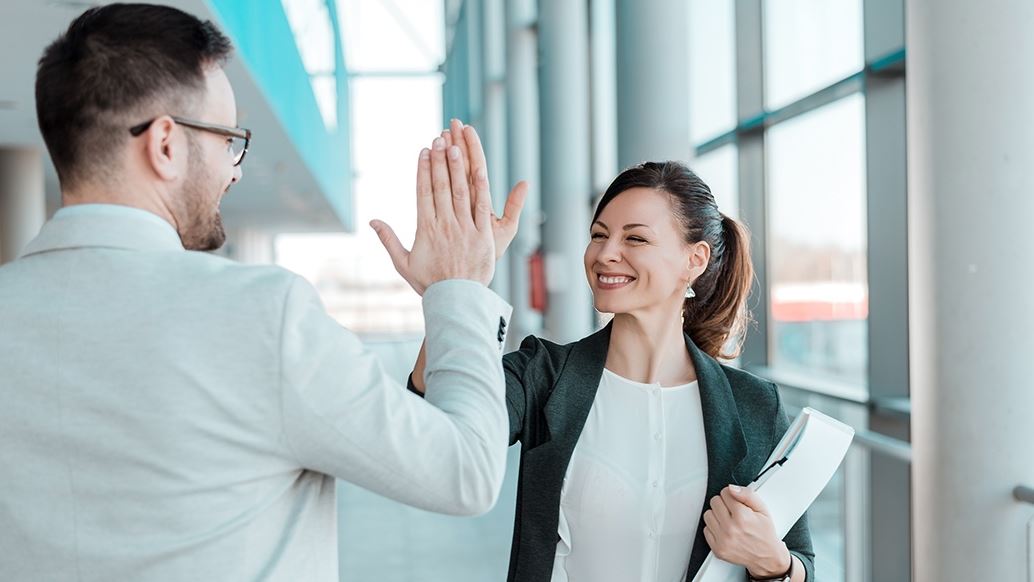 Many thanks to our customers who have taken the time to tell us how much they appreciate an aspect of our training offerings. The following feedback is from a few users who attended our remote online classes or used our on-demand learning content in the last few months.
Comment from a design manager at an electronics devices manufacturing company who attended a custom class in the area of Electronic Board Systems Design:
"This class was AWESOME, it was the coolest training for a cadence person learning Xpedition constraints".
Comments from users at top Mil Aero company taking UVM (Universal Verification Methodology) class:
"The instructor did a fantastic job at explaining all the information throughout all three days of the class."
"I would like to thank the instructor for his time. This class was very informative, and he did a great job presenting the content."
"Great job in presenting the material."
"Useful material and excellent 3 days of training."
"Thank you for taking the time and effort to teach this class. You're a dang good teacher. Cheers!"
Comment from a user in Silicon Valley who attended a SystemVerilog class:
" We had one of best instructors, who explains concepts extremely well, very clearly, answering all of my questions, and he is very kind as well. He has so much to learn from. I would definitely recommend him to my co-workers!"
Comment from a Mil Aero customer in Europe on UVM on-demand training content:
"Started looking at UVM 5 years ago, was a steep learning curve and mindset shift for our engineers. Attended Doulos training, but didn't really get on well with it. Then last summer, when we had Mentor's Covid/free-ODT promotions, a few tried it out and resonated well with it, and now has become the go-to reference for UVM! "
This article first appeared on the Siemens Digital Industries Software blog at https://blogs.sw.siemens.com/xcelerator-academy/2021/02/15/customer-testimonials-2/