Better collaboration – How to scale your production in 2021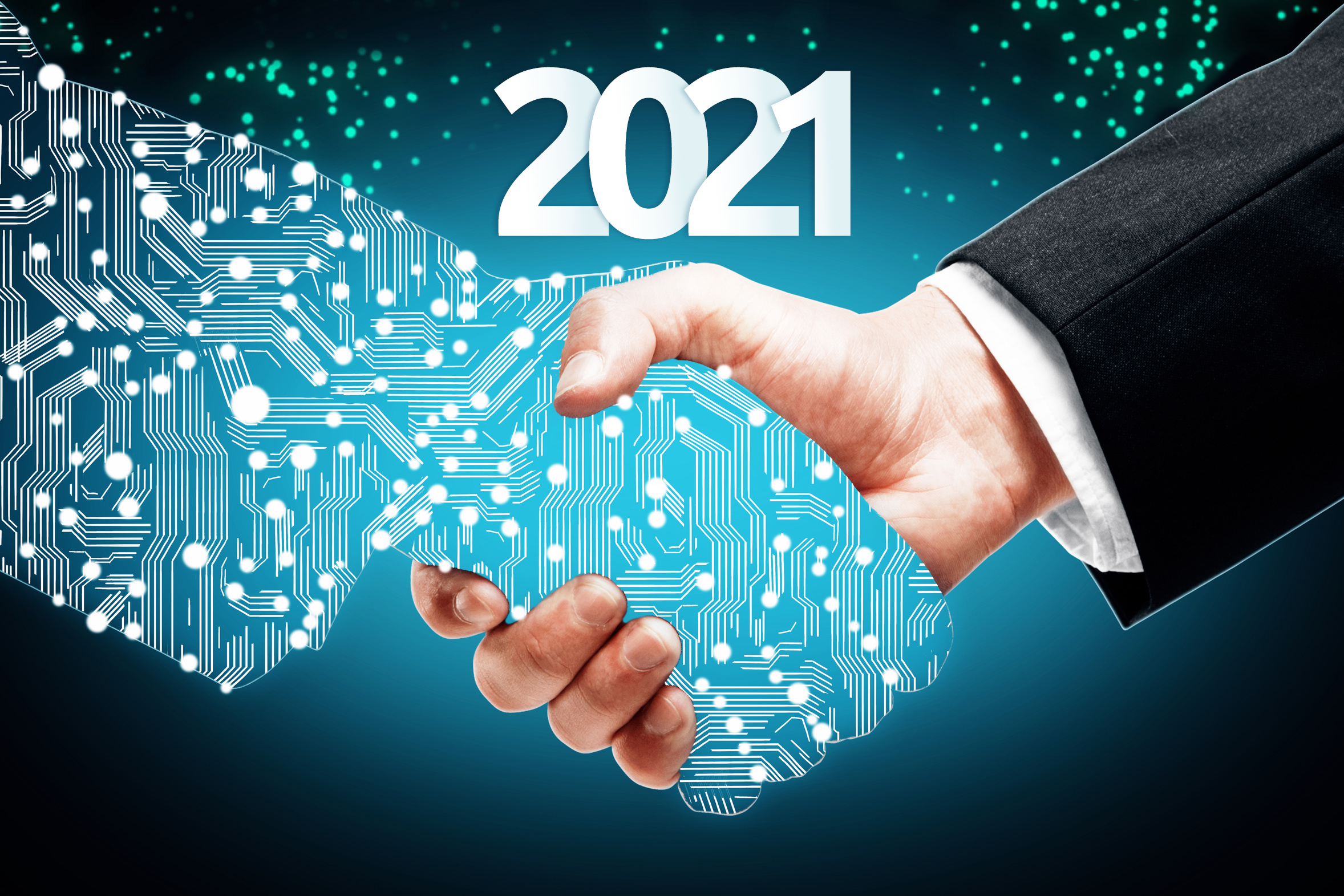 2020 has turned many paradigms on their head, and collaboration is one of them. On one hand, in-person meetings and other traditional collaboration methods are no longer possible. On the other hand, we have seen how critical collaboration has been throughout the pandemic. Therefore, among other things, 2020 has led us to prioritize collaboration, but also to think about innovative and improved ways to work together.
Effective collaboration has long been a barrier to scaling manufacturing and increasing the number of new product introductions (NPIs) electronics manufacturers can manage. Manual management of data from disparate systems using excel spreadsheets enables adequate collaboration up to a certain number of NPIs. However, such approaches can't support growth without impacting product quality and speed. Once NPIs hit a critical number, engineers start to make costly mistakes. Using the wrong configuration, working with a non-released design data, overriding the work of their colleagues and mixing up the machine programs on the shop floor are just a few of the common errors that creep in as NPI volumes rise.
Digitalization for improved collaboration
Many companies have found that digitalization helps them collaborate and scale effectively. Using digitalized solutions, companies can manage all design, quality and manufacturing data on one platform and create a 'digital twin' of the product and process. Such powerful systems ensure that team members from all disciplines always use the right data (configuration and released design).
Siemens offers a unique portfolio of digitalized, out-of-the-box solutions to support all design, planning and quality aspects of the manufactured product from both mechanical and electronic disciplines. This portfolio, connected to Teamcenter as the data-backbone, allows all disciplines to work collaboratively on the same platform to achieve first-time-right manufacturing and avoid the pitfalls that can occur after a critical number of NPIs. For PCB assembly manufacturers using Valor Process Preparation, Teamcenter provides a comprehensive platform to manage design and manufacturing data as well, enabling shift-left of all design and manufacturing decisions and supporting the Six Sigma goal.
At Siemens, we are committed to helping our customers achieve manufacturing excellence by working together. Our portfolio is designed to resolve manufacturing issues and help customers reach their business goals through collaboration and effective decision-making in early stages of the design and process planning.
Collaboration may look different in 2020 than it did in the past, but it is no less important. Siemens is here to make it work—together.
This article first appeared on the Siemens Digital Industries Software blog at https://blogs.sw.siemens.com/valor/2021/01/01/better-collaboration-how-to-scale-your-production-in-2021/