Products
Digital Twin best practices in Electronics Design Through Manufacturing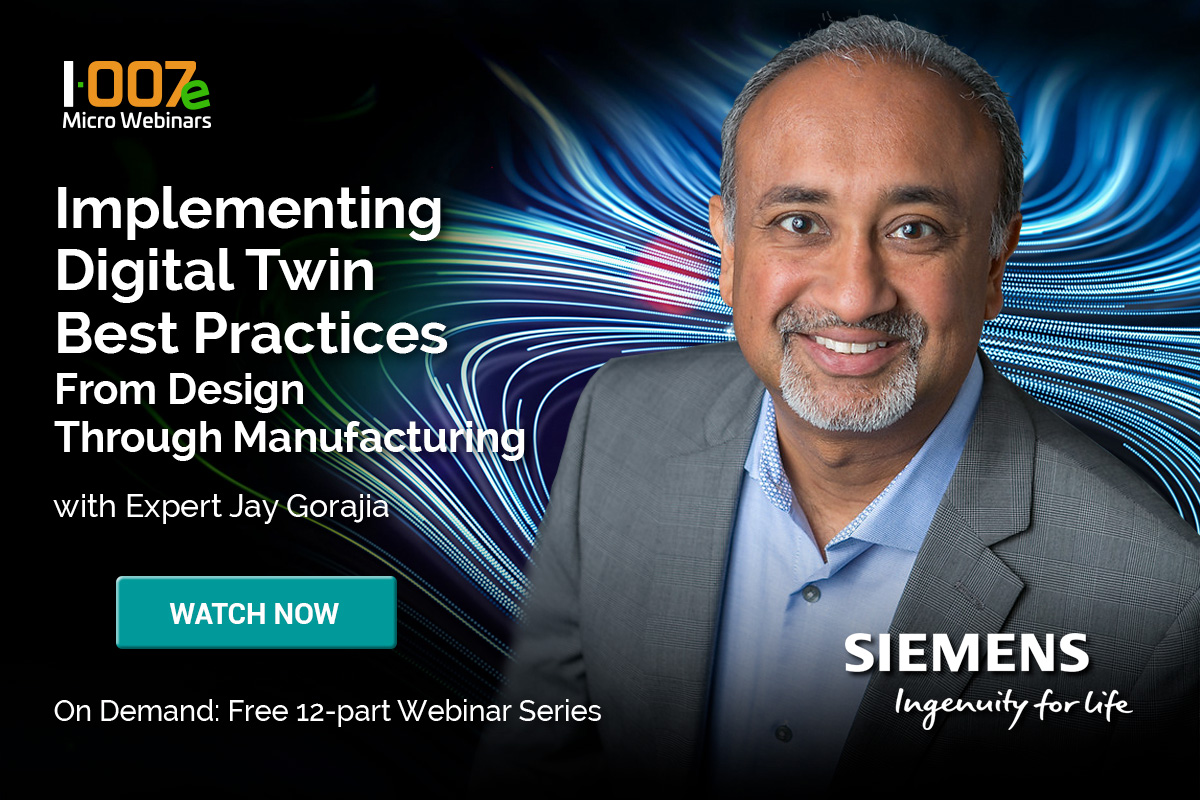 Ever wonder what a digital twin is, how it's used, and the benefits in PCB electronics? Are there ways to optimize and streamline data flows from Design, production planning, process engineering and manufacturing? Can we get insights from manufacturing to improve and optimize future designs? Can we digitalize our factory to optimize even further?
Then this is the webinar series for you!
The goal is to define a blueprint for organizations that seek to digitalize and optimize their design to manufacturing processes and manufacturing operations. When organizations have a digital thread that connects design, production planning, process engineering, manufacturing and supply chain, then benefits of a true digital enterprise can be realized. These may include a manufacturing and process characterized design, production capability-aware manufacturing planning, supply-chain integrated scheduling and optimal analytics-based manufacturing execution.
New webinar series – learn in just 5 minutes!
Check out this 12-part webinar series, which describes how to leverage the Digital Twin from design to production planning and process engineering through manufacturing execution and supply chain. The cliff-hanger at the end of the series (oops, spoiler) would leave you with how best to optimize throughput, cost, and quality as organizations embark on the digitalization journey.
The entire webinar series is made up of micro-webinars of around 5 minutes each which can be viewed in just over an hour.
Got five minutes? Click here and start watching "Implementing Digital Twin Best Practices From Design Through Manufacturing" today.
This article first appeared on the Siemens Digital Industries Software blog at https://blogs.sw.siemens.com/valor/2020/09/21/digital-twin-best-practices-in-electronics-design-through-manufacturing/