Thought Leadership
Are your competitors out-innovating you?
Winning at innovation requires process
Product innovation requires inspiration and a conducive culture to flourish. It is also heavily reliant on effective product design, development, and engineering practices. Turning an idea into a profitable product takes a coordinated effort supported by the right processes and tools. This is a guest blog post written by Jim Brown, Founder and President of Tech-Clarity.
The top innovators have digitally transformed innovation
Our research shows that top innovators – those companies that outperform their competitors in revenue growth, profit margin expansion, and product portfolio freshness – have digitalized their product innovation process. These companies have embraced digitalization across four pillars:
Digital twin
Digital thread
Digital manufacturing
Digital innovation platform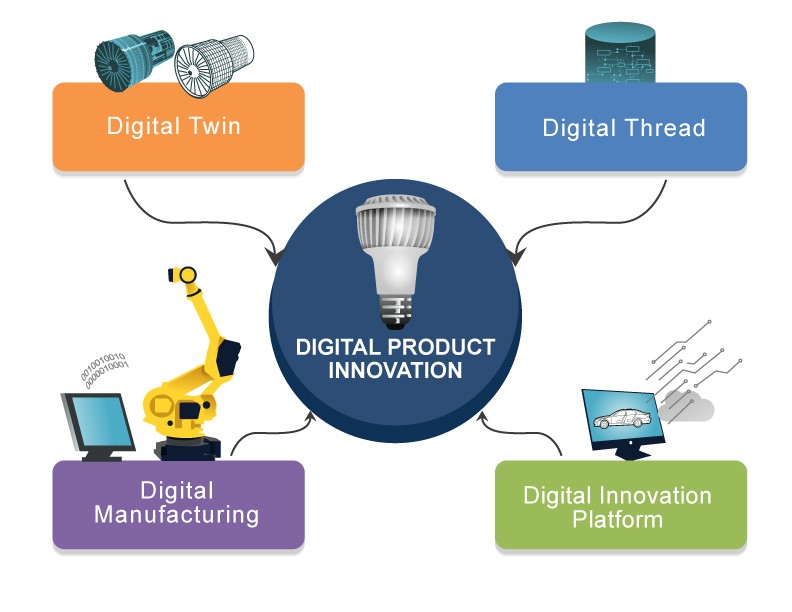 Understanding your digital innovation maturity
How does your product innovation process stack up against digital best practices? Are you a "Top Performer," or an "Other?" Are there specific areas that your company is deficient in that could be improved to drive better innovation performance?
Our survey identified the following digital innovation best practices by pillar. How does your company compare?
Digital twin – Digital companies design their products using cohesive, digital models. They use these models to optimize and validate designs, and keep a dynamic relationship between the physical and virtual "twins" throughout the life of the product.
Digital thread – Digital companies utilize a connected design model that allows innovators to incrementally add their aspects of the design as engineering decisions are made. The product definition becomes more complete as each discipline contributes their design data in context, creating digital design continuity. In addition, digital companies can retrace their product innovation process and decision-making for regulatory and documentation purposes and reuse information for future innovation.
Digital manufacturing – Digital companies have digital continuity between their product design and manufacturing engineering or construction processes. Products and their production methods are designed in context and kept synchronized, and kept in association with production details such as equipment and tooling.
Digital innovation platform – Digital companies support digital product innovation with a cohesive, integrated platform that keeps product data and processes integrated and synchronized throughout the product innovation and product development process.
More details, including specific practices, are available in the eBook.
Benchmarking your digital innovation maturity
To gain deeper insight into your company's digital innovation maturity, take our online Digital Product Innovation Maturity Assessment. You can take the assessment for free, courtesy of Siemens. Each participant will get a benchmark that shares their relative digital innovation maturity. You will also have the option to receive further detail and specific recommendations and prioritization on how to follow the path of the top innovators.
Take a look at the image below to see results of a sample company's maturity assessment. Each area has specific criteria that help identify the approaches taken by those companies that perform better than their competitors.
Next steps
Download the full Improve Innovation and Profitability through Increased Digital Maturity eBook now, courtesy of Siemens. Or, take the online assessment to get a personalized view.
About the author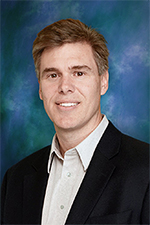 Jim Brown is the founder and President of independent research firm Tech-Clarity. Jim is a recognized expert in enterprise software for manufacturers, with over 25 years of experience in application software, management consulting, and research. He has extensive knowledge about how manufacturers use Product Lifecycle Management (PLM) and other enterprise applications to improve business performance.
Jim is actively researching the value available from new initiatives and technologies including cloud computing, digitalization, product innovation platforms, smart manufacturing, AR, VR, and the IoT in addition to his core research areas which include PLM, quality, service, manufacturing, and more.
This article first appeared on the Siemens Digital Industries Software blog at https://blogs.sw.siemens.com/thought-leadership/2020/03/11/are-your-competitors-out-innovating-you/