Why should manufacturers consider blockchain technology?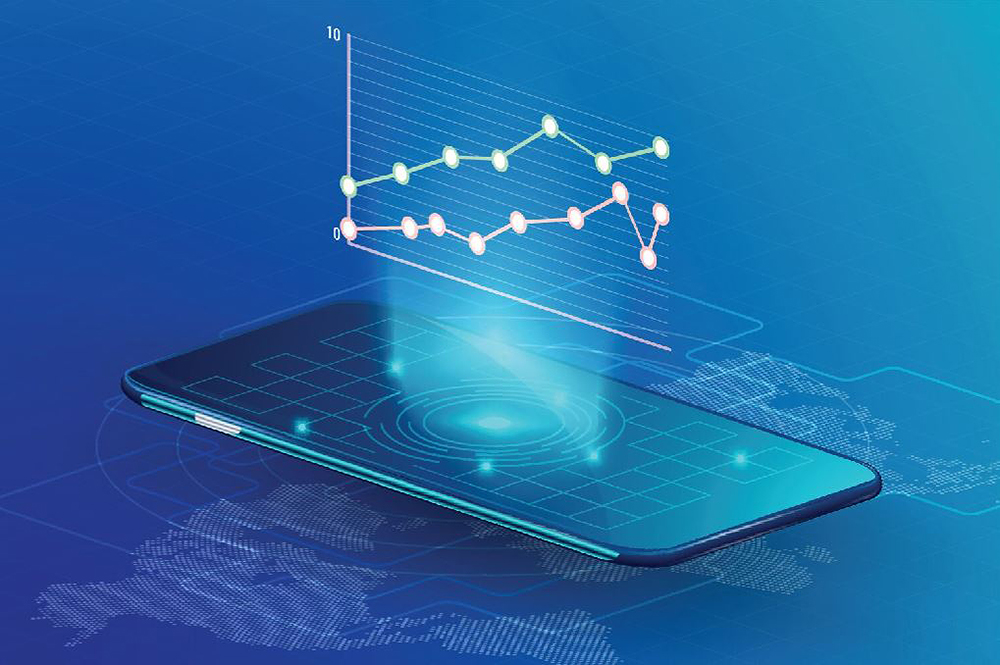 While manufacturing has been relatively cautious to embrace digital transformation, industry initiatives in Industry 4.0 or the Industrial Internet Consortium are accelerating transformation and offering multiple benefits.
Enhanced productivity being just the beginning.
Blockchain has a potential role to play in manufacturing's technology ecosystem. For instance, through blockchain's distributed ledger technology, cryptographic security and smart contract (that is, self-executing) logic, manufacturers could drive down transaction cost and length in the way they work with suppliers, while bringing greater responsibility and trust.
When combined with location-based technologies such as GPS, RFID tags and other sensors, the potential for creating automated systems in which goods identify where they are, what condition they are in and who received them become possible.
Blockchain could also underpin new distributed manufacturing models brought about through developing 3D printing, while playing an essential role in the Internet of Things (IoT). It could help in highly regulated or sensitive environments where security across an ecosystem of players is important.
Aerospace, automotive, medical equipment, energy, consumer goods and industrial equipment/heavy machinery manufacturing offer compelling use cases where blockchain technology could improve process efficiencies and unlock new value.
Here are a few examples.
Anti-counterfeiting
The global counterfeit trade is booming, but blockchain could help reduce it. In a blockchain solution, each product is registered on the blockchain registry with a unique ID and key attributes. Each supply-chain partner updates the status (attributes) of the item as it traverses through the supply chain to the point of sale. Products are scanned for authenticity at each point, from manufacture to sale, and originality is ensured through the immutable chain, based on the matching of key attributes and ID tracking.
Airworthiness certificates
In the aerospace industry, part suppliers must obtain an airworthiness certificate to conform to quality compliance that authorities mandate. The tracking of these certificates and their related shipments is a must throughout the life of the airplane and is a complex and time-intensive process, yet some of this work still takes place in manual spreadsheets. A blockchain could be used to simplify this process without compromising compliance.
Additive manufacturing/3D printing
The increasing use of additive manufacturing requires 3D model files be shared with 3D printing vendors and their 3D-printing machines. When these 3D odel files are shared using conventional filesharing methodologies, there is a high risk of IP (intellectual property) theft. By contrast, blockchain technology provides for secure 3D model file sharing, which also identifies and verifies the 3D printing vendor and 3D printing machines.
Supply chain
A supply chain is a system of organizations, people, activities, information and resources involved in moving a product or service from supplier to customer. This system involves managing contracts, payments, labeling, sealing and logistics, as well as anti-counterfeit and anti-fraud processes. With blockchain, the terms of every transaction remain irrevocable and immutable, open to inspection by authorized stakeholders within the chain. Additionally, manufacturers leveraging IoT and predictive analytics in their service-parts supply chain to repair equipment proactively can use blockchain to see when and where parts are moving to ensure repairs are made.
In vertical-specific applications, blockchain is becoming an enabler of other advanced technologies and will likely accelerate their use. Some examples include:
Energy sector—microgrids. Siemens is working with a young company called LO3 to demonstrate blockchain use in a Brooklyn, New York microgrid. Distributed-energy microgrids that use renewable resources provide an alternative solution to large outdated but entrenched grid systems that are too costly to replace. Microgrid users can control their energy consumption and sell unused energy to other users or back to energy suppliers. Blockchain provides an open ledger to administer, track and trace these transactions.
Automotive sector—autonomous vehicles. Toyota is partnering with MIT on blockchain initiatives it believes will accelerate widespread use of autonomous vehicles. By building a verifiable database of autonomous vehicle use, Toyota hopes to accelerate development of necessary companion products like insurance coverage for individual owners.
Blockchain is one of the many emerging technologies that is redefining the way manufacturers do business. At present, there are many collaborative tools manufacturers and their partners use to work on joint projects, but most rely on intermediaries to verify and authenticate data.
With blockchain, manufacturers can create trusted networks that improve supply chains, better protect intellectual property and work with advanced technologies like 3D printing, microgrids and autonomous vehicles.
Though blockchain is still in its infancy, it is attracting disruptive thinking and investment. Manufacturers pursuing transformation should consider how the technology might improve their business.
It appears as though blockchain is here to stay.
This concludes part two of our series on blockchain technology. In part three, we discuss how to plan for the future of blockchain.
About the author
Kevin Abele has more than 25 years of experience in the software industry across a broad spectrum of roles, including product management, sales, marketing and consulting. Prior to joining Siemens, he led the blockchain and IoT-related incubation of use cases for two industry vertical organizations in one of the world's largest software companies. He has passion for emerging technologies and how they are impacting different industries.
This article first appeared on the Siemens Digital Industries Software blog at https://blogs.sw.siemens.com/thought-leadership/2018/10/10/why-should-manufacturers-consider-blockchain-technology/