Use Omneo Big Data analytics to gain product performance intelligence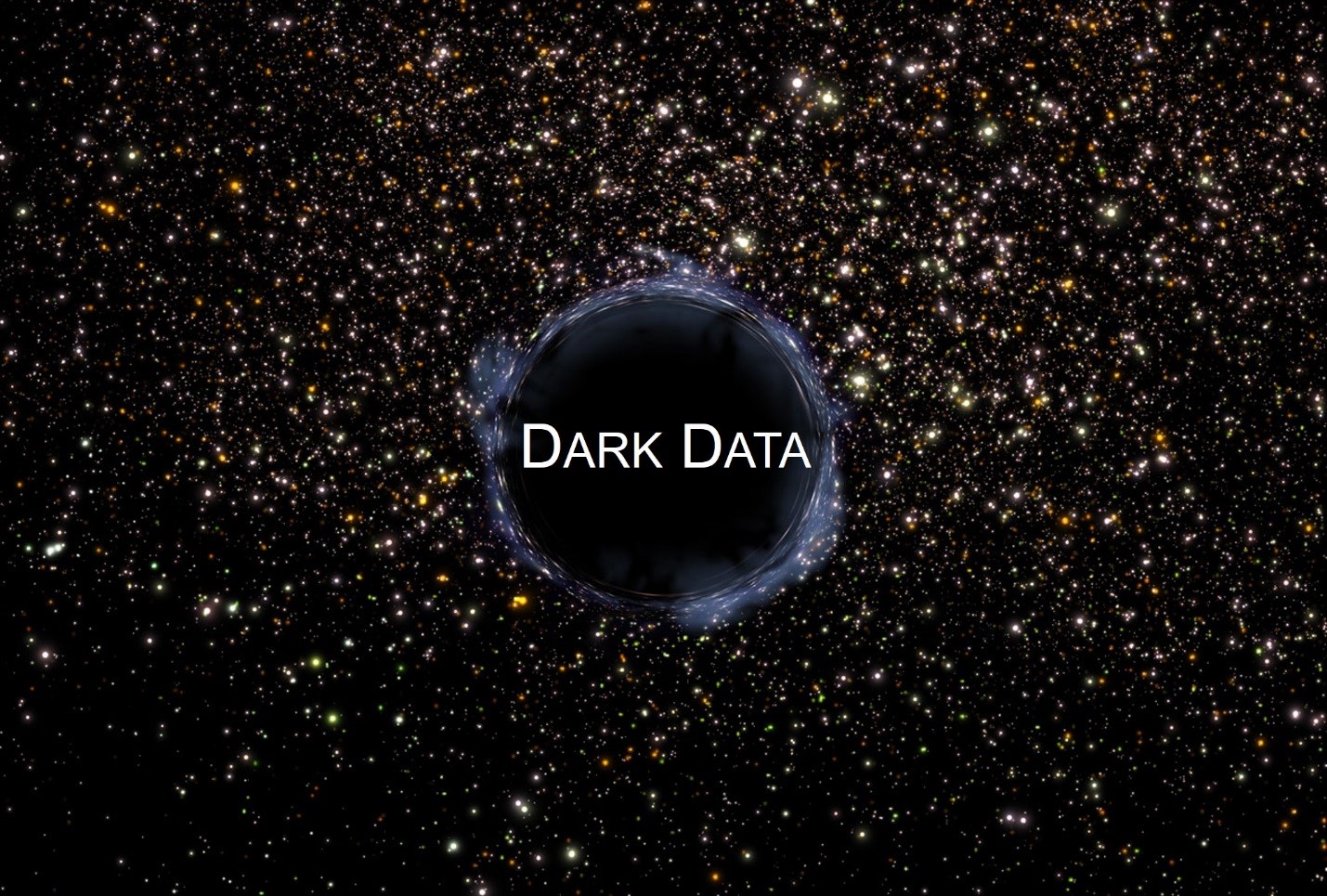 The data explosion from advanced manufacturing and Industry 4.0 complicates how companies can gain actionable product performance intelligence from their Big Data. As the IoT and its variants continue to grow at a blindingly fast pace, that task is becoming even more difficult. What can companies do?
In his series on improving Big Data analytics, Bill Boswell explores the challenges companies face with Big Data analytics. In parts one and two, Bill discusses why companies need newer, better tools that can find and examine data and create a clear picture of product performance, customer experience and the supply chain. Here, he explains how Omneo helps customers accomplish all of this.
Big Data is changing everything. Many companies are realizing how difficult it is to process enormous data sets with conventional technology.
The question that companies should be asking isn't if they should have an initiative, but rather, if they have the right initiative. If they can learn how to harness Big Data technology, they gain a competitive advantage.
Not all Big Data is new. Most companies underuse the wealth of information they have on hand about product performance. This information is like black holes, which are among the most puzzling objects in the universe.
Theorists understand so little about their insides. What happens to the information that's lost when objects fall across the event horizon? Is it gone forever?
Most companies underuse the Big Data they have on hand to fully understand how their products are performing.
We have the same concept in business data: dark data. Gartner describes dark data as information organizations will collect, process and store during regular business activity, but generally fail to use for other purposes. Companies today may not even know where their enterprise data is located, so how can they leverage that data to learn more about their product?
Leveraging Big Data requires new approaches with many challenges, including massive data volumes in numerous formats, disconnected data sources, missing fields, inconsistent attributes and data that isn't available when it's needed. All of this data needs to be put in the context of product performance and customer experience.
Data related to product performance comes from many sources within the company and throughout the supply chain. Traditional systems isolate customer experience data from the rest of the supply chain, but you can't do that.
You need a holistic, focused approach: holistic in terms of using data from everywhere in the supply chain, focused in terms of providing a central repository to analyze product-related data. Data is worthless if it's unclean and isn't unified or contextualized.
Use Omneo to gain better product performance intelligence
Siemens PLM has the solution to help customers face these challenges: Omneo Big Data Analytics for Product Performance Intelligence. Omneo is a software as a service solution that uses Big Data analytics for secure, fast and highly available intelligence on product performance. You leverage Big Data to gain greater visibility into product and supply chain performance and to make data-driven decisions.
Omneo can connect all Big Data analytics sources into a one-stop analytics hub.
Omneo connects all Big Data sources – such as PLM, enterprise resource planning, manufacturing execution systems, quality management systems, customer relationship management and IoT data – into one easily accessible analytics hub. When you bring this data together, a good question to ask is what your customer's experience is like. With Omneo, you can ask and answer better questions, including why the customer experience is what it is, how to improve that experience and how to work more effectively with suppliers on quality.
Omneo is what we call a Big Data analytics as a service solution; it brings faster Big Data analytics to everybody in the organization. Companies can get started fast with analyzing Big Data and gain product intelligence without having to recruit, hire and staff expensive Big Data scientists. Companies don't have to dedicate scarce IT resources to create one-off applications.
Omneo has unique technology differentiation. It's built on many of the same leading open source tools as other Big Data applications, such as Hadoop, HDFS, HBase and SolR. The major difference with Omneo is that it has technology with patented IP to do four unique things:
• Contextualize data with schema-free dynamic data ingestion using patent-pending Omneo Event Descriptor Framework
• Monitor and analyze multiple Big Data product-related sources in one platform
• Discover hidden issues and predict trends by automatically running billions of variable data combinations in seconds with Omneo Performance Analytics and our patented Discovery approach
• Extend analysis capabilities with the platform application builder whether you're a customer or partner.
Omneo pushes Siemens PLM to become a Big Data thought leader
Our vision for Big Data analytics as a service is truly different than traditional business intelligence (BI), and the PLM industry knows this. We are recognized for our Big Data thought leadership. We've had an exclusive cover story in Design News Data, which highlighted how Big Data is making its way into product design. At the 2015 Big Data Strategies Executive Summit, Michael Shepherd, senior strategist for product management at Dell, used Omneo to show how Big Data analytics is revolutionizing the way Dell analyzes data.
Shepherd created a video comparing Dell's capabilities using the Omneo platform and the next generation of data mining versus traditional BI running at high speeds. In his example, Dell needed to analyze 5.7 billion records, and there were 250 million potential dimensions. The major difference between traditional BI and data mining was the ability to put in all dimensions at once rather than going dimension by dimension, Shepherd said. Using this method, he had more than 250 million dimensions across 5.7 billion data sets within 45 seconds, saving a tremendous amount of time.
"Had we continued running the traditional BI method, you're talking about 10,000 combinations in 100 hours," Shepherd said.
This example shows how companies can change the way they look at their business with Big Data analytics. They move away from being descriptive and talking about what happened to becoming diagnostic and understanding why something happened. From there, they can predict what will happen next and can be prescriptive in making decisions and understanding how to better control situations.
Imagine having these powerful capabilities if you ran Omneo in the Teamcenter Active Workspace. A design engineer would have instant access to see the field problems, supplier quality and customer experience data of his product.
The design engineer could log into Teamcenter Active Workspace and see his home page. If he's focused on designing a hard drive, he could look at the "Field Quality" of the hard drive, and this click would take him directly to the data in Omneo where we track every instance.
He may see 14,288 of these reported in the field, and he could filter the data down to what has been returned – three drives – and investigate the cause. And because it's connected to Teamcenter, he could see all of the Teamcenter metadata, JT visualization and Field Quality data for every item in the product bill of materials.
Would these capabilities in Omneo change the way he designs? Absolutely.
Omneo is in the Validate Phase of IVR today, and we have accounts in targeted industries today in focused countries.
As we close the loop between Big Data analytics and PLM with Omneo, we will change the industry.
This concludes our introduction to Big Data analytics and Omneo.
About the author
Bill Boswell is senior director of cloud services marketing and business strategy for Siemens PLM Software, focusing on delivering PLM solutions in the cloud and the Omneo big-data analytics software as a service solution. From 2011 to 2015, Boswell was senior director of Partner Strategy. He directed go-to-market strategy for Siemens PLM Software global consulting and systems integration partners, more than 500 software and technology partners and thousands of GO PLM global academic partners. From 2004 to 2011, he led worldwide product marketing for the Teamcenter product line, which became the world's most widely-used PLM portfolio. Prior to joining Siemens, he was chief technology officer and vice president of Solutions Development and Delivery for E-Markets, Inc.
This article first appeared on the Siemens Digital Industries Software blog at https://blogs.sw.siemens.com/thought-leadership/2016/08/08/use-omneo-big-data-analytics-to-gain-product-performance-intelligence/