Thought Leadership
Product performance intelligence challenges in Big Data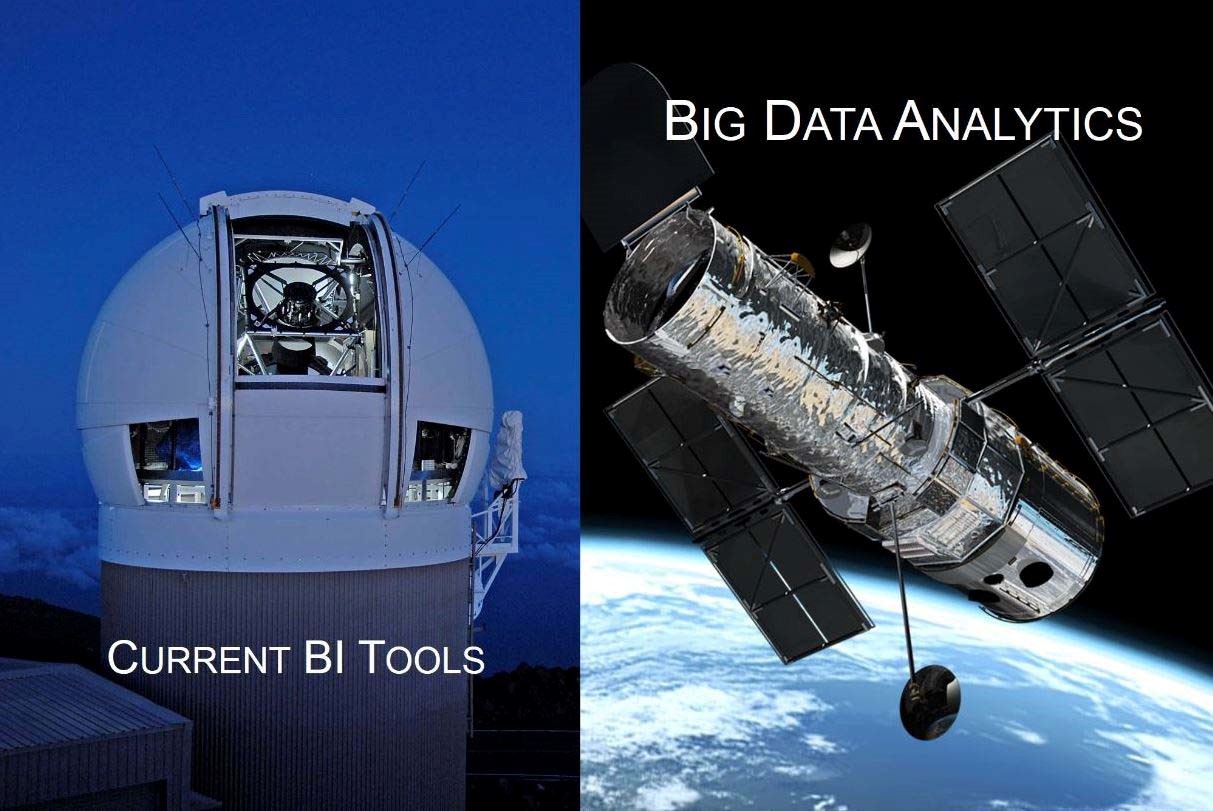 Companies are dealing with an explosion of data stemming from the Internet of Things (IoT) and all of its variants. It's become incredibly difficult to gain useful, actionable insight from that data, so what options do companies have?
In this series on gaining product performance intelligence from Big Data, Bill Boswell looks at the best way companies can address these challenges and how Siemens PLM is a valuable partner to help companies overcome those challenges.
How can Big Data analytics address the explosion of IoT data?
We understand automation. We understand the IoT. And we understand product lifecycle management. With this first-hand knowledge and experience, we are now applying Big Data analytics in new and exciting ways that only a few companies in the world can dream of doing.
Everybody agrees that the IoT world is growing fast, but estimates vary on just how fast. The amount of available sensor data is exploding as more things connect: pets, cars, buses, toilets, jet engines, wearable fitness and health devices and even cows [1].
By 2020, Gartner predicts that the estimated number of connected devices on Earth will be between 26 billion to 50 billion. Earth's population currently sits at 7.3 billion. How many connected devices will every person on the planet have?
By 2020, estimates for connected devices range between 26 billion and 50 billion. How will companies harness all of that Big Data?
And it isn't just the number of connected devices. Data of all kinds is growing. According to IDC, there will be as much data IoT alone produces by 2025 as there was total data in the world in 2013. We need new tools and techniques to deal with this volume of data.
Galileo improved the telescope design in the early 1600s because he needed a new tool to get a better view of his Big Data: the sun, the moon, the planets and the stars [2]. Unfortunately for Galileo, the discoveries he made when using the telescope were the catalyst for the Catholic Church to declare him a heretic, and it took more than 350 years to rescind that declaration [3].
Today, you're more likely to be hero than a heretic if you can gain insights from Big Data. But there are bigger challenges with today's Big Data. There's noise in the system: dirty data. Think of the dark night sky and bright stars as the data companies observe and analyze. Galileo could see so much because he had an excellent dark night sky.
But today, light pollution is like dirty data. It inhibits our ability to see the stars and constellations clearly.
The old BI tools are no longer good enough to get the job done. Big Data analytics needs to account for dirty data, just like observatories today have to account for light pollution. Telescopes have come a long way since Galileo's time, but current BI technology can still only help you look so far. These tools can help you see further, like modern telescopes on mountaintops. But they still can't get you above the distortion of the atmosphere.
Current BI tools don't offer the product performance intelligence companies need. What tools do companies need to get that intelligence?
You need even better tools in today's competitive environment. You need the ability to use Big Data analytics so you can see further and see with more clarity. When you get above the noise, pollution and the distortion of your business atmosphere, you can see the big picture of product performance, customer experience and supply chain like never before.
You need Big Data analytics to peer into the black holes of your product intelligence. And Siemens PLM has the solution to do that.
This concludes part two of our series on improving Big Data analytics. In part three, Bill Boswell takes an in-depth look at how Siemens PLM is addressing the challenges companies currently face with using Big Data analytics to gain product performance intelligence.
[1] http://venturebeat.com/2014/03/24/cow-computing-scottish-company-creates-wearable-sensors-for-cows/
[2] http://www.pbs.org/wgbh/nova/tech/inventing-telescopes.html
[3] http://www.nytimes.com/1992/10/31/world/after-350-years-vatican-says-galileo-was-right-it-moves.html
Tell us: What challenges do you see with Big Data analytics in your business?
About the author
Bill Boswell is senior director of cloud services marketing and business strategy for Siemens PLM Software, focusing on delivering PLM solutions in the cloud and the Omneo big-data analytics software as a service solution. From 2011 to 2015, Boswell was senior director of Partner Strategy. He directed go-to-market strategy for Siemens PLM Software global consulting and systems integration partners, more than 500 software and technology partners and thousands of GO PLM global academic partners. From 2004 to 2011, he led worldwide product marketing for the Teamcenter product line, which became the world's most widely-used PLM portfolio. Prior to joining Siemens, he was chief technology officer and vice president of Solutions Development and Delivery for E-Markets, Inc.
This article first appeared on the Siemens Digital Industries Software blog at https://blogs.sw.siemens.com/thought-leadership/2016/05/18/product-performance-intelligence-challenges-in-big-data/