Why digitalization enables disruptive innovation in industries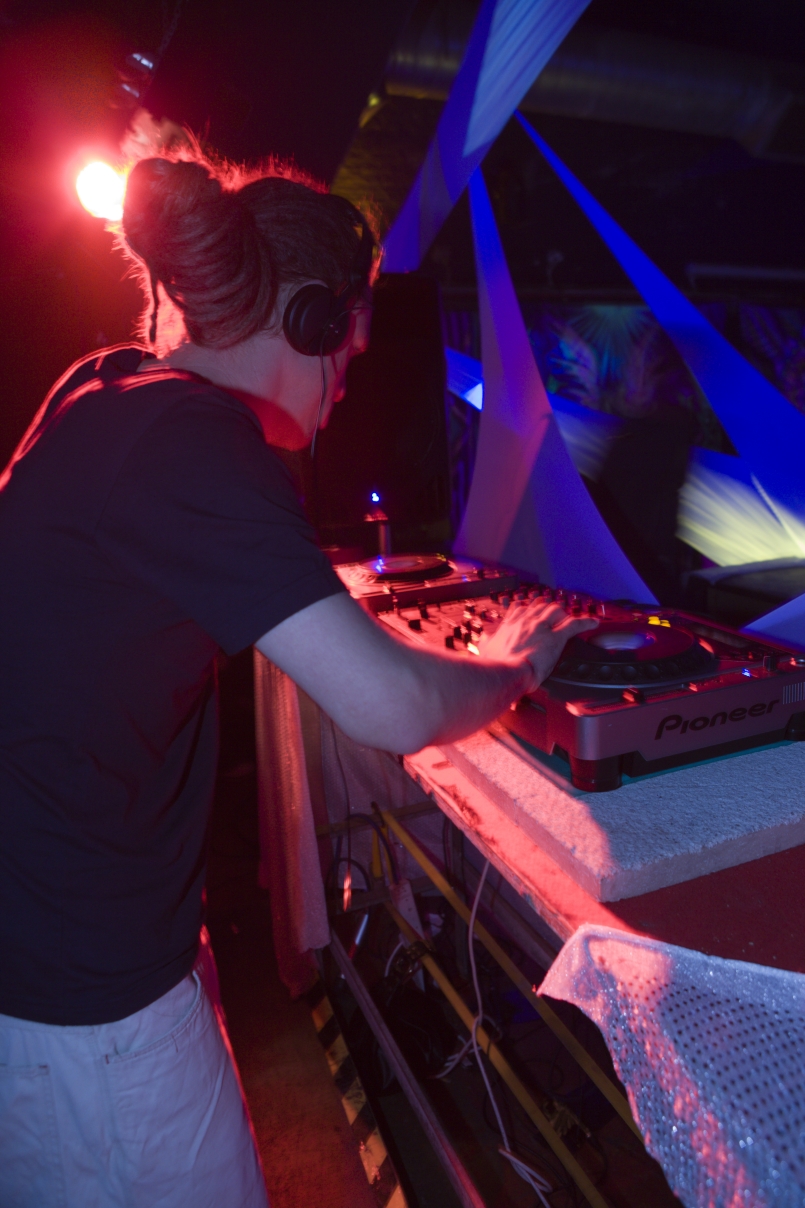 Digitalization is changing everything. Businesses have entered an era of relentless innovation fueled by technology and connectivity. This digital revolution will inspire disruptive innovations and transform entire industries. It continues to grow more important each day.
Two years ago, it was difficult to find a meaningful definition of what digitalization is. Now, we see that digitalization is a process that transforms business processes and creates new innovation opportunities through the application of digital technology.
All previous industrial revolutions have been characterized by disruptive technologies. Steam-powered machinery, electrified equipment in assembly lines and computer-controlled automation systems each changed production methods. But this new revolution will be characterized by intelligent, autonomous machine behavior.
The technology seed for this revolution was planted with the transistor's introduction in 1947 and the exponential growth Gordon Moore forecasted 50 years ago. He predicted the doubling of semiconductor density and performance every 18 months in what became Moore's Law.
This prediction set the pace for a digital industrial revolution. The resulting impact has been that of increasing machine intelligence with a shrinking computer profile. The computer, in a sense, is becoming invisible. The other component, the oxygen for this innovation explosion, is in the form of ubiquitous connectivity: mobile communications and the Internet of Everything.
By definition, a revolution is disruptive and transformational. We've already seen the impact of digital disruption in entire industries. Television manufacturing and photography have totally transformed. And the mobile communications industry goes through continuous disruption.
If you had a mobile phone at the turn of the millennium, there's a good chance it was one of five brands: Nokia, Motorola, Ericsson, Siemens or Alcatel. These companies held the majority of the market, but they're nowhere near as powerful in today's market.
Big investments and big bets in mobile communication innovation have been critical to this transformation. Beginning with the major players at the beginning of the millennium, Blackberry came next and led to today's smartphone leaders.
The photography market radically changed when smartphones made it easier and faster to share pictures.And it isn't over. Handheld devices will give way to wearable technology like smart, connected eyewear, digital clothing and medical implants. This creates opportunities for new market entrants.
Who will lead the market in the next decade?
How digitalization is leading disruptive innovation
Digital disruption is more than a technology shift. It's transforming traditional business models.
According to a prominent analyst, more than half of Fortune 500 companies have gone bankrupt, been acquired, disappeared or dropped out of the Fortune 500 since 2000. Digitalization is behind how quickly this change is happening as well as the increased competition and continued business model disruptions we see.
This digital transformation impacts every industry. Take the music and record industry, for example, to understand the difference between digitization and digitalization.
The industry first went through a digital evolution in which music moved away from being stored on vinyl to being stored on CDs. The music was now in a digital format, but we still purchased it at record stores. The business model remained the same.
The move from vinyl to CDs digitized music, but it didn't shake the music industry to its core.The digital transformation came from adding consumer value with applications like streaming services and online purchases. These services completely changed the sales and consumption business model as MP3s became available. Now, most music is available by streaming through the cloud.
Consumers have access to the content they want on the devices they choose. Famous record store chains like Sam Goody and Tower Records have gone under, and the way artists receive royalties continues to be under dispute.
But the music industry isn't the only one feeling digitalization. Disruptive innovation in the automotive transportation industry will be even more dramatic. It's already begun with the taxi and ride-hailing industries, and it will continue to change.
Ride-hailing services are bringing major changes to the taxi industry, but with digitalization, expect to see more dramatic transformations.The traditional model of hailing or calling a cab is much different now than it was even a decade ago. With smartphone apps, consumers now have better experiences with higher predictability and lower anxiety and risk. The apps know where you are and where available rides are. You know the cost of the ride and when your ride will arrive.
Payment is digital. It's simplified.
Uber was a start-up that came out of nowhere. According to a recent Wall Street Journal article, the company's value is at more than $50 billion and continues to grow. Uber had no drivers a few years ago. Now, according to a study out of Princeton, Uber has close to 160,000 active drivers who have collected $656.8 million in fares, and the company is undergoing transformations as fare collection is under dispute.
The word Uber has become synonymous with disruption, but what does it actually mean? According to Triple Pundit, the combination of Uber and disruption means that it "refers to the notion that the company brought a fundamental change, not just small-scale modifications, to the taxi market — reinventing in a way the whole taxi experience."
The disruption in the conveyance industry is just beginning. With the convergence of autonomous vehicles, ride-hailing will challenge the very culture of vehicle ownership.
Digitalization changes everything.
This concludes part one of our digitalization series. In part two, we examine how global industries are responding to disruptive innovation and companies that have embraced digitalization.
Tell us: What's the most dramatic disruptive innovation you've seen over the last decade?
About the author
Jeffrey Nercesian is the senior director of business architecture for Siemens PLM Software, a business unit of Siemens' Digital Factory Division. Nercesian and his team are responsible for the long-term vision and strategic direction of the technology roadmap driving the organizational capabilities. These capabilities are required as the sales and marketing functions transform to support a broader set of industries and market segments as well as a more diverse set of sales channels. He has worked closely over the last ten years with many of the world's largest manufacturers and their Tier 1 suppliers across all industries. He has extensive experience in global data management, digital mockup and supplier collaboration. Before joining Siemens, Nercesian managed the global PDM initiative for a Fortune 500 interiors systems integrator, which included every major auto OEM CAD systems integrated into a single BOM-centric managed environment. Nercesian has more than 20 years of experience as a designer, engineering manager and certified instructor for multiple solid and surface design systems.
This article first appeared on the Siemens Digital Industries Software blog at https://blogs.sw.siemens.com/thought-leadership/2016/05/16/why-digitalization-enables-disruptive-innovation-in-industries/