Products
Tecnomatix Sessions at Realize LIVE Europe 2022
Broaden your digital manufacturing knowledge at Realize LIVE Europe 2022. You'll have the opportunity to connect with the global community of Siemens users and receive helpful tips and insights into the topics that matter to you most, including Tecnomatix. Realize LIVE Europe 2022 will be a hybrid event, with exclusive in-person and on-demand sessions. The event will take place on May 31-June 2 at the Estrel Hotel in Berlin, Germany.
The digital manufacturing experience at Realize LIVE Europe 2022 will deliver insightful content to help you meet tomorrow's manufacturing needs today. With unique sessions in Berlin, Tecnomatix sessions range from first-hand customer accounts to exclusive product updates and demos. The 3 sessions highlighted in this blog are among the many opportunities that you'll have to learn about Tecnomatix.
Tecnomatix Session Highlights
In the Digital Manufacturing Keynote: Transforming Business to Achieve Strategic Objectives, hear from Siemens leadership about the case for digital manufacturing to create continuity between innovative product designs and best-in-class production performance to achieve strategic objectives and support company sustainability goals. You will learn about digital manufacturing advancements by way of customer successes and new technology updates across the entire digital manufacturing portfolio.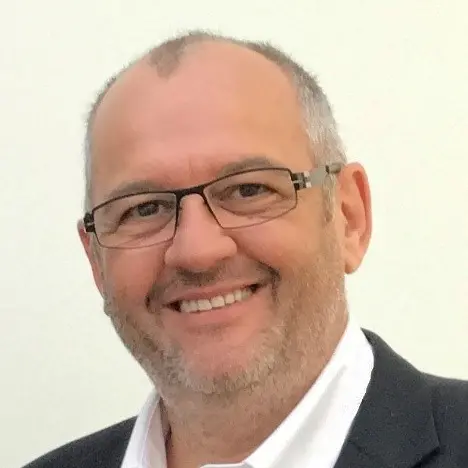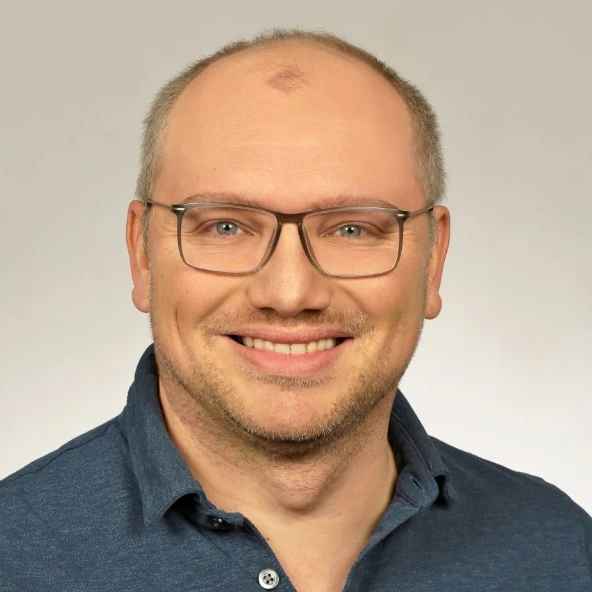 In How Plant Simulation drives digital transformation and optimization at THK Manufacturing of America, learn how Plant Simulation allowed THK to deeply integrate data gathered throughout the facility and create detailed deadlines, schedules, and forecasts. You will also learn how they now utilize Plant Simulation to analyze inventory levels, create release deadlines for products leaving inventory, generate expected completion times for machine operators, and forecasting for schedulers. Daniel Abdelsamed, Data Transformation Engineer at THK Manufacturing of America, Inc., will show how using Plant Simulation allowed the company to deliver updates to their models and gather results efficiently, while reducing errors.
In Industrial digitalization at Electrolux, you will hear about the impact that Siemens digitalization tools has had at Electrolux and the improvements achieved in manufacturing with solutions like Tecnomatix Process Simulate. Yokesh Kumar, manufacturing engineer and simulation expert, will share how Electrolux implements and verifies robot functional safety during the pre-production stage to improve robot safety using the Safety Robots Manager tool in Process Simulate.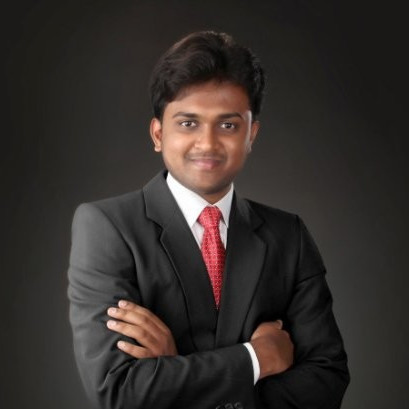 Join the transformation today.
This article first appeared on the Siemens Digital Industries Software blog at https://blogs.sw.siemens.com/tecnomatix/tecnomatix-sessions-at-realize-live-europe-2022/