Realize LIVE: Innovate Service Business by SLM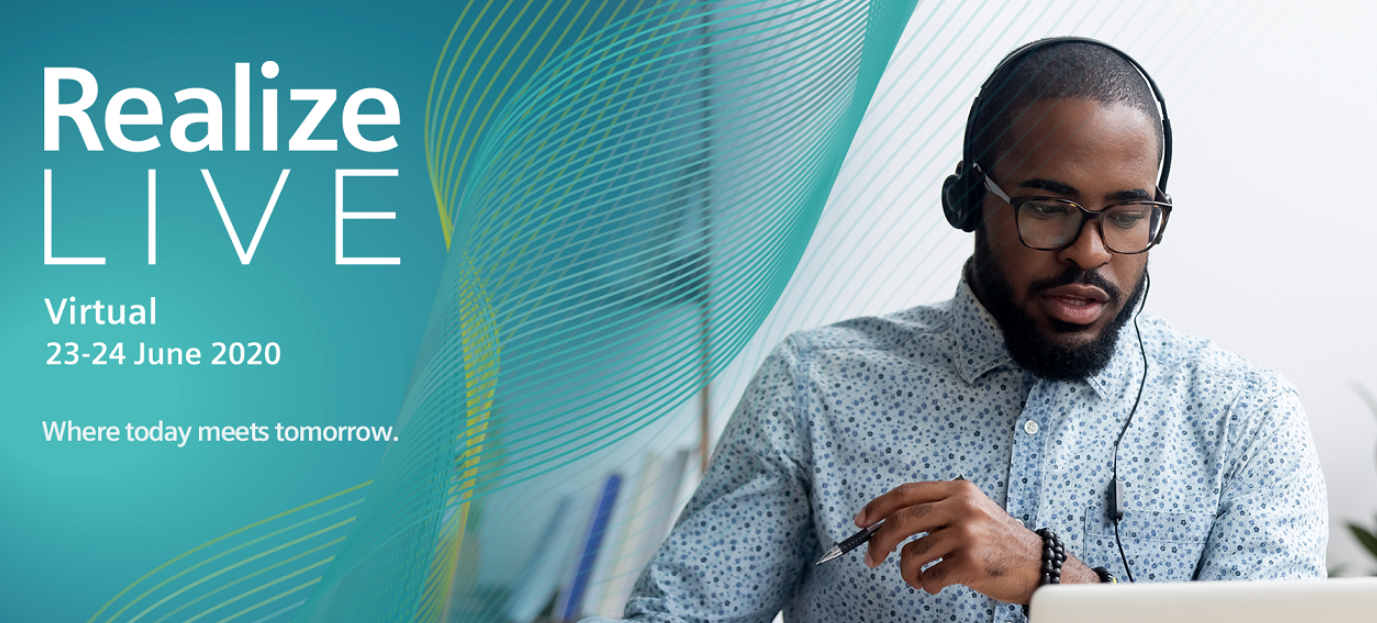 Join us on Wednesday, June 24, 12:50 PM – 1:10 PM EDT / 9:50 AM – 10:10 AM PDT
Service Lifecycle Management (SLM) is the practice of aligning service parts management, technical communication, field service management and product support operations to maximize customer assets. SLM @ PLM enables service organizations to manage all the service aspects of a product from design phases until it is no longer in service. A complete SLM process drives up efficiency effectivity of all aspects of service operations.
Siemens Energy hast started a Teamcenter implementation of an SLM "Gearbox" which will significantly improve the Service Lifecycle process. This session outlines the approach, current status, initial benefits, and the future roadmap.
Speaker: Kurt Siemers, Head of Components Gas Turbine,Siemens Energy, Siemens Gas and Power GmbH & Co. KG
During my career I have held a couple of management positions. The most recent one is the Head of Components Gas Turbine in Siemens Energy service division for large rotating equipment. We are in charge to identify the spare parts for the gas turbines in the field, based on the unit configuration structures in SAP, global spare part pricing and projects around our ERP environment. I'm very passionate to implement business transformation according to customer needs towards digitalization, faster more efficient responses to the customer. This passion is supported by my career steps as the head of production planning and order execution at the lead gas turbine plant in Berlin. During this time we delivered all gas turbines for the Egypt Mega Deal in time budget and quality. My time as solution architect in the IT outsourcing arena laid the foundation for my actual engagement as the service representative in the SAP S/4 Hana project for Siemens Energy service. The time as management consultant formed the mythological back ground for large business process re-engineering projects and extended my perspective into different industries. The time living abroad in the US honed my intercultural experiences from Japan and China.
Speaker: Juergen Schnorr, Technical Account Manager, Siemens Digital Industries Software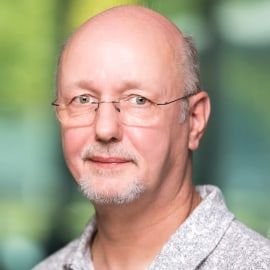 My current position is Technical Account Management for Siemens Industry Software focusing on Siemens Energy, partners and suppliers. Past roles and engagements includes international project and program management. Including NC CAD global roll out as well as Teamcenter deployments. Skills and experience includes Agile Project Management, certified Scrum Master, Strategy consulting and Business development.
This article first appeared on the Siemens Digital Industries Software blog at https://blogs.sw.siemens.com/tecnomatix/realize-live-innovate-service-business-by-slm/