Products
Plant Simulation helps Sansera to reduce manpower by 30%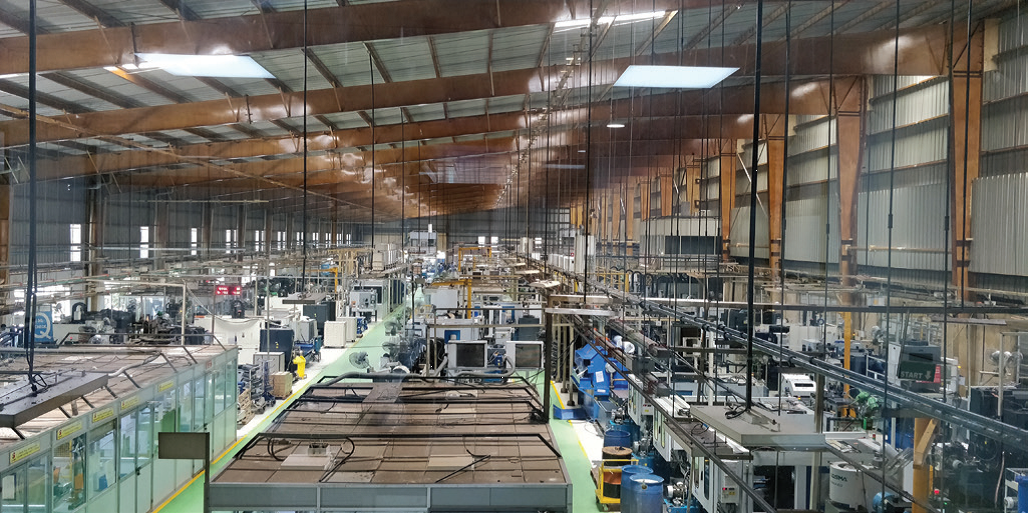 Sansera Engineering uses Plant Simulation to optimize production efficiency
Sansera is a global engineering company that manufactures complex precision engineered components for automotive and aerospace original equipment manufacturers. Sansera also builds its own computerized numerical control-special purpose machines and manufacturing lines, enabling its customers to benefit from the dual advantages of cost effectiveness and enhanced machining capabilities.
Sansera's resources, together with its expert engineering team, possess the highest level of technical and professional competence to produce complex products that meet their customers' quality standards. The company's portfolio encompasses components ranging from 15 grams to 12 kilograms and includes crucial products such as crank shaft assemblies, rocker arms, gear shifter forks, common rail and connecting rods. Sansera has seven state-of-the-art manufacturing and machining plants in India that employ more than 5,000 employees and have year-over-year revenues of more than $150 million.
Achieving optimum production efficiency
Sansera supplies precision-engineered components, which are extremely complex and adhere to the highest standards of excellence, to leading international and domestic automotive and aerospace manufacturers and OEMs. High-precision engineering, forging, machining, assembly and supply requires the highest level of technical competence.
Sansera has honed these skills by designing, developing and delivering products to some of the world's most demanding customers. To enhance its production and manufacturing capabilities and remain relevant in the face of the continuous increase in product demand, Sansera wanted to optimize production efficiency across all of its manufacturing lines and plants. The company also zeroed in on cost reduction and looked forward to acquiring new customers by being more competitive.
Business challenges


Improve production efficiency of manufacturing lines and plants


Minimize investment on new production lines


Reduce costs and become more competitive for new customer acquisition


Keys to success


Use the Plant Simulation solution in the Tecnomatix portfolio to model and simulate complex production scenario


Take methodical approach in implementing simulation strategy


Have all stakeholders on board during the project's execution


Results


Reduced manpower by 30 percent without any new investment


Achieved significant operating cost savings due to reducing labor hours


Improved effectiveness of planning and engineering team


"The simulation tool has helped us to model a balanced production system, identify the bottlenecks
and plan the manpower optimally. The first project was to optimize the manpower in a production line and our team were able to bring down the manpower by 30%."
Sujith S Nath
Asst. Manager – Advanced Engineering, Sansera Engineering
Download the attached customer success story.
Sansera Engineering, Bengaluru, India
This article first appeared on the Siemens Digital Industries Software blog at https://blogs.sw.siemens.com/tecnomatix/plant-simulation-helps-sansera-to-reduce-manpower-by-30/