Products
Assembly Line Planner: Simplify complex planning tasks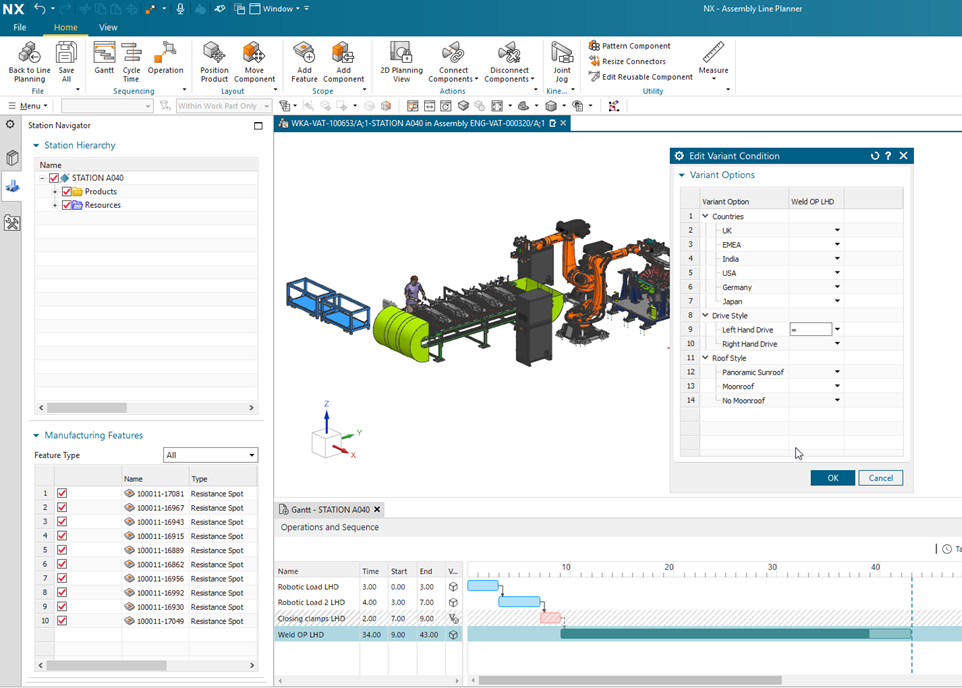 Guided planning and detailing for complex assembly tasks in an intuitive user experience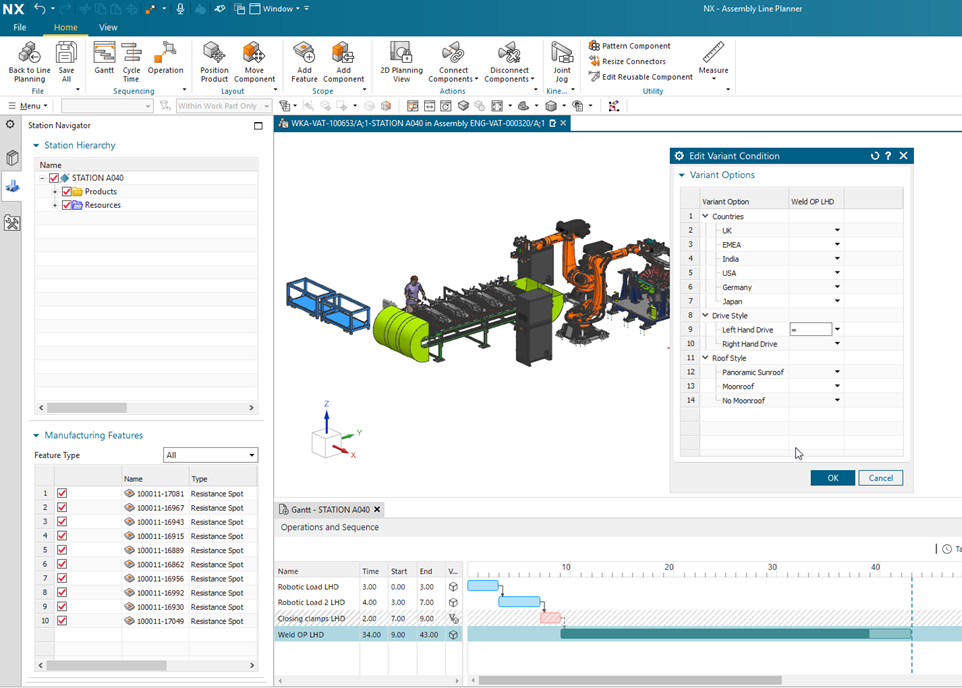 Assembly Line Planner is a process planning application based on Siemens NX™ software. It enables you to plan a complex production line with a focus on the different technologies and manufacturing features used to create an assembly, such as spot welds, weld studs, rivets, continuous joints for fastening and sealing, and more.
Throughout Assembly Line Planner (ALP), there is a constant focus on simplifying the complex planning tasks that users face, allowing the management of advanced workflows and PLM data to be accessible to everyone.
To achieve that goal, ALP guides you through the planning processes in a task-oriented view. That is, you are offered the exact data and commands required for each task in a dedicated view, allowing you to focus on what needs to be done at any point in the process.
This article first appeared on the Siemens Digital Industries Software blog at https://blogs.sw.siemens.com/tecnomatix/assembly-line-planner-simplify-complex-planning-tasks/