Products
What does it cost to produce this product?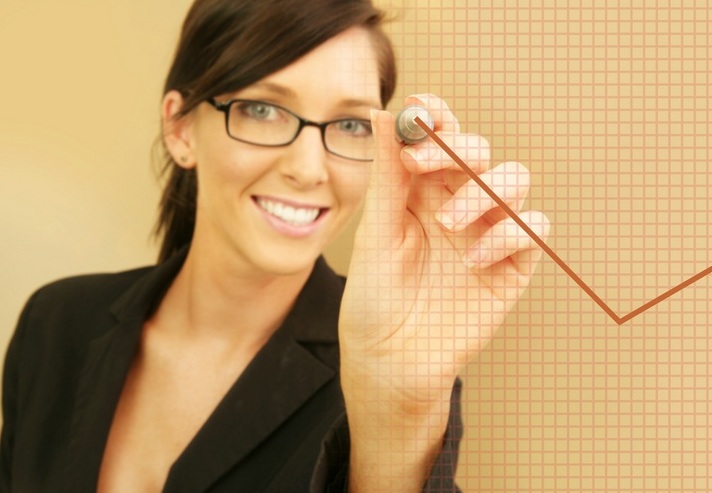 Sound familiar? This question of Product Cost Management is often asked by a variety of employees inside a company – cost engineers, controlling, finance, management, sales and program managers. In most cases the answer given is one general cost number based on traditional cost analysis. Most of our customers with complex manufacturing processes need to ask a few other questions before answering the main cost question.
Where will it be manufactured? Did you evaluate multiple manufacturing and tooling alternatives for lowest cost, including make vs. buy analysis?
What if commercial factors vary? What if production volumes, prices of raw materials and purchased parts, cost and overhead rates (e.g. labor), exchange rates or depreciation standards for investments vary?
What if technical parameters change? What if product/design variants, manufacturing technology, materials, process parameters (e.g. utilization, scrap rate) are changing?
Are cost estimations based on common knowledge or cross-functional collaboration? Is the estimation based on a library, which is built based on technologies, processes, machineries, labor rates, etc.? Is the estimation based on a collaboration of relevant departments involved in product developments that have specific information on the costing?
Answering these questions is simpler when you use a set of systematic activities, processes, and tools to help assess true product costs at a detailed level at any stage. You can take advantage of the opportunities to reduce costs.
To get an early view of product costs and solid estimates, manufacturers must look to deploy strategies for defining and analyzing costs further upstream in the development process and across all departments and levels, often referred as Product Cost Management.
If you want to take the next step to drive product costs down by entire percentage points, each group must identify its key Cost Control Points and define the activities and processes needed to reduce costs. These groups also need the right tool to analyze cost trade-offs quickly and easily each time they make a decision. The specific recipes for effective Product Cost Management will vary for each group, but the effort to meet their specific requirements will provide a very high return on investment.
Watch for my upcoming blogs to read about each of the challenges and trends of these groups, along with opportunities to identify and achieve product cost savings.
This article first appeared on the Siemens Digital Industries Software blog at https://blogs.sw.siemens.com/teamcenter/what-does-it-cost-to-produce-this-product/