Teamcenter Realize LIVE: Call for Presentations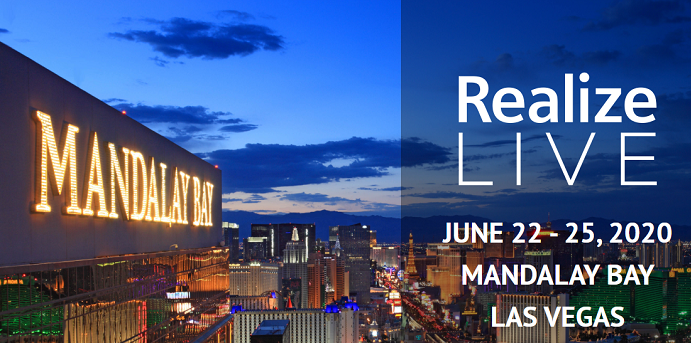 We need your expertise to help us realize our vision…Realize LIVE is the premier industry solutions event for Siemens Digital Industries Software, connecting the community with peers, partners, and products while promoting networking opportunities to learn, grow and optimize the tools. Realize LIVE is where today meets tomorrow!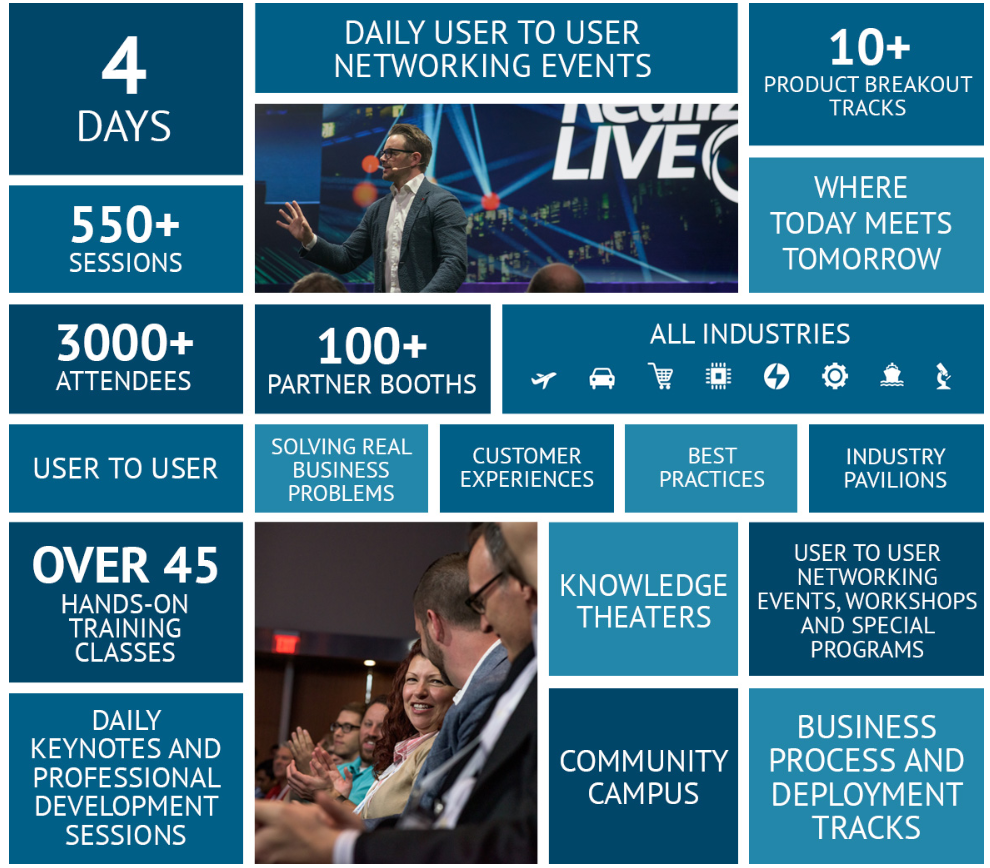 The Teamcenter track will consist of sessions designed to share new techniques, best practices, advanced functionality, and the latest software functionality. We will share practical knowledge from capabilities like System Engineering, Requirements Management, CAD Management, Change Management, Cost Management, Quality Management, Document Management, Polarion (ALM), Supplier Integration and Service Lifecycle Management.
As a part of the customer journey, you are well versed to help us spark moments of realization–whether it's realizing collaboration, realizing how to get more from your software, realizing digitalization, or realizing a solution.
What type of session content are we looking for?
Breakout Presentation: 45 minutes in a traditional educational setting/room.
Panel Session: 45 minutes in a traditional educational setting/room – panel on stage.
Round-table Session: 45 minutes in a traditional educational room with a round-table setting. The idea is to keep the audience more engaged and work as teams to solve problems and have group discussions.
Knowledge Theater: 15 minutes "Ted Talk" style presentation on the Solutions Center show floor. Here you will focus on only 1 singular topic for a quick takeaway/solution for attendees.
What are the presenter perks?
Influence the future of your software innovation
Help drive User to User Content
Recognition as an industry expert
Access to pre-event development and training
Savings on conference registration & other perks as part of the Realize LIVE Customer Speaking Program (customers only)
What are the next steps?
You may make edits to your abstracts at any time through March 3, 2020, through this page.
Abstract decisions will be emailed to all submitting authors in mid-to-late March 2020.
Where is the event Frequently Asked Questions located?
Contribute your knowledge and insights with the many speaking opportunities at Realize LIVE! Check out the full Realize Live 2020 event site! We can't wait to see you there!
This article first appeared on the Siemens Digital Industries Software blog at https://blogs.sw.siemens.com/teamcenter/teamcenter-realize-live-call-for-presentations/