Spring into Product Development Project Management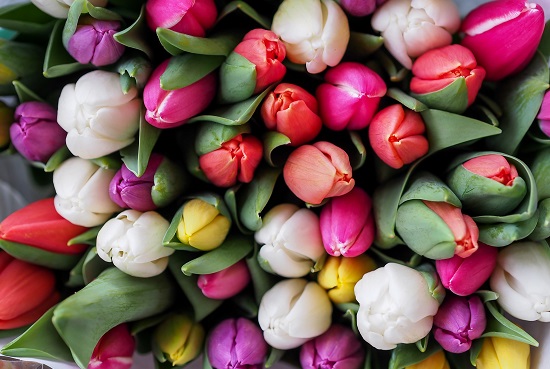 Punxsutawney Phil promises Spring is not far away! It makes me itch to get outside, to clean out the closets, to get rid of the old clutter. Maybe it's time to refresh your approach for product development project management! Are you relying on spreadsheets and emails to check the status of projects or deliverables? Or perhaps you're leveraging a standalone project management system to try to keep track of everything.
Manufacturers are finding that product development project management is most effective when you manage the projects in the same place the product is actually being developed – inside PLM.
The biggest advantage of product development project management inside PLM is that your plan is tied to the execution of that plan. What does that mean to you?
When you assign a task to somebody, they have clear visibility to that task in the same system they use to get their other work done. They don't have to learn to use multiple systems and constantly keep information in sync across the two.
When a user completes a task, the project view is automatically updated. No additional tasks to send an email, update a spreadsheet or record their work in another system.
Deliverables are managed where they live – the status is tracked and updated as people work on them.
Product development project management inside PLM means you have real-time reports and status on exactly where things are! You don't have to waste time sending emails, making phone calls, or updating information between disconnected systems. Because the plan is tied to the work, you have a real-time view of the status of every aspect of a project.
Example dashboard when you consider all those advantages and then add a user interface that is easy to learn and easy to understand, you can take away many of the challenges and headaches.
Project and schedule management inside Teamcenter provides robust, easy to use tools for you to manage the day to day activities required by today's complex product development processes. You don't have to take my word for it – companies like DNV GL are using project management solutions inside Teamcenter to plan, execute and monitor their product development processes.
By planning projects in the same place where the work is being done, DNV GL is finding it easier to track projects both from an execution standpoint and a financial one. You can see the full case study in the attached file.
Maybe this Spring is a great time to take a look at your own product development project management approach and see if you need a refresh!
Want to know more about project scheduling inside of Teamcenter? Check some of this information!
Behind the screens of schedule manager on Active Workspace
Schedule management and the accidental project manager
PLM Project Management for the Masses
Project management solutions in Teamcenter
This article first appeared on the Siemens Digital Industries Software blog at https://blogs.sw.siemens.com/teamcenter/spring-into-a-new-approach-for-product-development-project-management/