Products
Siemens and IBM will work together on accelerating sustainable product development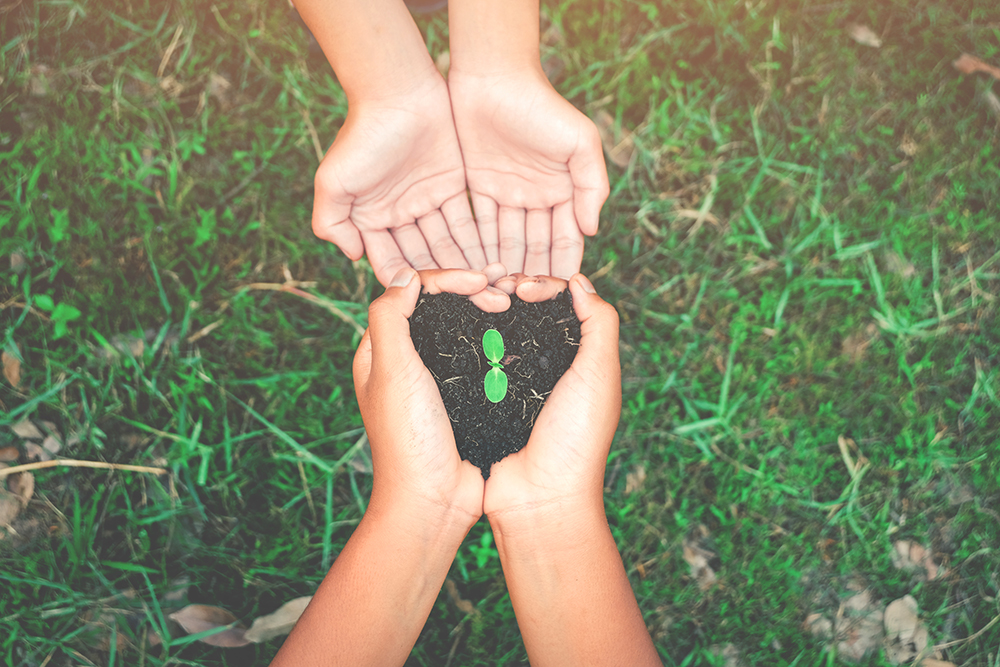 Siemens Digital Industries Software and IBM, two technological powerhouses, have joined forces in a groundbreaking collaboration aimed at advancing sustainable product development and operations. This partnership marks a significant step towards driving innovation and fostering environmental responsibility in the corporate world.
Kamil Mrva, Chief Information Officer at ŠKODA Group – early adopter of the service lifecycle and asset management solution, shared his perspective:
We are working very closely together with Siemens and IBM to help us to reach our sustainability goals, reduce total cost of ownership (TCO) of products for our customers and support our business transformation with an increased focus on services.
The new combined SysML v1 standards-based suite of integrated engineering software is expected to support traceability and sustainable product development using a digital thread that links mechanical, electronics, electrical engineering and software design and implementation.
It is intended to span the product lifecycle, from early design and manufacturing to operations, maintenance, update and end of life management. Initially, the companies are working to connect IBM Engineering System Design Rhapsody for systems engineering with solutions from the Siemens Xcelerator portfolio of software and services including Teamcenter for Product Lifecycle Management (PLM) and Capital™ for electrical/electronic (E/E) systems development and software implementation.
The companies have also connected the IBM Maximo Application Suite for asset management with Teamcenter to support an integrated digital thread between service engineering, asset management and services execution.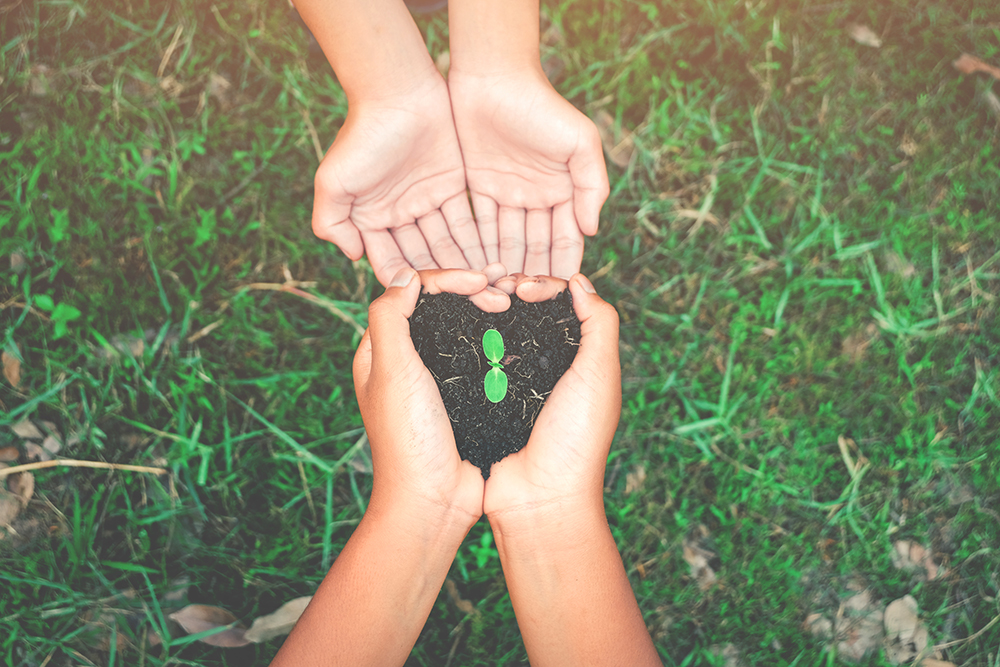 Driving Sustainable Development
The collaboration between Siemens and IBM is driven by a shared commitment to sustainability and the recognition of the urgent need to address environmental challenges. Both companies bring a wealth of experience and resources to the table, enabling them to tackle complex issues surrounding product development and operational efficiency.
"A significant portion of product innovation and differentiation contains electrical, electronics and software components. Yet, manufacturing companies are struggling to bring new products to market on time, as the current tools, processes, and information to manage these components are siloed and disconnected, to address this gap, IBM and Siemens are collaborating on a digital thread environment to integrate sustainability practices throughout the lifecycle of a product, from design, production, operation, maintenance and beyond. This connectivity will help enable quicker time to innovation and compliance preparedness, and overall improved product quality.
Kareem Yusuf Ph.D, Senior Vice President, Product Management and Growth, IBM Software
Siemens and IBM are also collaborating to create a SysML v2 based solution with a migration path to help customers transition to next generation systems engineering. SysML supports the specification, analysis, design, verification and validation of a broad range of systems and systems-of-systems. Service lifecycle management can assist in maximizing business value for product servitization by connecting service engineering to service maintenance to facilitate new collaborative processes between OEM and operators.
The integration between Teamcenter and IBM's solutions offers several benefits for organizations committed to sustainability:
🍃 Improved decision-making: by leveraging Teamcenter to create integrated digital thread, companies can identify underperforming components, power-consuming elements and maintenance requirements early in the design process. This enables informed decisions that drive improvements in cost, performance and sustainability.

🍃 Enhanced collaboration: the integration between Teamcenter and Rhapsody fosters collaborative processes between original equipment manufacturers (OEMs) and operators. This allows for improved communication and coordination throughout the service lifecycle, maximizing business value and enabling product servitization.

🍃 Streamlined operations: the combined Teamcenter and Rhapsody software solution helps organizations reduce product development costs, drive continuous improvement and create operational efficiencies across the extended enterprise. By optimizing operational lifecycles, companies can achieve better resource utilization and minimize waste.
Together, Siemens and IBM will deliver a simulation-driven systems and software engineering solution that is designed to cover the full operational lifecycle. This can empower our customers to innovate by helping to reduce product development costs, drive continuous improvement and create operational efficiencies across the extended enterprise throughout the product's operation lifecycle…

Tony Hemmelgarn, President and Chief Executive Officer, Siemens Digital Industries Software
Conclusion
Siemens and IBM's collaboration marks a significant milestone in the pursuit of sustainable product development and operations. By combining their expertise and resources, the two companies are poised to drive innovation and create lasting impact in the corporate world. The partnership's focus on digital twin technology, sustainable operations, supply chain transparency, and renewable energy integration will empower businesses to embrace sustainability as a fundamental principle while achieving operational excellence. Together, Siemens and IBM are spearheading a new era of responsible business practices that will pave the way for a greener and more sustainable future.
---
No matter how you choose to deploy Teamcenter,
you get the same proven solutions designed to help you innovate faster.
---
This article first appeared on the Siemens Digital Industries Software blog at https://blogs.sw.siemens.com/teamcenter/siemens-ibm-sustainable-product-development/