Products
Reuse content easily with Teamcenter Technical Publishing
In Technical Publishing 14.2, content reuse is even easier
Reuse content, different types of content objects, in publications – it is a key benefit of Technical Publishing. For example, you can reference the same graphic or warning message from different XML content modules or reuse a generic content module or chapter in different document structures. This feature has many advantages, including improved consistency and reduced cost for content creation and translation. But these benefits only work if you can also keep track of where and how content is reused.
Technical Publishing lets you view any relation between parent and child. You can see all graphics used by a content module. And you can view all modules that use a specific graphic. You can immediately understand all documents impacted when modifying the reused graphic or content module.
---
Technical Publishing 14.2 includes the following new features for understanding reuse
---
See whether content is reused in multiple places
Immediately see whether an object has been used in more than one place. This helps you understand the impact of edits to that content object. The indicator is displayed next to each reused object.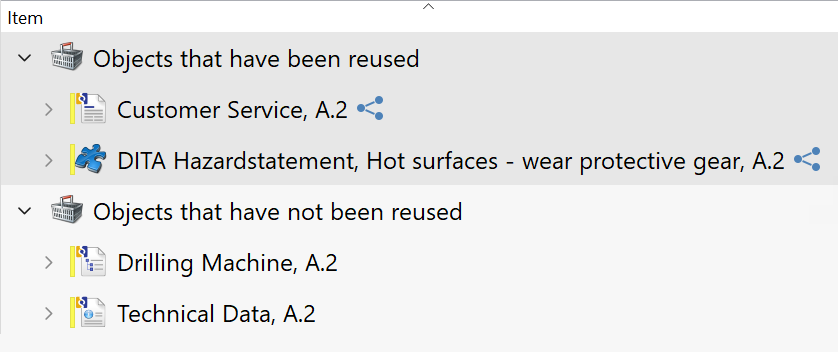 Display all document structures referencing an object
In addition to showing a module's direct parents, you can also see any documents that contain a reference to that object somewhere in their structure.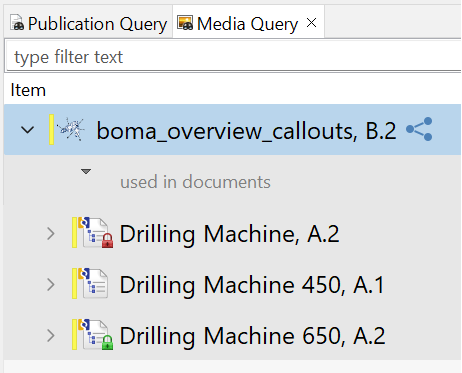 Display all fragments inside a document structure
You can see all referenced fragments and graphics that are contained anywhere inside a document structure (e. g. embedded warning messages). This makes it is easier to find the objects used inside a document structure, then edit and manage them.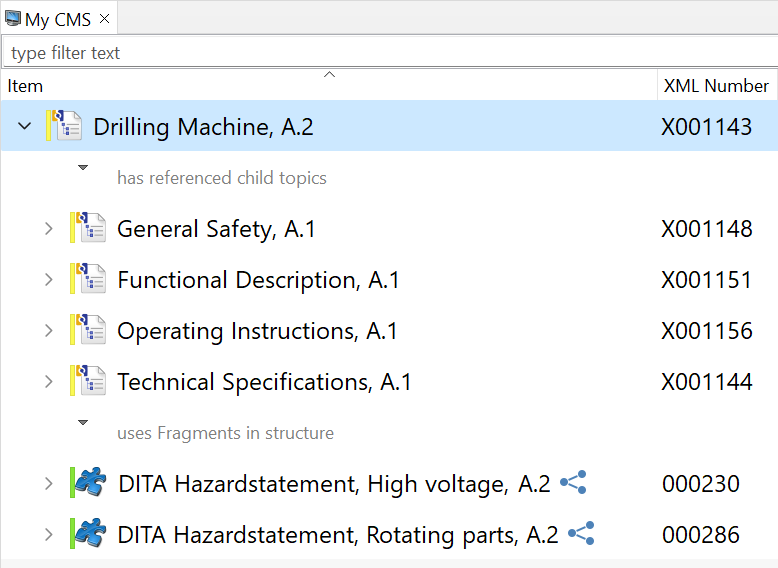 Upcoming content reuse improvements
Technical Publishing 14.3 will include the option to show all link targets in the document structure. And you will be able to replace a child topic with a new copied or cloned object, so you can edit it without affecting other documents.
Aaron Matthiesen is a software consultant at KGU Consulting, GmbH. Aaron started his career as a technical writer, and is now focused on helping customers implement efficient documentation processes with Teamcenter Technical Publishing. He has over four years' experience in deploying content solutions in automotive and energy industries.
---
No matter how you choose to deploy Teamcenter,
you get the same proven solutions designed to help you innovate faster.
---
This article first appeared on the Siemens Digital Industries Software blog at https://blogs.sw.siemens.com/teamcenter/reuse-content-easily-teamcenter/