Realize LIVE 2022 Americas – Recap
Save the Date | June 12-15, 2023
We are grateful to 2000+ attendees who joined us this year. Thank you for making this event a smashing success! It was an amazing experience for all involved – getting together again, attending presentations in person, networking and exchanging ideas. Yet again, the Realize LIVE platform brought together attendees from around the globe who partnered to create a content-rich networking and digital transformation experience.
Why should I attend Realize LIVE 2023?
Learn how to be more proficient with the Siemens solutions you already own
Collaborate with other users
Become an industry influencer
Stay abreast of the latest trends in digital transformation!
---
2022 Speaker Highlights
---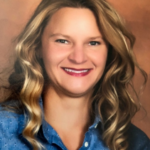 Tackling Digital Transformation
Altair Kaminski from Northrop Grumman will discuss ideas for a digital transformation implementation anywhere in your digital ecosystem.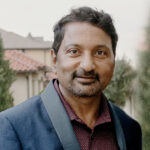 Teamcenter X – Success Story
Prabhu Patil from PROLIM will share the story of the first Teamcenter X customer in the world. More about the lessons learned in the process.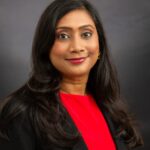 What helps us meet the increasing demand?
Join Pallavi Baddam to get insights on how Mitsubishi Compressor Corp leans on the quotation tendering process to keep up with an ever-increasing global demand.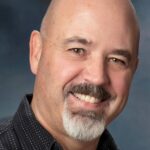 Grabbing the PLM Brass Ring!
Jason Volmer from Conmet will demonstrate how to build a brand new PLM System, with latest technologies, to manage company success well into the future.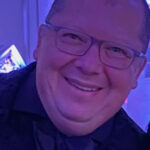 A Catalyst for the Future
Stavros Stefanis will share how Deloitte and Siemens enabled the digital thread that is expected to bring annual savings of $1B+.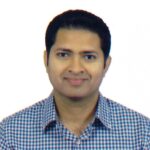 Digital thread for your EBOM
Venkat Gonuguntla will introduce new EBOM Management products. He will shed light on how to create your own high-value digital thread in Teamcenter.
Teamcenter at Realize LIVE 2022
This year Realize LIVE brought together thousands of participants from across the globe providing opportunities to discover new ideas, find new collaborators and establish career-enhancing connections.
The Teamcenter Realize LIVE sessions were designed to share new techniques, PLM best practices, and the latest software functionality.
We have gathered together to work on creating a sustainable future. It was a space to drive business value, human-centered innovation and the commitment of the global Siemens user community to make the impossible a reality.
Realize LIVE is an inclusive space for customers to come together to share best practices, technical skills and success stories with industry peers and other Siemens customers from around the world.
Overall, there were 460 sessions and 76 Teamcenter sessions. Each session was led by an expert to showcase how to solve the most pressing challenges met in today's world.

Save the Date | June 12-15, 2023
This article first appeared on the Siemens Digital Industries Software blog at https://blogs.sw.siemens.com/teamcenter/realize-live-2022/