PDM for Small and Medium Businesses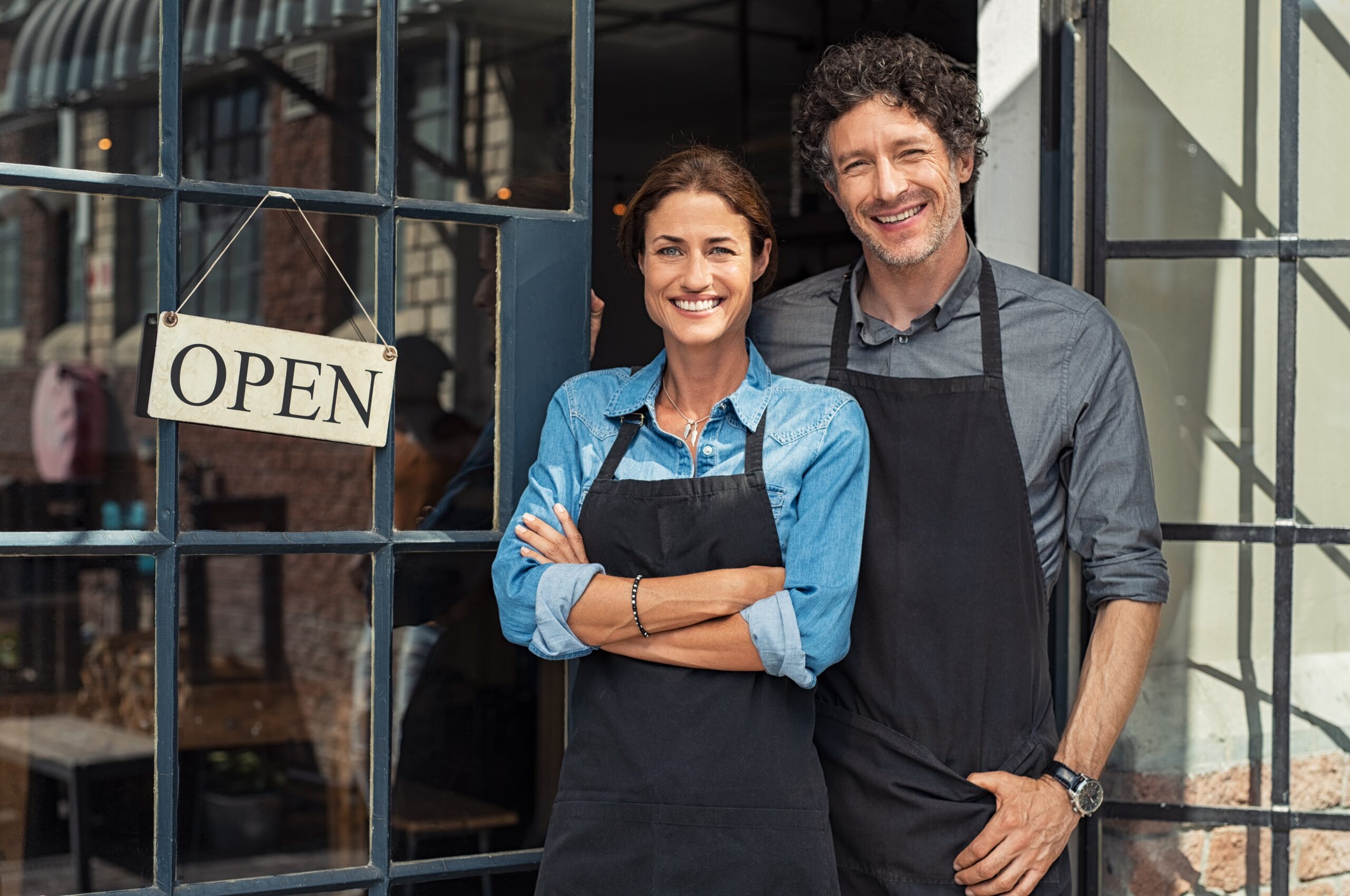 Need PDM for your small business? Or PDM for your medium business? Have you considered Teamcenter as a PDM solution for small to medium sized businesses (SMBs)?
I've been working with Teamcenter for many years, and ever since I started in the Metaphase days, people have said it's only for large companies. The Fords and Boeings of the world.
When someone said this to me recently, I decided to take a look at the data myself. What kind of companies do buy Teamcenter? Is it PDM for small business? Is it PDM for medium business? How many SMBs do we actually have within our customer base?
You may be as surprised as I was … as it turns out, we have just as many Teamcenter customers under $500 million in annual revenue as we do over $5 billion. When product data management (PDM) was in the early adoption phase, many smaller companies could not justify the investment. But now that PDM is a mainstay for manufacturers of all sizes, Teamcenter is just as present in small companies as large ones. It's PDM for small business. It's PDM for medium business. It can grow as you grow.
It makes sense. Wherever a company's place is in the supply chain, collaboration is more critical than ever to save money and drive profits. What used to be only "big business issues" like globalization, sustainability and regulatory compliance are now challenges for manufacturers large and small.
"The SMB sector is encountering the same challenges that only the larger companies normally had to deal with, and as a result, are turning to collaborative PDM solutions with a larger breadth of product lifecycle solutions and information management," said the ARC Advisory Group in a 2012 market analysis.
The maturity of the PDM market is fascinating to watch, and the players in the PDM business range from small niche companies, sometimes focused by geography, to CAD-based design data management to full-blown enterprise PDM. Big companies are absorbing competing technologies, and small companies manage to make a go of it, too. Each year there are new players in the PDM space … leveraging new technologies like the cloud.
The growing PDM for small to medium business opportunity is also attracting more resellers to PDM. Channel partners around the globe are developing the expertise to be trusted PDM advisors. They are meeting the needs of PDM for small and medium sized companies to deploy PDM quickly with minimal costs for fast return-on-investment. Based on the unique capabilities of the partner, customers can choose from options in PDM deployment, licensing and hosting.
The bottom line is, it's good to be invested in PDM, and it's good to be with a PDM partner who can grow to meet the needs of small to large customers.
This article first appeared on the Siemens Digital Industries Software blog at https://blogs.sw.siemens.com/teamcenter/pdm-for-small-and-medium-businesses/