Products
Mercury Marine Reimagines RFx Management For Greater Efficiency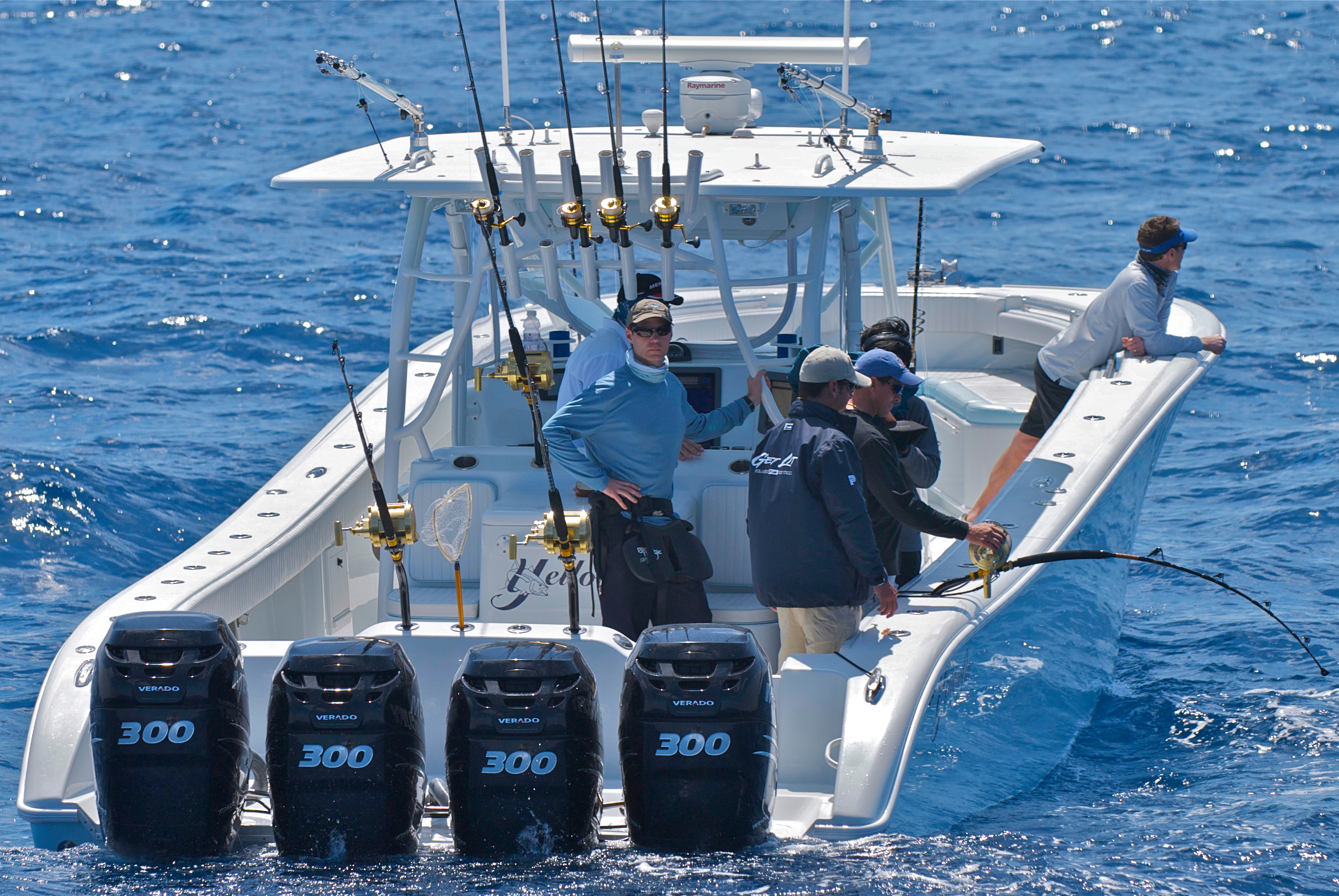 Mercury Marine finds success with Teamcenter for RFx Management.
Continuous and reliable communication between key enterprise stakeholders and your suppliers throughout the product development process is critical to reducing costs and saving time. Mercury Marine is using Teamcenter to help keep their supplier collaboration and sourcing processes in check, along with several other key processes around the product lifecycle including classification, change management, BOM management, CAD integration, and visualization.
Mercury Marine found that with Teamcenter, it could achieve greater connectivity with suppliers to streamline the various processes that occur during the product lifecycle. According to Lateef Khan, General Manager at Mercury Digital Services, "In terms of the overall improvement of Teamcenter supplier collaboration, we've seen at least a good uptick of 20-25% in our overall efficiency in how we go through our RFQ process."
Teamcenter capabilities used to address Mercury Marine's supplier collaboration initiatives include simplified searching and reporting functions that provide transparency into supplier data, status, and sourcing processes across functional teams; project award routing for cross-functional signoffs as part of process flow; and workflow configuration to alert users of key exceptions on quote packages. In addition, Teamcenter supports secure data exchange with suppliers, handling large files and version control, tracking, and standard, repeatable processes.
Learn more about how Mercury Marine leverages Teamcenter to manage supplier collaboration here.
Watch this video case study to learn more about Mercury Marine's success with Teamcenter.
This article first appeared on the Siemens Digital Industries Software blog at https://blogs.sw.siemens.com/teamcenter/mercury-marine-reimagines-rfx-management-for-greater-efficiency/