Materials Management Matters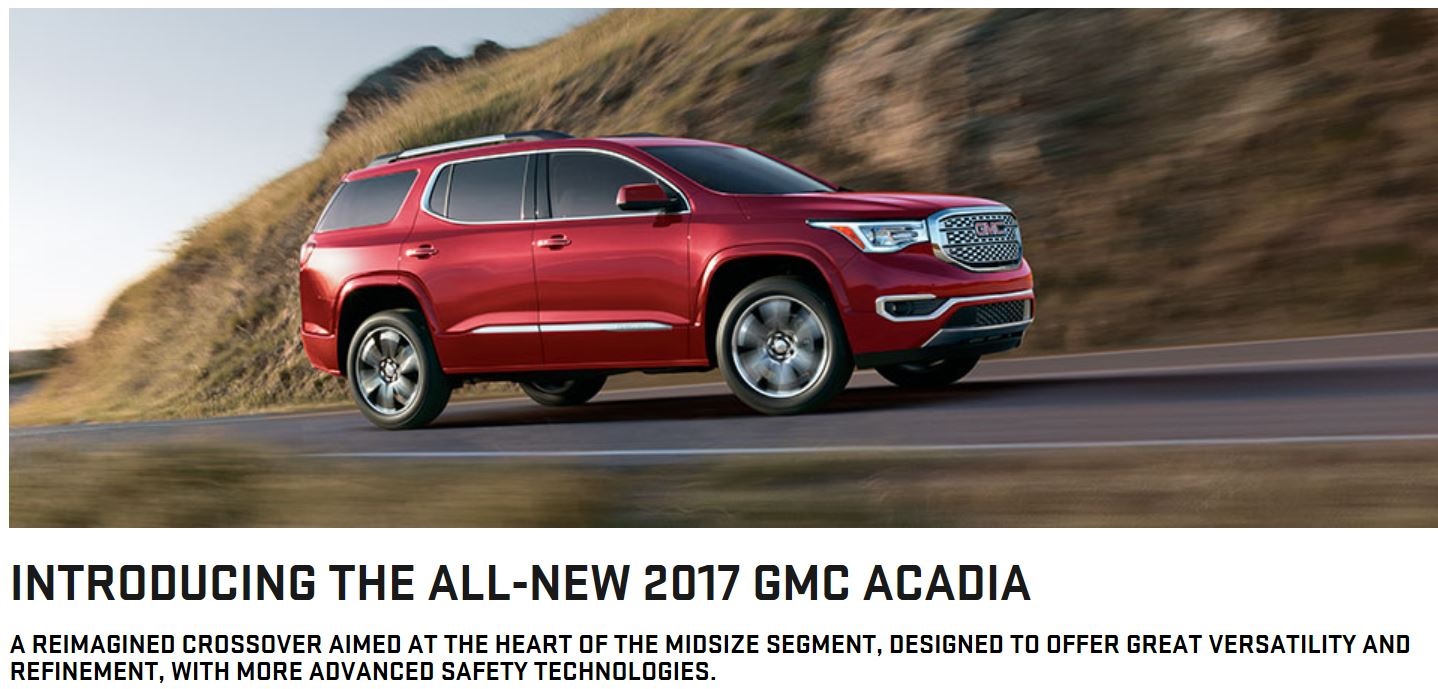 Consumer, regulatory and
competitive requirements on products today are pressing companies to rethink traditional approaches to product development and manufacturing.New material discoveries with materials data managed in PLM helps companies to overcome product challenges and meet their goals to win in the markets.
Material innovations are radically changing how engineers approach product requirements. For instance, in the automotive industry, the trend toward light weighting vehicles for fuel economy is challenging engineers to swap out existing materials used in vehicles with alternative, more innovative materials to meet their goals. A good example of this can be found in a recent MIT Technology Review article where we find that engineers discovered a weight reduction method for the 2017 GM Acadia, and surprisingly – this is through the use of glue!Advanced adhesives are used to hold together the vehicle subframe, ultimately contributing to significant weight-saving measures.
Materials research and successful discoveries in material uses are paving the way for many companies across industries to gain market share with winning products.
Material innovation used in light weighting effort for the new GM AcadiaAnd because materials are fundamental to product development and manufacturing, integration of materials data management into PLM is essential to accelerating product innovation and staying competitive. In a previous article on materials management authored by LNS Research, the important topic of materials driven product design and innovation was discussed.We found that successful material innovation requires a holistic view of material data and usage through all phases of the product lifecycle.
Many companies are still managing their material data outside of PLM. The material data is in multiple silos, and integration of these silos is usually accomplished through laborious manual reconciliation processes executed with many checks and balances.These material data silos quickly become hurdles to realizing the benefits of automation made possible through PLM.
Industry leaders know that moving towards a holistic, PLM-based approach to materials data management will make innovation and quality objectives achievable. Here are some of the key industry business drivers of materials data managed in PLM:


Growth through innovation: management of material data and its integration with product design is critical to design validation and optimization during iterative design of complex products for global markets; development of new materials and newer application of existing materials to product design is central for speed of innovation


Time to market: design, analysis and manufacturing engineers spend significant amounts of time in finding and applying material data to complete their tasks; earn trust and confidence of downstream stakeholders through improved material data integrity and streamline communication to reduce errors and rework


Cost control: visibility to material usage in products is key to planning and managing both direct material costs and more importantly indirect material costs


Risk management: reduce regulatory surprises through regulatory risk analysis; reduce audit risk through material data integrity and pedigree tracking; improve environmental sustainability


When materials lifecycle data is managed in the same PLM system where products are developed, key functional stakeholders across the enterprise have access to the right materials data. This results in optimized material use, helping you to deliver quality, innovative products to the market.
Find out more about managing material data in PLM with Teamcenter integrated material management.
About the Blogger:
Kerri Doyle is a Siemens PLM Software product marketing manager for Teamcenter Product Sustainability, Materials Management, Quality and Supplier Integration solutions. She has been in the PLM industry for more than 20 years.
This article first appeared on the Siemens Digital Industries Software blog at https://blogs.sw.siemens.com/teamcenter/materials-management-matters/