Intuitive BOM Configuration in Teamcenter using Active Workspace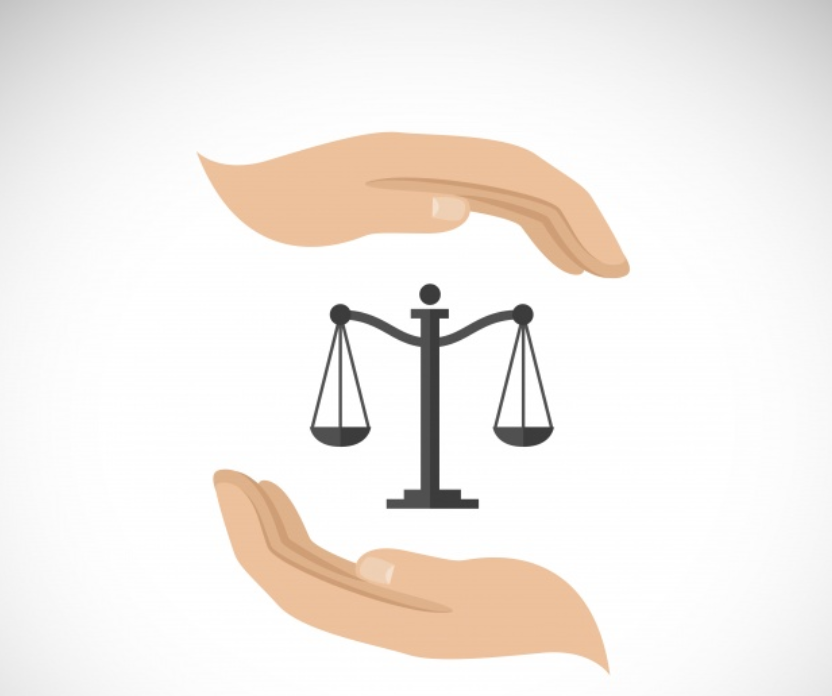 If you're looking for a better way to manage your bill of materials (BOMs) or product configurations, or if you are extending the BOM configuration information to a broader audience, it's worth taking a closer look at Teamcenter with the Active Workspace user interface.Existing and new users will appreciate the intuitive interaction to manage and configure their BOM.
Much like our customers using our software to engineer world-class products – we too must balance opposing forces. An aircraft component both lightweight and strong. A garment comfortable and durable. Our configuration management software must be both intuitive and comprehensive, offering advanced capabilities with fast performance. With a discoverable navigation experience, your user community can focus on execution and collaboration to solve the challenges of customer and consumer demands for complex tailored products.
Active Workspace delivers intuitive BOM management
We deliver with a web client for Teamcenter, Active Workspace.Active Workspace brings the power of the Teamcenter platform to new and existing users through a reimagined user interface. Extending the value of product definition information has never been easier.No client installation is required and full capability including visualization is a hyperlink away with any HTML5 capable web browser. The server deployment and administration makes PLM easier as well. (Read Easy PLM? Take a closer look at Deployment Center.)As your company needs to extend collaboration more broadly across the enterprise to make better, faster decisions you can bring more of your organization together in Teamcenter. This increases the value of information and Teamcenter is a more efficient platform for collaboration to this broader community with Active Workspace.
Suppose your company has a mix of engineered to order (ETO) and standard offerings for industrial equipment such as pumps and valves.Your engineering practices will depend on where each product lies in a range of variability .If only your engineers worked in Teamcenter. they would likely need to export data or communicate by email to respond to a purchasing counterpart responsible for acquiring the appropriate stock material.With Active Workspace, they could find and view the relevant product data for a customer-specific solution and decrease the time to delivery and decrease material costs by handling these logistics concurrently with the engineering process rather than starting upon the completion of engineering.Since these business functions are working in close collaboration in the same environment it can streamline the business.
Easy, intuitive fundamentals to more advanced BOM capabilities
The practices and utilization of Teamcenter vary across industries and companies but there are common and universal needs.Our focus and philosophy is to make the fundamentals as easy and intuitive as possible and progressively expose more advanced capabilities to the user as they require additional information.
For structures, the first priority capabilities were to configure and view content.Use cases to visualize content with some customers involved exporting particular configurations and loading them for visualization outside of Teamcenter – early releases priority was the carrying of these offline users into full collaboration in Teamcenter.Now a user can view any configuration (not just those exported) and all of their content is up to date (rather than what was exported the night before).The emphasis of workflows is to bring the user to the correct BOM configuration information they need as quickly and intuitively as possible.Simple searching within context, intuitive navigation and a progressive exposure to data help users find the information they need without being experts of the Teamcenter data model or applications.
Once find necessary information and collaborate in Active Workspace, editing and authoring abilities are natural to perform in place.Active Workspace is our strategic client for Teamcenter intended to meet all needs from the basics find and view to advanced BOM configuration capabilities.To briefly illustrate the fundamentals – most authoring needs are in place.
Structure editing – add, remove, revise, replace
Property editing – table and tree view, fill down (shown below)
Extended authoring – link requirements to parts, attachments documents
Of course, there are so many other capabilities – systems engineering, supplier collaboration, material management.
As always with Teamcenter, we continue to adapt and advance releasing more capabilities in every release.If you and your company were not aware of Active Workspace or were watching and waiting – it is time to take a closer look.We're ready for you and look forward to sharing more of what we have to offer.And from there you can reach out to your account representative to implement Active Workspace to your companies team an intuitive BOM configuration management experience.
About the Author
Mark Heinrich is currently a Product Manager for Teamcenter Bill of Material Management. Drawing upon over 20 years of experience in aerospace, automotive and machinery engineering organizations, he has been an engineer, CFD analyst, test engineer, manufacturing planner, software developer, solution architect, and manager. It helps to have walked a few miles in your shoes.
This article first appeared on the Siemens Digital Industries Software blog at https://blogs.sw.siemens.com/teamcenter/intuitive-bom-configuration-in-teamcenter-using-active-workspace/