Products
Introducing Smart Discovery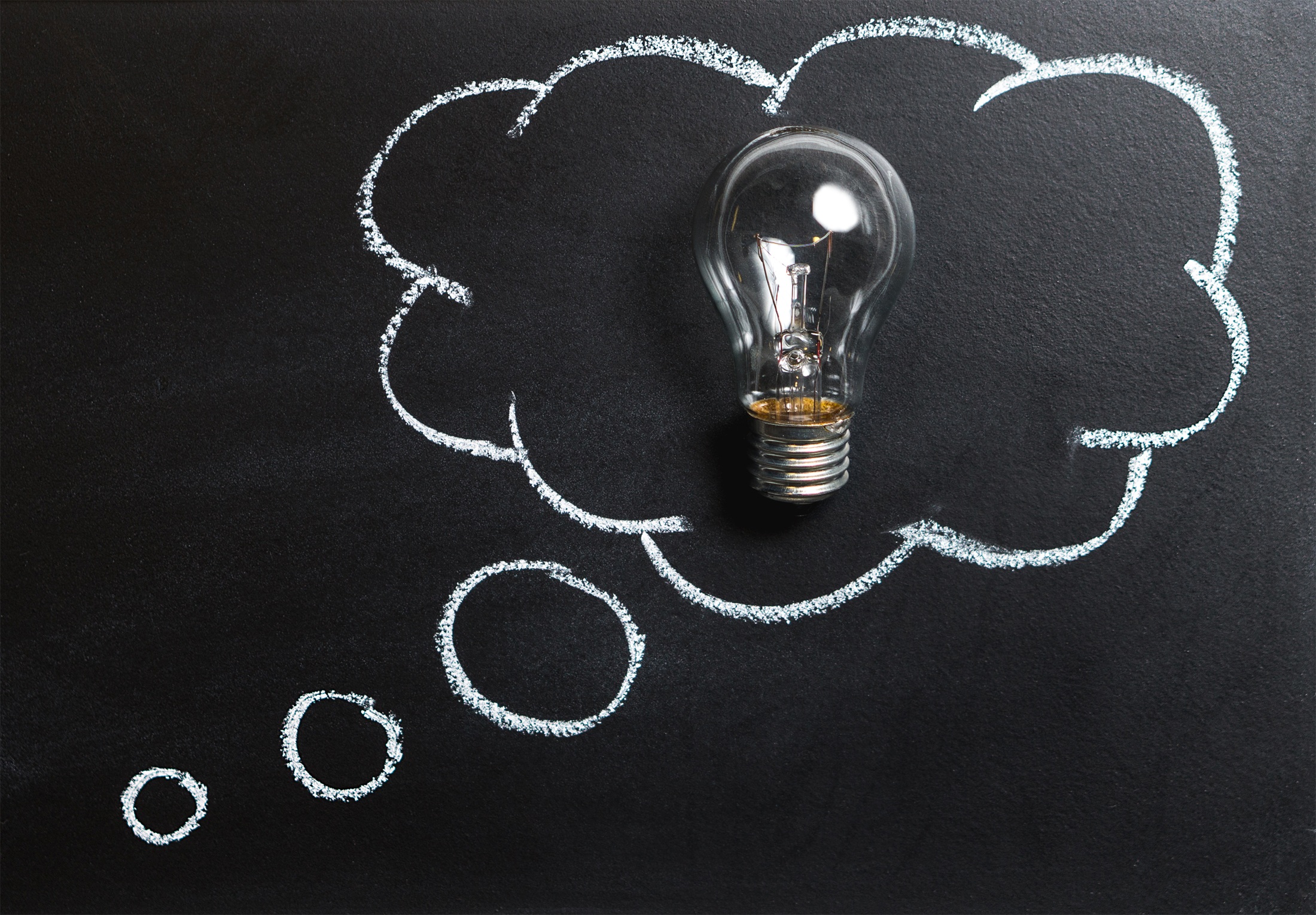 Data discovery simplifies the process of finding the right product content needed to do your job
Smart Discovery is an enhanced design context solution based on Teamcenter's Integrated Product Definition.It is built using Teamcenter's next generation modeling technology, including Product Configurator and 4th Generation Design.
It provides data discovery tools that work with your existing product data and processes to:
Reduce effort to search and aggregate product content
Provide more flexibility for organizing product content
Simplify cross-domain issue identification and impact analysis
Improve collaboration across teams through shareable containers
Why is Smart Discovery important?
The scale of data associated with today's complex products can be overwhelming. Buried somewhere in all this data is the information you need to get your job done. Data discovery can be difficult and prone to error and frequently relies on expert user knowledge.
In classic approaches to managing product information, product design data is organized by assemblies, modules or systems. In order to find the needed information, one must load and navigate through a large volume of data, much of which may not be relevant to the task. The burden is largely on the end user to have some domain knowledge to narrow the focus.
What's so smart about Smart Discovery?

Smart discovery provides a 'smart' data solution – a product representation optimized for discovery.Existing structured data is represented as a set of components, where each component independently understands how it behaves within a product, without needing to load an assembly.These components can be organized any number of ways, and they can be loaded in any combination.
This allows you to efficiently find and load only product data needed for a particular task:
• All parts within a subsystem or module
• All parts performing a particular function
Advanced Product Content Search
• All parts from a particular supplier
• All uses of a part in a product
• All parts within a spatial zone
• All parts within spatial proximity to a part of interest
• All parts involved in a particular change process
More advanced criteria are allowed. For example, as an engineer wanting to analyze a design issue on an airplane, I want to see structure components in the cockpit area. In addition, I want to see components from any system within 10 cm of a selected bracket. But I want to exclude outer panels.
This sounds complicated, but Teamcenter makes this type of data discovery simple and efficient. You flexibly apply criteria to load only what is needed for a task, regardless of the size of the product.
Do I need to migrate to a 'next generation' modeling or CAD tool to make use of this?
No. Smart discovery can be deployed without changing your current design and data management processes. It does NOT require a migration or change in CAD tools or processes. It is an evolution of design context leveraging integrations with existing PLM capability (structure management, search, change management, configuration, etc.). Optimized product representations are automatically maintained based on source design assemblies, with no end-user maintenance.
Automated maintenance of smart product representation
Should I consider Smart Discovery?
Smart Discovery should be considered for any organization where:
• Product complexity makes it difficult to locate the product information required for a task
• Impact analysis and decision making is performed across products which are difficult and time consuming to load
• Collecting background information for a given task
requires data residing across multiple assemblies
• Product content is organized in multiple ways
• There is a need to more easily package information for sharing
Watch for more blogs on how Smart Discovery can provide value to your organization:
• To find product content quickly
• To organize product content flexibly
• To visualize product content interactively
• To analyze product content accurately
• To manage product content efficiently
About the Author: Chris Scheffer is a Teamcenter Product Manager and a member of the team responsible for Integrated Product Definition. He has been a solution architect, software developer, and he has helped companies across industries understand, adopt, and leverage PLM.
This article first appeared on the Siemens Digital Industries Software blog at https://blogs.sw.siemens.com/teamcenter/introducing-smart-discovery/