Products
🏆 What PLM software outperformed 97 others?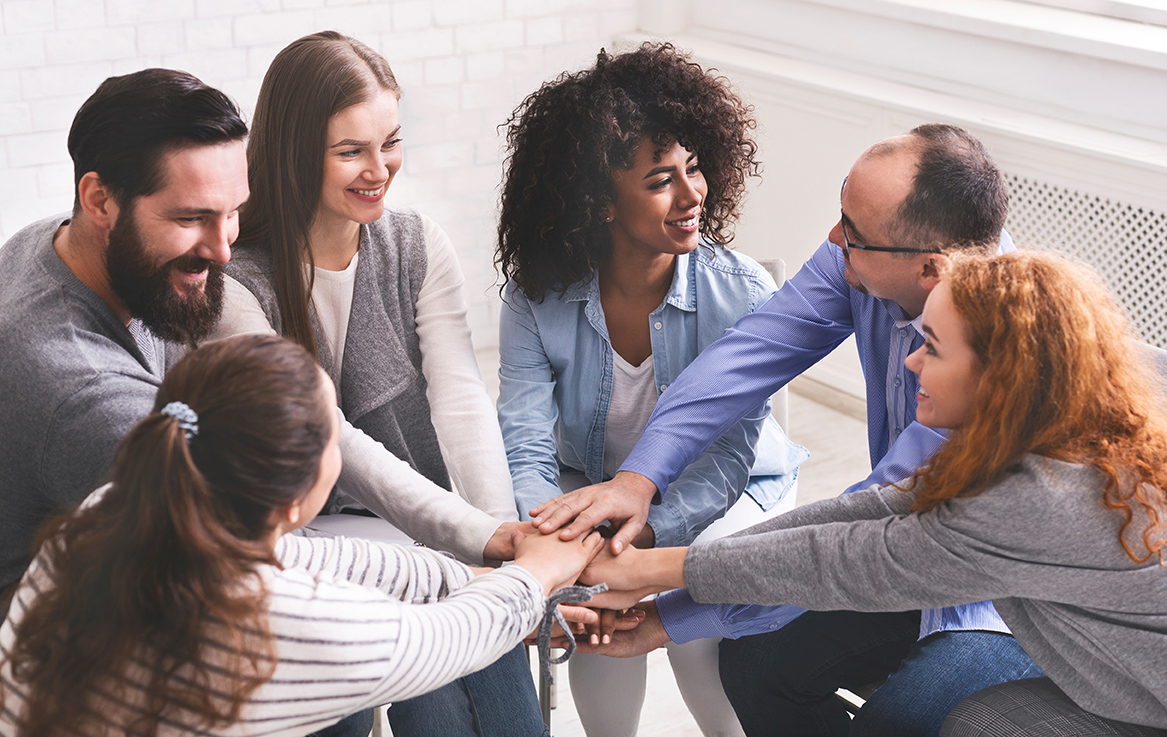 ---
Teamcenter is recognized as a leader in the 2023 G2 Winter Grid Report – across multiple PLM categories for Small Business, Mid-Market and Enterprise level solutions and industry software applications.
---
Why do users love Teamcenter?

Teamcenter software is a modern, adaptable product lifecycle management system that connects people and processes, across functional silos, with a digital thread for innovation.
✅ Teamcenter PLM is extremely versatile and user friendly
✅ Teamcenter can be personalized – for user, industry and company needs
✅ Teamcenter connects people and processes, across functional silos, with a digital thread for innovation
✅ Teamcenter portfolio is known for its unmatched breadth and depth*
*The unmatched breadth and depth of the Teamcenter portfolio mean that you can solve more of the tough challenges required to develop highly successful products.
G2 named Teamcenter the best PLM software for companies of any size, outperforming 97 others.

➡ How do G2 rankings work
G2 scores products based on customer reviews. Rely on your peers to form an opinion without making costly mistakes and spending too much time on research. Social media, community sites and reviews are all great sources of information but if you want to discover which solutions are truly making a difference – look into G2 reviews. G2 is a great place to compare and evaluate PLM solutions that are currently on the market.
---
Let's explore G2's Winter 2023 rundown on how Teamcenter software is faring against the competition.
---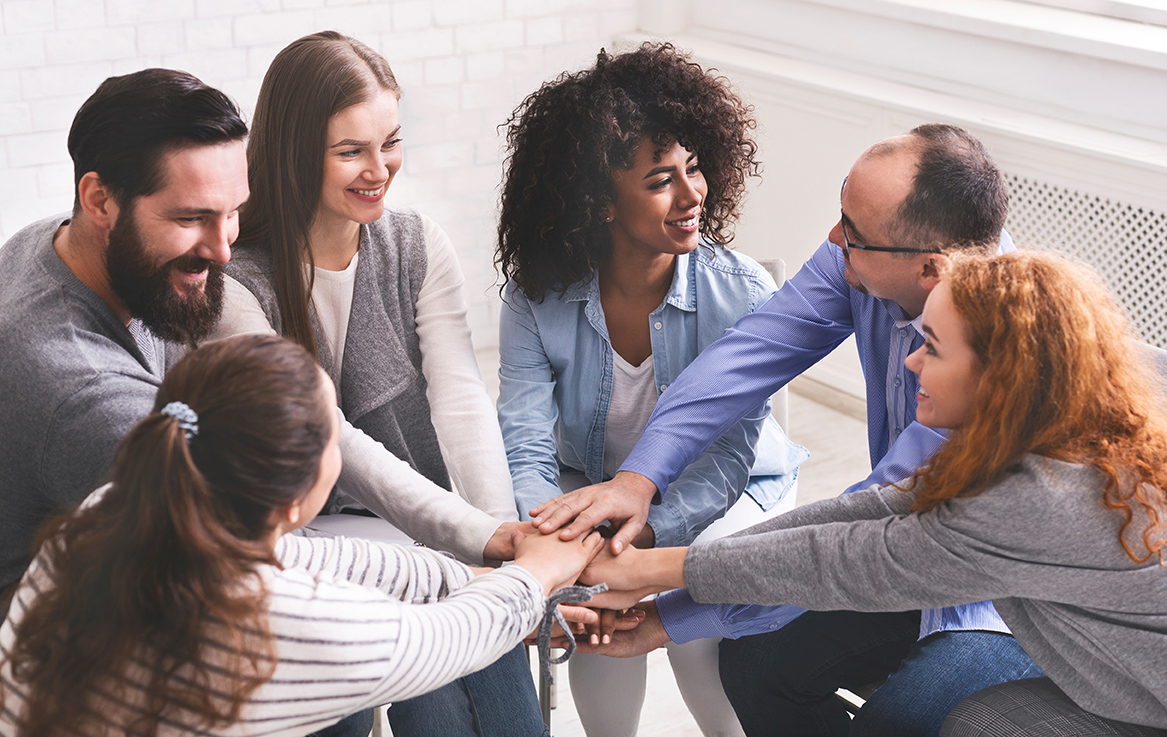 G2 is the world's leading business solution review platform. Helping more than 60 million software buyers annually, G2's quarterly updated lists rank the world's best software companies and products based on authentic, timely reviews from real users.
Business professionals, buyers, investors, and analysts compare and select the best software and services based on user reviews. Analyzing different customer feedback, performance surveys, rigorous product comparisons and market research, G2's quarterly reports synthesize data relating to key software performance metrics for most business sectors.
Leaders in G2's report are ranked based on a combination of Satisfaction and Market Presence scores for each seller. To be included in one of G2's reports, a software seller or product must maintain a "great" ranking within satisfaction and market presence scores amongst competitors from customer reviews. Scores are based on reviews submitted during the current evaluation period.
Check out the Fall 2023 Grid® report by G2 – the world's largest and most trusted software marketplace.
💬 User reviews and helpful tips
Rankings and numbers are one thing, see WHAT our customers are actually saying about Teamcenter and their experiences from small-business, mid-market and enterprise companies. We are beyond grateful to our wonderful users for this recognition.
Click to read the complete reviews and more on www.G2.com 👇🏻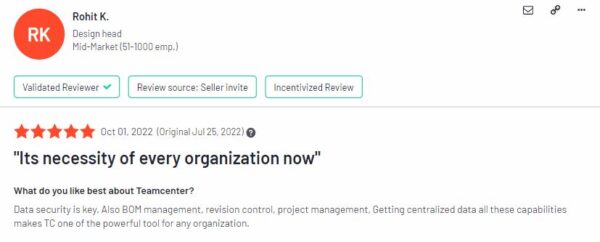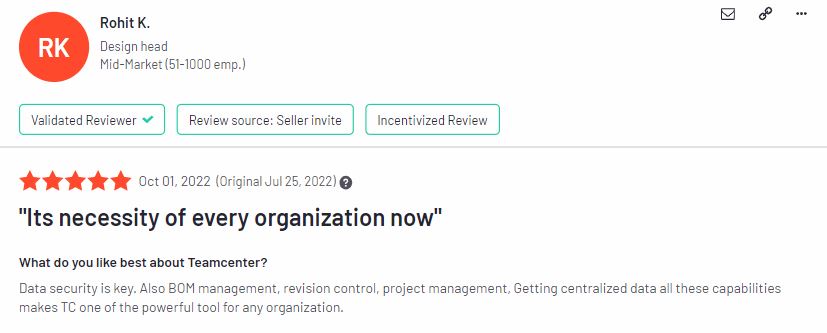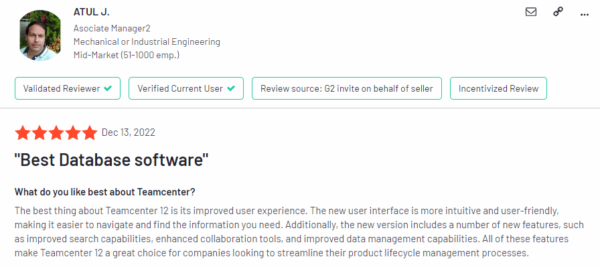 ---
No matter how you choose to deploy Teamcenter, you get the same proven solutions designed to help you innovate faster.
---
Interested in learning more? Take a look at more detailed reviews →
This article first appeared on the Siemens Digital Industries Software blog at https://blogs.sw.siemens.com/teamcenter/g2-teamcenter-best-plm-2023/