Driving Efficient Cost Engineering in the Automotive Industry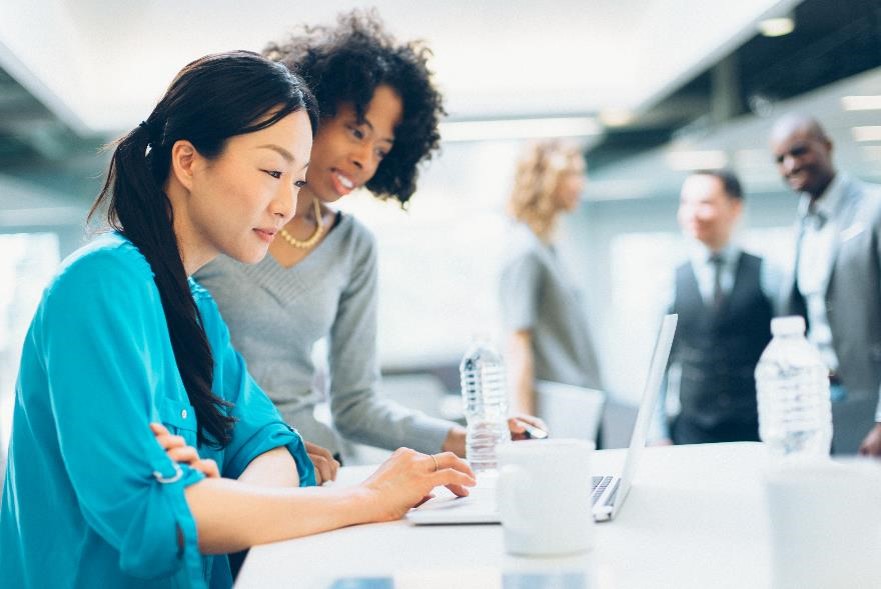 The global automobile market is emerging from the crisis slowly. In addition, the industry must push ahead with its transformation for new drives and digitalisation, despite difficult times. These are enormous challenges. Today, the issue of cost management is more than ever relevant for manufacturers and suppliers alike. A consequent application of cost engineering leads to a cost-optimized design of products and processes, creates cost transparency, and enables the realization of ambitious cost targets for in-house production as well as for purchased goods. The method is applicable in all phases of the product life cycle – from innovation and development stages throughout to series production. Cost engineering contributes significantly to the overall profitability of your company. We have spoken about this important topic in May in our live webinar where we introduced how a collaborative and integrated solution for cost estimation supports automotive companies in driving successful cost engineering. If you missed it, don't worry, we have the recording right here.
What was covered in the webinar?
Customer and function relevant features are frequently in contradiction to cost-effective product design. Regional and global requirements increase product complexity and can lead to increased costs. The option to set up production sites in different locations and to use alternative technologies is a further challenge. The ongoing optimization of the product and production costs is therefore inevitable and demands cross-functional approaches.
We showcased a live demonstration of how Teamcenter Product Cost Management:
Supports in value engineering and design-to-cost approaches during the development process by delivering transparency to eliminate unnecessary cost drivers at an early stage
In later phases of the product life cycle delivering cost reduction potentials in product optimization processes
Supports in target price calculations and cost analysis to create transparency in cost structures to determine target values and establish fact-based information for price negotiations
Watch the on-demand webinar on cost engineering and visit our Teamcenter Product Cost Management blog for more related articles, or browse our web page for more information on Teamcenter Product Cost Management.
This article first appeared on the Siemens Digital Industries Software blog at https://blogs.sw.siemens.com/teamcenter/driving-efficient-cost-engineering-in-the-automotive-industry/