Beyond the Forum: Randy Ellsworth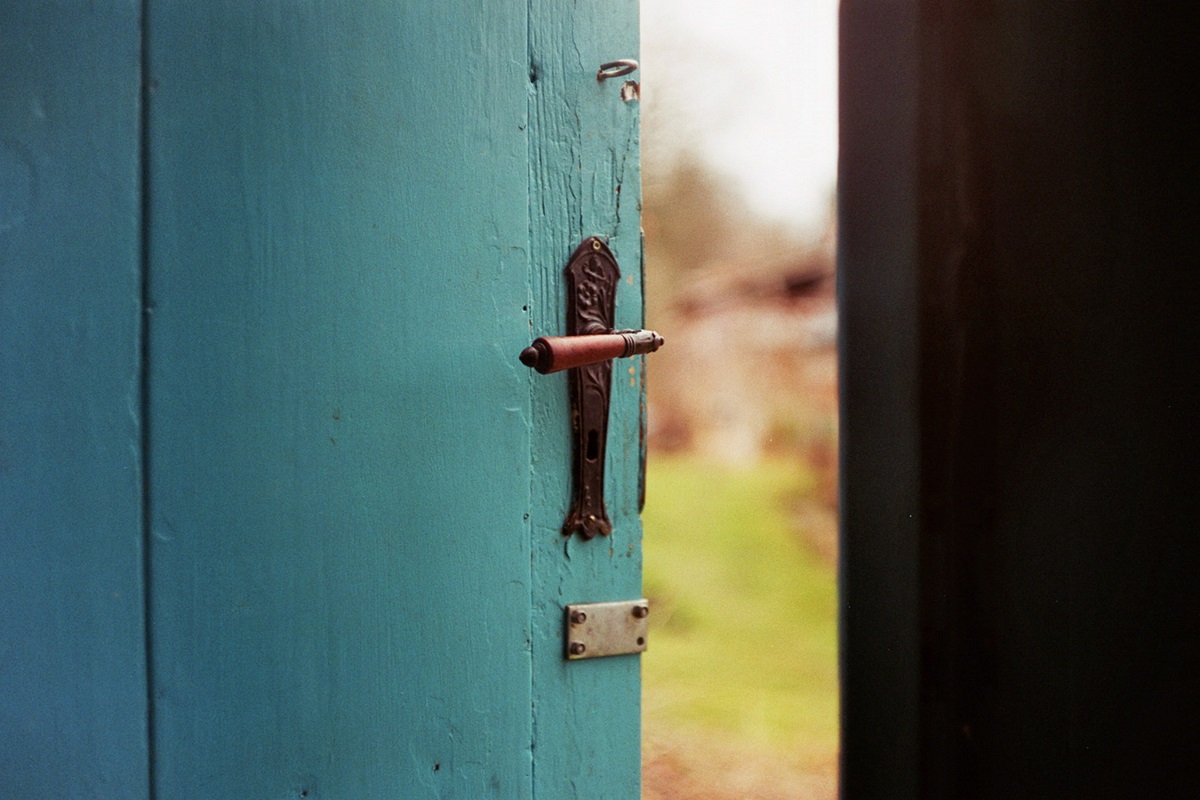 We are excited to announce that we have added a new series to the Teamcenter blog. This series is called, "Beyond the Forum". The success of our online community would not be possible without the dedication of all of our community members, who have supported us through all the changes within the community. We hope you enjoy getting to know these users and share our appreciation for their commitment to everyone's success.
The first community member should not be a stranger to anyone who is asking questions and visiting the forums.  We had a chance to chat with Randy Ellsworth and figure out more about what drives him to be so active within the community.  I hope you enjoy the interview!
Can you tell me about yourself? 
My name is Randy Ellsworth and I've been around the world. I'm on my third career change. I started my career as a Painter at Valley River Inn, a large hotel in Eugene, Oregon (a.k.a. Tracktown USA and home of the Ducks). My second career started when I joined the Navy in 1979 to see the world and participated in Desert Storm (First Gulf war) until my honorable discharge in 1993. My current career is with Teamcenter, NX and trying to keep up with the Siemens product portfolio. Most Teamcenter administrators fall into the job, coming from either Engineering or IT, and don't necessarily choose it. It chooses them and I'm no exception as you'll read later. But that doesn't mean I don't enjoy it and am extremely thankful for the experience and relationships I've built over the years.
How did you first become interested in Teamcenter?
After successfully completing 14 years in the Navy, I joined Cascade Corporation as a Test Monitor in their test lab and learned UG 11 on my own at night, later being hired fulltime as a Drafter then a Designer. I became proficient in GRIP and converting those programs to UG Open and began my journey as an administrator while working on a Mechanical Engineering Technology degree at Mt Hood Community College. Cascorp purchased IMAN 5 and I helped migrate our vast portfolio of UG data becoming the de facto administrator of IMAN by default. I cut my teeth in Motif, Java, and ITK under the tutelage of Mark Hoover and added Application Developer to my resume. I almost finished a BS IT from the University of Phoenix before life changed course. Several years of programming and administration along with deep-diving into the product portfolios of NX and Teamcenter Engineering led me to join Monaco Coach Corporation as a Teamcenter Architect. I've since seen many companies from both the internal and consulting perspectives such as: B/E Aerospace (INCAT), Eclipse Aviation Corporation, Siemens Oil and Gas [Globus] in Germany (PRION USA) and currently support many customers through Sherpa Design (services) and Applied CAx (sales and maintenance). I've been involved with many Siemens products for over 24 years and consider myself a Teamcenter Veteran.
What drives you to be active in the Teamcenter community?
I had the honor and pleasure to be mentored by some of the best talents in the world. While some folks don't like to share their knowledge without getting paid first, I've always been of the opinion that the more experts we have in the field leads to more opportunity for everyone. The bigger the pie the more there is to go around. And the Siemens portfolio is huge and continues to grow seemingly without bounds. No one person can know it all with any depth in everything. I love mentoring and tutoring folks which also has the benefit of keeping me sharp and learning new things myself. It's a constant evolution and is tremendously rewarding.
What do receive from this community?
The Community started slowly after moving off the BBS but now has the momentum to continue growing as I see new players stepping up daily to help each other. New experts are being developed as the Community strives toward helping others expand into new areas of their product or to learn their existing products more deeply. These days I've been able to step back a little and watch other folks step up to the plate and take a swing. There are a lot of sluggers out there and more are appearing every day. The Community is a very helpful and useful place to be.
Can you tell me about the relationships you have created, working with Teamcenter?
People are always my first priority over companies or paychecks. In the end, we're all just humans trying to get along in an ever-changing world. Pay it forward.
What do you like to do in your free time?
I love reading suspense novels from authors like Brad Thor, Clive Cussler, Tom Clancy, Lee Child, and Vince Flynn and David Baldacci. I'm also a huge movie buff, as evidenced by my collection spanning 6 bookcases, and spend countless hours in front of the television. My weekends are otherwise consumed by gardening or other things surrounding my forever home.
If you could have any superpower, what would it be?
An interesting question that could only be answered by creating a backstory, a weakness, and a villain. RIP Stan Lee. I'll go with omnipresence and let your imagination fill in the details.
If you were not in software, what would you do for a career?
I'd likely own a farm with scores of greenhouses for raising gardenias. I have a small greenhouse today with several varieties. Or I'd be a professional bowler out on the pro bowling circuit.
What's your unpopular opinion?
Cursive writing should be taught in school
Thank you to Randy for taking his time to interview with us. If you're interested in finding out more about him, you can contact him within the Teamcenter community or LinkedIn.
This article first appeared on the Siemens Digital Industries Software blog at https://blogs.sw.siemens.com/teamcenter/beyond-the-forum-randy-ellsworth/