Products
Be a Champion, Manage Documents with Teamcenter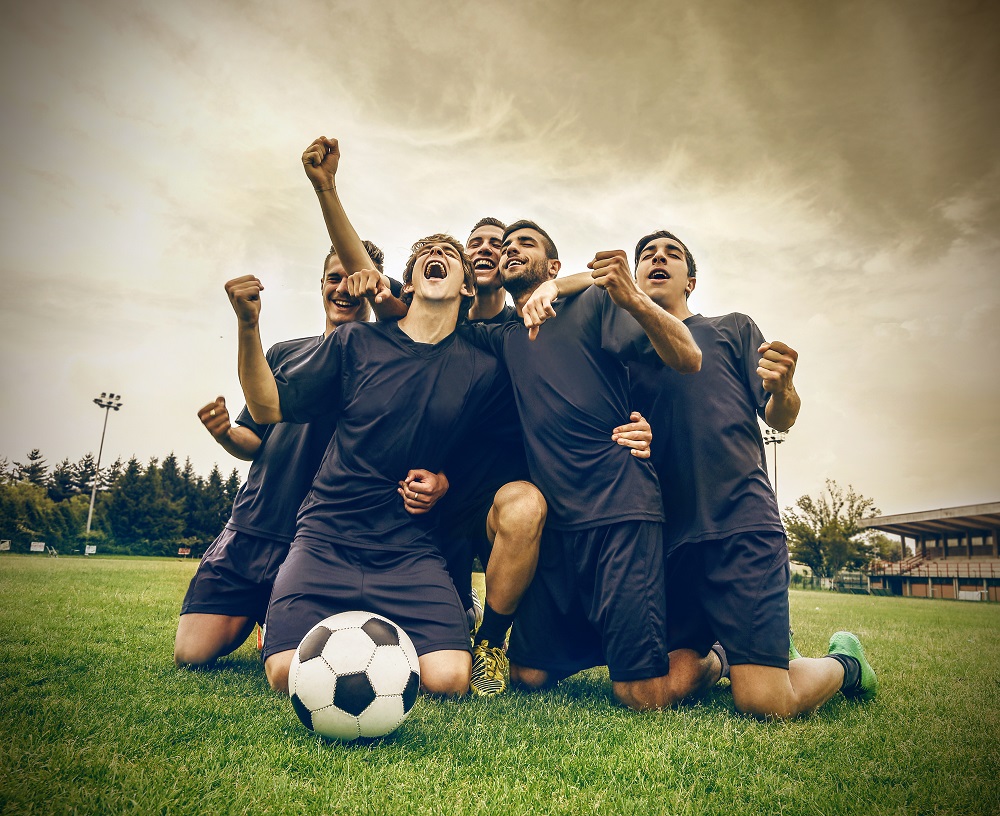 Like a sports team — Teamcenter works better when everyone contributes.
We all have our talents, and while sometimes you could probably win a championship without one or two of your teammates, it certainly wouldn't go as smoothly. It's the same when you plan, manufacture, and support products. You get a better product when all the disciplines can contribute their specialties, and each use different talents from the team of information in different ways.
With Teamcenter Document Management and Publishing tools we're giving you new ways to pull that information into product documents to save you time, and produce more accurate information for internal and external users. Everyone can contribute the information from their specialty, and others can use their talents of those contributions to enhance their own work product. Quality engineers can use attribute exchange to pull part information into test documents. Logisticians can pull service plan information into work instructions using RapidAuthor. Documents can automatically include project, distribution and signature information based on workflow and project applicability on their cover pages. Package designers can reuse Teamcenter digital assets as part of artwork and layouts.
I encourage you to take a closer look at how you can reuse information already contributed to Teamcenter by your teammates.
"If everyone is moving forward together, then success takes care of itself." –Henry Ford
This article first appeared on the Siemens Digital Industries Software blog at https://blogs.sw.siemens.com/teamcenter/be-a-champion-manage-documents-with-teamcenter/