Products
Assembly and service studies with path planning in a digital mockup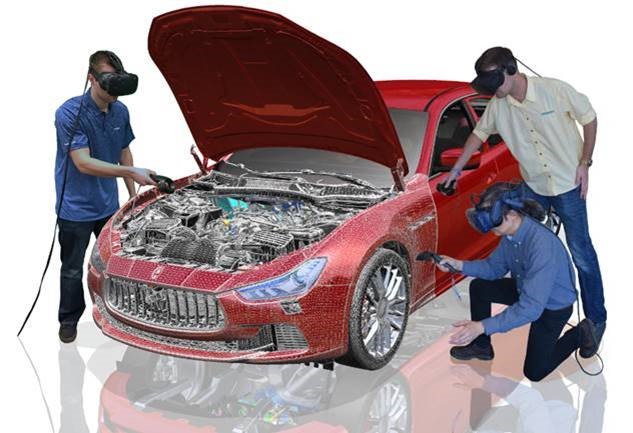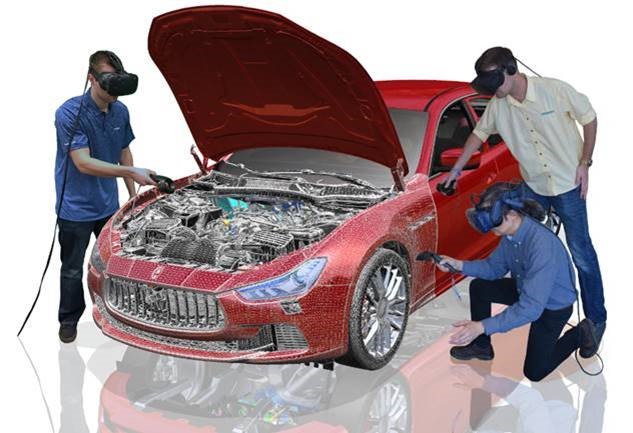 Manufacturers continue to deal with increased technical complexities and tight packaging requirements. With these constraints, it is hard to find the best assembly/disassembly path. Manufacturing engineers need to make sure the integration is validated and ensure the various components are feasible. In order to avoid expensive rework, it is important to identify collision and clearance issues early in the assembly process. During the design development cycle, these different tasks need to be repeated several times as the design evolves. Then the updated results of the studies need to be shared and communicated fast and easily to all stakeholders for adoption. Real-time digital mockup design review tools detect and resolve design issues early in your product lifecycle.
Due to the large size of geometric data in a complex digital mockup, this is a tedious, error-prone, and extremely time-consuming task, without sophisticated tools like Teamcenter Visualization path planning module. Teamcenter Visualization path planning helps the manufacturing engineer by: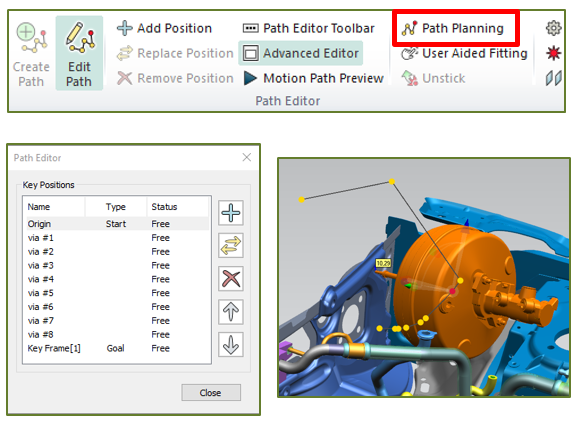 Making it easy to set up the graphical scene to investigate. A highly process-oriented user workflow allows the engineer to create the desired study environment very fast
Increasing the number of studies and with short computation times and resulting in an improved process validation
Leveraging various methodologies like user aided fitting, key position or user-guided path planning are tightly integrated and can be used in parallel to find a solution in a fast and efficient manner
Utilizing visual aids provide immediate feedback on clearance and/or constraint violations and reduce errors
Re-using an existing path from the initial check makes it easy to repeat a study after design changes
Defining collision groups and applying fine-grained clearance requirements
Leveraging Virtual Reality environments and perform path planning tasks there
In summary, Teamcenter Visualization path planning will help engineers to create a collision-free assembly easily and more efficiently. Errors can be avoided, and the overall development cycle times can be shortened.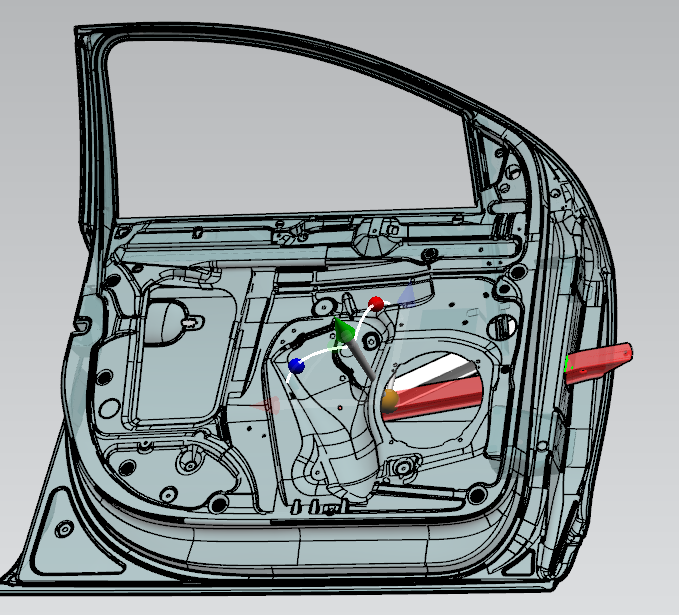 If you'd like to learn more about how incorporating cloud PLM and desktop visualization software into a digital mockup addresses the challenges of the product design process, check out these links as well:
This article first appeared on the Siemens Digital Industries Software blog at https://blogs.sw.siemens.com/teamcenter/assembly-and-service-studies-with-path-planning-in-a-digital-mockup/