Products
An Integrated Product Definition: Simplifying Complex Tasks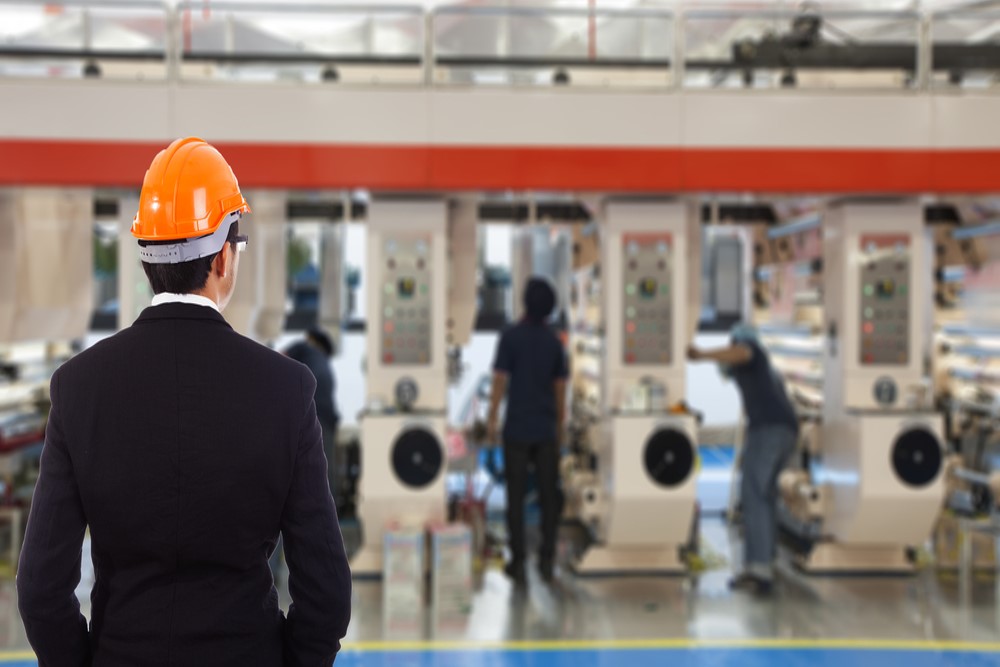 Innovation comes in many forms. It's the discovery of a new ski jumping technique that forever changes the sport. It's companies finding new ways to meet their own goals while satisfying the demands and imagination of the market.
But product complexity can stifle innovation. Siemens PLM customers manufacture some of the most unforgiving, complex products on the planet, but their customersdemand flexibility and choice. What can we do to help our customers meet their own customers' demands and still be innovative?
In this series, we're exploring how an Integrated Product Definition, or IPD, addresses increasing complexity to help drive innovation.
How Integrated Product Definition Eases Complex Tasks
We've already looked at some of the ways that a seamlessly Integrated Product Definition can help powertrain engineers, freshwater system designers for cruise ships and heavy machinery engineers. Let's see how else an Integrated Product Definition can help engineers in other industries.
Aircraft Engineer. An aircraft engineer considers multiple alternatives to change the engine interface where it attaches to the wing. He hasn't determined which alternative will work best. Someone from another group is also changing the wing in that same area. How does the engineer clearly communicate his changes only when he's ready to share them? How can he be sure he's consistently aware of other proposed changes impacting this area?
The engineer needs to make changes to how the engine attaches to the wing. He has ideas of how this might work best. He needs to run through and solidly analyze each idea to understand each option's tradeoffs before he makes a recommendation and his group can proceed. He wants to easily collaborate with the group, but he doesn't want the world to see what he's working on. He doesn't want have to create offline sandboxes to privately work on each proposal.
With an Integrated Product Definition, he can take each alternative he's considering and work it through as a change proposal that may or may not see the light of day beyond his group. He doesn't have to save a bunch of data in a side sandbox. When he decides he's ready to review with the broader team or in a design review, he's able to walk through and clearly show a visual of each alternative to decide which is best and should be incorporated into the product definition.
Release Engineer. A release engineer needs to guarantee that the product definition she releases accounts for every product variant. It needs complete parts and geometry with no gaps or interferences. When her manufacturing and execution colleagues plan and order against the Bill of Materials as she's released it, the result should be a buildable, accurate product.
The official BOM for what's procured and produced ultimately ends up in ERP, but once there, it's disconnected from the geometry. It should be correct by then, or it could cause costly disruptions to production. She needs to ensure that the BOM is complete with released parts and corresponding geometry for all variants, and has no interferences or missing content.Leveraging an Integrated Product Definition in Teamcenter, she can manage this fully enriched "master BOM" directly in Teamcenter, ensuring that procurement will happen against a validated and complete BOM.
Production Engineer. A production engineer is responsible for production at a specific plant in China.For every unit he produces, he must have the correct visual BOM with all sourcing details and assembly processes specific to his facility. Because of different materials and manufacturing processes available for each plant and local area, there are different levels of end items that are sourced and assembled; there are also different inventory and lead times to consider for each plant. How can he be confident he has the correct information and can control incorporation of product updates for his plant?
The engineer must be certain that when production orders come through the plant, he has the correct parts, tools and process plans to manufacture these products. Parts lists and procedures are helpful, but having the correct geometry available for each step is an immense efficiency and accuracy boost.
By managing plant effectivities and procurement information directly against the engineering parts in Teamcenter, he ensures that when he configures and plans for the plant, an accurate BOM and geometry information are readily available.
Final Thoughts
Despite the increasingly large and complex products users are managing, withan Integrated Product Definition, they now have a solution and a supported way to work. They aren't left scratching their heads at their desks or jumping through hoops to accomplish their assignments.
Our users face real problems that anyone familiar with the challenges of producing a world-class product can understand. Anyone who's tried executing these tasks in the past has probably struggled with limitations on efficiency, accuracy and completeness.
Through our recent and ongoing innovation and investment at Siemens PLM, we've reached an inflection point where we have good answers and good tools. The products our users manage are increasingly large, sophisticated and complex. But, our users will be able to use an Integrated Product Definition to complete their tasks while reducing complexity.
An Integrated Product Definition: Driving Innovation
An Integrated Product Definition for a consistent Bill of Materials
An Integrated Product Definition: Solving Real World Problems
This article first appeared on the Siemens Digital Industries Software blog at https://blogs.sw.siemens.com/teamcenter/an-integrated-product-definition-simplifying-complex-tasks/