Products
Webinar: So you have a great idea – now what?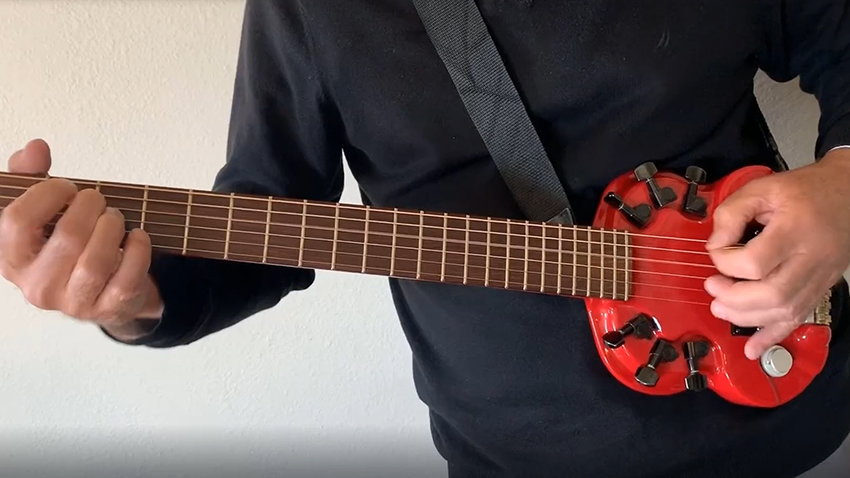 Written by John Devitry
There was lot more to starting my own business than I initially imagined. While a capable engineer, I struggled with so many other aspects of the process. Finding a suitable location, dealing with costs, finding a balance between engineering and marketing, trying to find money to pay for everything; not to mention, how to hire and deal with new employees and learning to address employee mistakes in the proper manner. Sometimes it's not about being right or wrong but simply finding the best way to move forward.
That's why I put together a learning course to show others how to overcome many common pitfalls that any new entrepreneur is sure to run into.
Dealing with time, new technologies and what a strong partner can mean for you and your business
In retrospect, it may seem odd to some that my biggest takeaway is that time is my most valued commodity. Whatever I do, I need to get things done faster, :"failing slow" is by far the worst outcome. I can never get that time back. With that in mind, how do you speed up the "new idea" process?
I suggest staying up to date with new technologies would be the #1 critical factor in creating a better product faster. With the current idea I've been working on, it's been critical to have access to tools like Subdivision Modeling and Generative Design. That's why I use Siemens Solid Edge. These tools are built into the product and Siemens offers the best program for startups that help you at the beginning when money is in short supply. And it's not just about having access to leading edge software, Siemens keeps you up to date with the latest in manufacturing processes, training and free educational resources.
After all these years I am thankful for this journey because every experience, whether you succeed or fail, is a building block that combines a reservoir of unique knowledge to draw on in the future, often in surprising and unexpected combinations.
So if you want to bring a little more joy into your life and help make the world a better place, get busy and do something – learn – create – build! And of course, check out some of my learnings in my free online course:

So you have a great idea – now what?
Related Resources
Solid Edge for Startups Program
Apply for the Solid Edge Startup Program
Solid Edge Complete Product Development Portfolio
PS.: I'm currently working on a new idea that I'll share with you in the next few months, that highlight some of these new technologies like Generative Design and Subdivision Modeling.
So stay tuned!
This article first appeared on the Siemens Digital Industries Software blog at https://blogs.sw.siemens.com/solidedge/webinar-so-you-have-a-great-idea-now-what/