Solid Edge User Survey 2014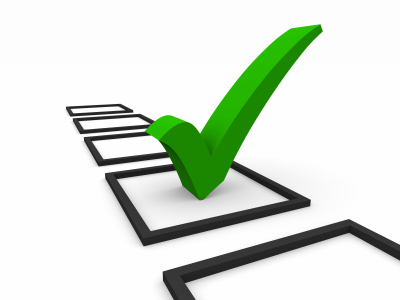 By most measures ST7 has been a great success. They've added great new functions, and most of all, it's all relevant to users. It's not just magic that enables Solid Edge to consistently pick winners, it's YOU. Solid Edge listens to YOU.
For some of you, you're easy to hear, and you know who you are. But the loud socially active ones are easy to get to. We also want to hear from the lurkers, and those who maybe aren't involved in social media,
So I've got a job for you. Below is a link to the 2014 Solid Edge User Survey. Take this and give it to at least 3 other Solid Edge users who don't tend to mess around on the web – twitter, LinkedIn, Facebook, Solid Edge Community site. And of course fill it out yourself as well. We want to make sure we're connecting with even those people who don't choose to connect electronically.
English – https://www.surveymonkey.com/s/6J6TSC7
Simplified Chinese – https://www.surveymonkey.com/s/ZFQK3QS
Traditional Chinese – https://zh.surveymonkey.com/s/Z3NBTTS
Czech – https://www.surveymonkey.com/s/Z37W8KV
French – https://fr.surveymonkey.com/s/ZN9SRW5
German – https://de.surveymonkey.com/s/ZFX68DJ
Hungarian – https://www.surveymonkey.com/s/ZFLTF2N
Italian – https://it.surveymonkey.com/s/ZXWPMK2
Japanese – https://jp.surveymonkey.com/s/ZMTBQ7X
Korean – https://ko.surveymonkey.com/s/ZNXXQBH
Polish – https://www.surveymonkey.com/s/ZMZCMDT
Brazilian Portuguese – https://pt.surveymonkey.com/s/ZT3X68N
Russian – https://ru.surveymonkey.com/s/ZR7LLJ8
Spanish – https://es.surveymonkey.com/s/ZGKFHFH
Copy this link, and send it to the disconnected. Print it out and snail mail it if you have to. The best way to keep Solid Edge relevant and the best value in CAD today is to keep telling them what you want.
This article first appeared on the Siemens Digital Industries Software blog at https://blogs.sw.siemens.com/solidedge/solid-edge-user-survey-2014/