Products
Solid Edge startup program heats up the possibilities for glass artisans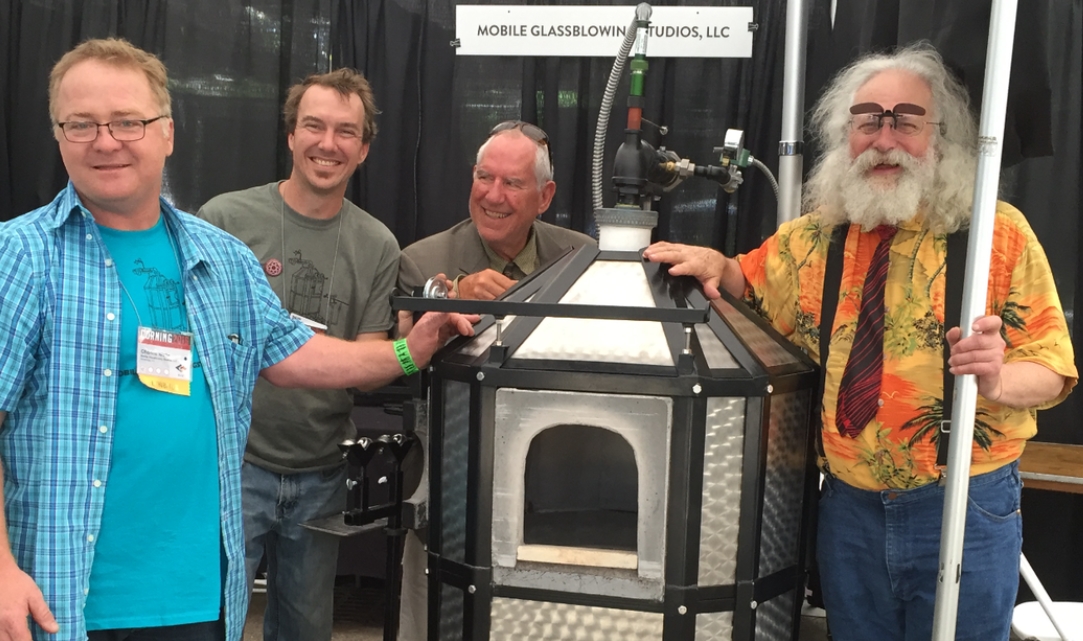 Philip Vinson from Mobile Glassblowing Studios has groundbreaking ideas for equipment that enable glass artisans to heat and cool glass efficiently. But how does he bring his ideas to life? Instead of large, energy hungry furnaces that need to be run 24/7, one of his ideas was for a smaller, energy efficient furnace that could be run just when needed. The furnace Phil designed can be easily transported enabling artisans to demonstrate their skills and create their products at craft fairs and community events. Philip joined us at our recent Solid Edge University event in Phoenix and in this short video describes how he used Solid Edge in a previous role and downloaded the free trial version. He then applied to the Solid Edge Startup program and now has access to full licenses of Solid Edge for 12 months or more – for free!
In this second video Philip discusses some of the benefits he has achieved with Solid Edge. For example, he refined the design of the mobile furnace so it can be fabricated 4 times faster, reducing manufacturing costs and enabling him to offer a very competitively priced product to his customers. Another interesting new design he describes is equipment that permits faster but controlled cooling of glass products, allowing glass artisans to produce their art in higher volumes. He has been able to use the realistic 3D rendering capabilities that are included in Solid Edge to rapidly create attractive marketing materials for this new design. Philip has also been able to assign one of his fabricators to doing design tasks in Solid Edge; this individual was able to teach themself to use the software and became productive very quickly.
Mobile Glassblowing Studios is just one example of the diverse range of startup manufacturers who are benefiting from the Solid Edge startup program. Check out the web page to find out more and apply for the program. Another video filmed at the Mobile Glassblowing Studios workshop in Americus, Georgia is currently featured on this web page.
This article first appeared on the Siemens Digital Industries Software blog at https://blogs.sw.siemens.com/solidedge/solid-edge-startup-program-heats-up-the-possibilities-for-glass-artisans/