Products
Solid Edge 2021 Feature Highlights: Subdivision Modeling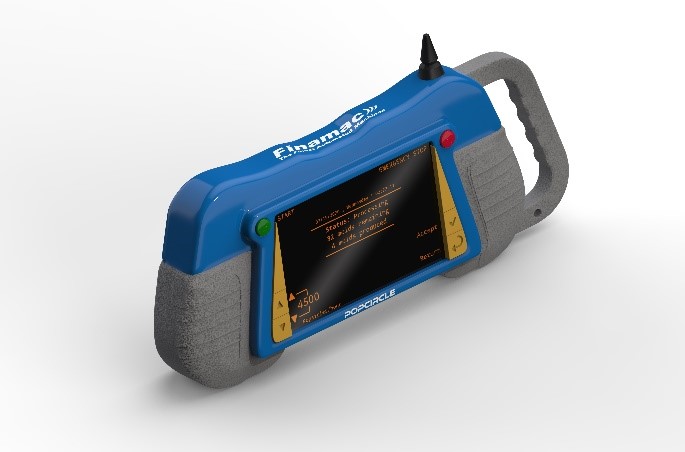 All the features you want. All the value you need.
Solid Edge 2021 has been launched and with it comes a vast array of new capabilities and features for users! In this blog series, we will be highlighting a new capability every other week, allowing you to become familiar with the software and learn what Solid Edge 2021 has to offer.
This week's blog post will be covering Subdivision Modeling, a new modeling toolset that helps create unique products based on organic shapes.
Subdivision Modeling in Solid Edge
Based on technology that originated in the movie and entertainment industry, subdivision modeling has been adapted to suit manufacturing industry needs. Subdivision modeling is the ability to craft complex geometric shapes in computer-aided design (CAD) software based on intricate organic shapes found in our everyday lives. Users can create stylized shapes and even subdivide the initial shape to add greater levels of detail to the design, with Subdivision Modeling in Solid Edge 2021. Whether you are an expert or inexperienced with CAD software, subdivision modeling makes it easy to develop high-quality advanced shapes all within the Solid Edge environment and with no data conversion required.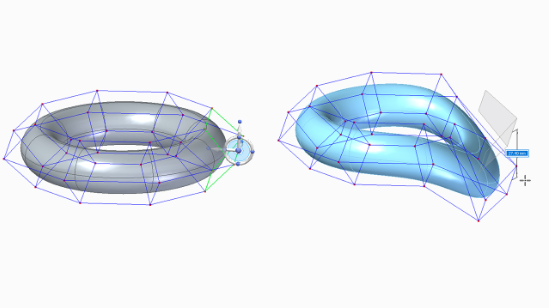 The Solid Edge Subdivision Modeling application generates a stylized body using a polygonal cage to control its shape. The control cages include vertices, edges and faces. With the higher level of control granted by these control cages, vertices, edges and faces can be pulled and manipulated to develop a unique shape. A variety of commands – such as move and rotate, blend, symmetry, and so much more – allow you to manipulate and mold the design to your desired shape.
Learn More
For more information about the new Subdivision Modeling capabilities in Solid Edge, check out these resources:
To learn more about Solid Edge solutions, you can visit our website or simply download a free trial of Solid Edge to give our solutions a try for yourself.
This article first appeared on the Siemens Digital Industries Software blog at https://blogs.sw.siemens.com/solidedge/solid-edge-2021-feature-highlights-subdivision-modeling/