Notes from the field: Another successful Pune Meetup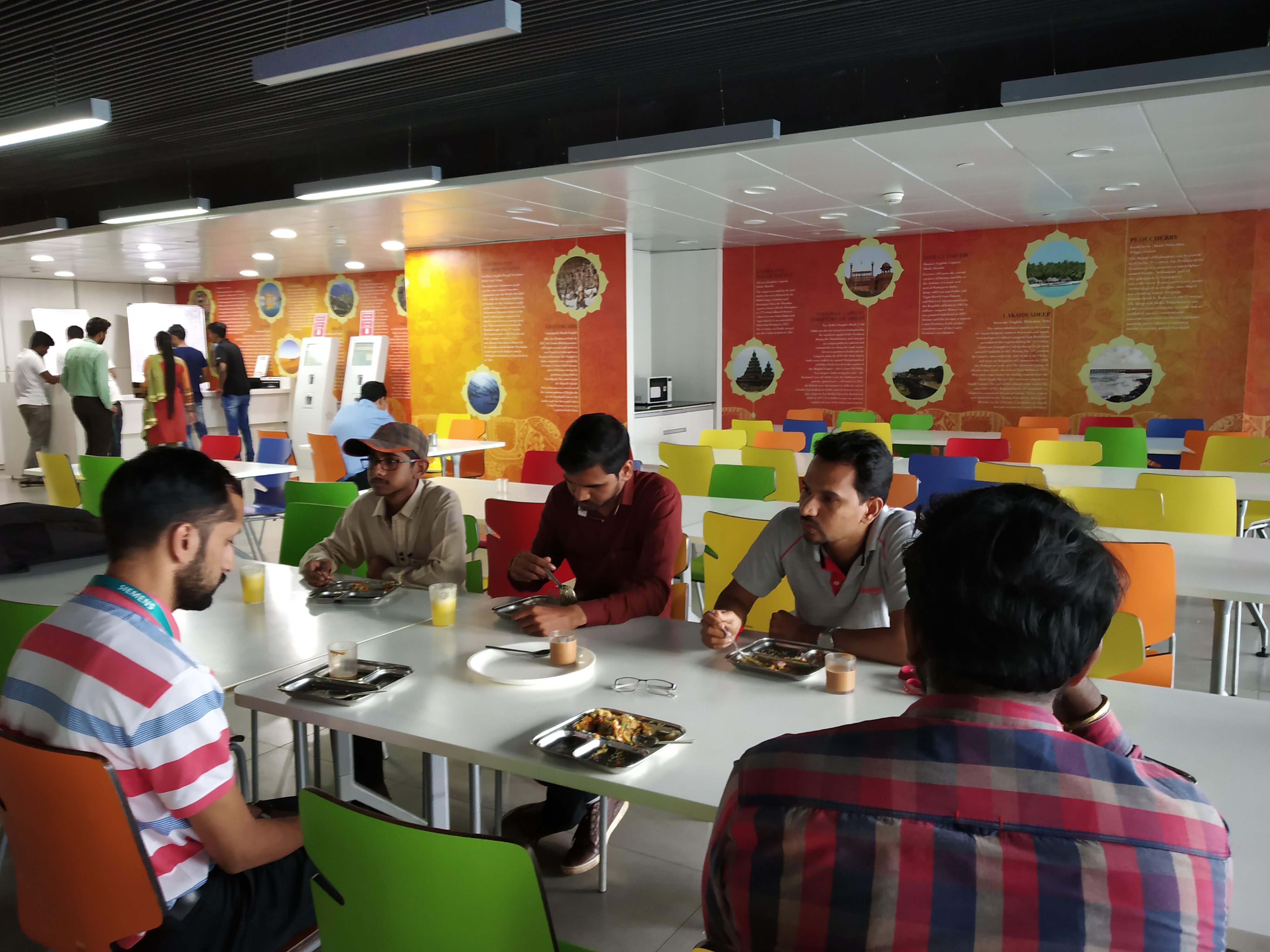 We recently had yet another great session of the Solid Edge User Meet on August 29. During this meet up, we came across some interesting discussions that we would like to share with you today on the community.
Use of Design Body Files instead of Assembly
First, we discussed whether Multi Body Design can be an alternative to assembly files. It may be useful since this approach creates less number of documents.
We identified the following benefits with this approach:
Ease of Product Documentation Management: We have only one file to maintain instead of one assembly file and many part files.
Very efficient for creating assemblies through API.
The file size is lower than assembly file.
Regular assembly is prone to error of missing part links if parts have been renamed or moved to other folder
and some limitations we identified for this approach:
Support for property manager for design bodies
Support for different materials for design bodies
User cannot set different part numbers to design bodies.
Individual design bodies cannot be called in draft environment like we call in different assembly configurations.
Assembly level simulations like motion study cannot be done.
Some of the above limitations can be overcome by using multi body publish command, which will create parts files and assembly file.
Creating 3D from Images/photos
We also explored if there is an opportunity to create 3D CAD data from photo/image. While we couldn't find any ways to do so (and are still open to suggestions), we explored the option of using the "Create 3D" command which uses dwg file. This command may not be directly used, but we feel the workflow is very much similar. Further discussion and research will be required to explore above points. This is the beauty of the user meet, we tend to think out of box as we are away from our routine environment.
We also discussed capabilities in Solid Edge 2019—such as transient thermal analysis, in particular—which can be useful for us. We discussed the possibility of future functionality that would further enhance these capabilities.
The meet up concluded at 5 pm with fantastic snacks and a good networking session at a canteen. We're looking forward to the next user meet on December 3.
This article first appeared on the Siemens Digital Industries Software blog at https://blogs.sw.siemens.com/solidedge/notes-from-the-field-another-successful-pune-meetup/