Join the Siemens STEM Curriculum Engineering Design Webinar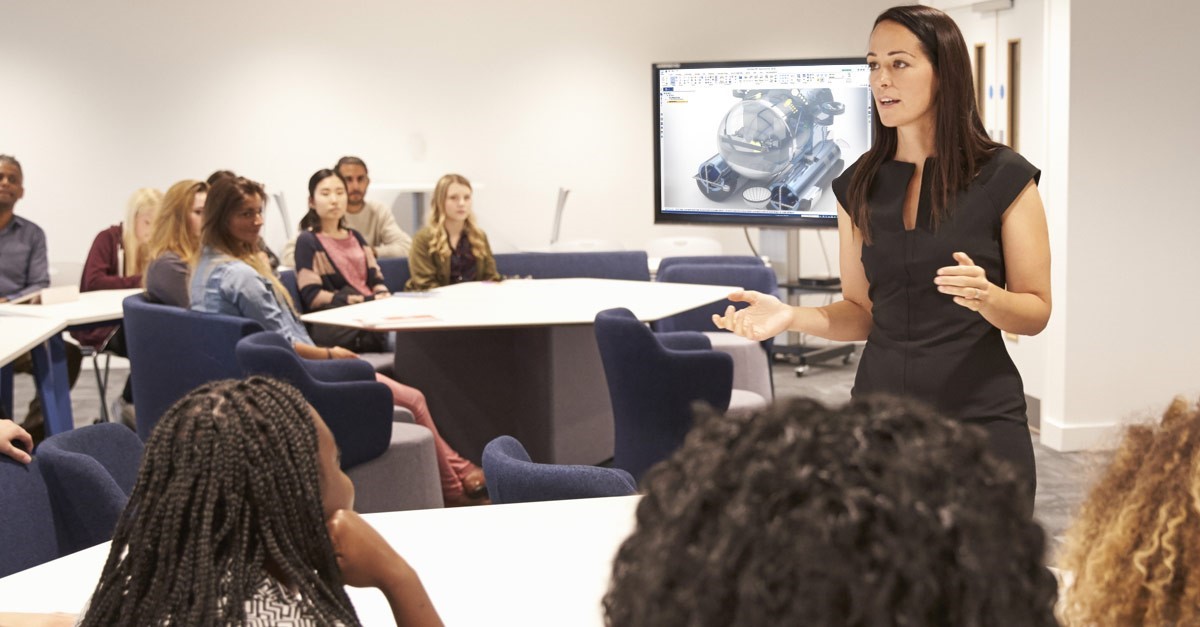 Teachers are well-acquainted by now with the importance of STEM. Engineering careers hold great promise for students. Aside from offering a wide range of opportunities to leverage creativity and ingenuity to make an impact on the world and shape the future of technology, STEM careers also offer higher than average salaries, career growth, and job outlook for employees. Yet there is a shortage of people trained in these skills. It's more important than ever for educators to help prepare students with the skills they need and encourage them in STEM subjects to help meet future demands for employees in these areas.
That's why Tom White and Richard Blais have developed the Siemens Engineering Design STEM curriculum. They will present a webinar hosted by Studica on Thursday, March 14 from 3-3:30 p.m. EST to explore this program in depth and show how you can employ this powerful curriculum in your classroom.
Register for the webinar here.
The Siemens Engineering Design STEM curriculum empowers you to teach students how to use Solid Edge software to create, analyze and fully develop solutions. Fully integrated with cross-curricular content, this secondary school course allows students to recognize the relevance of the content they learn in a variety of subjects.
During the webinar, Tom and Richard will cover not only the curriculum itself, but how it addresses college and career readiness standards. Other topics you will learn in the webinar include:


How to guide learning with effective pacing


How to promote problem solving with teams


The design process


Scope and sequence of course projects


The importance of research, writing, speaking and listening


How to obtain curriculum and software


How to obtain tools and supplies from Studica


If you can't make the webinar, there will be a recording sent to all registrants, so you can catch the replay. Be sure to register for this event to learn how to incorporate STEM and engineering in your classroom to help prepare students for future careers!
This article first appeared on the Siemens Digital Industries Software blog at https://blogs.sw.siemens.com/solidedge/join-the-siemens-stem-curriculum-engineering-design-webinar/