Products
Get Ready – Monthly Solid Edge/Keyshot Rendering Contest Coming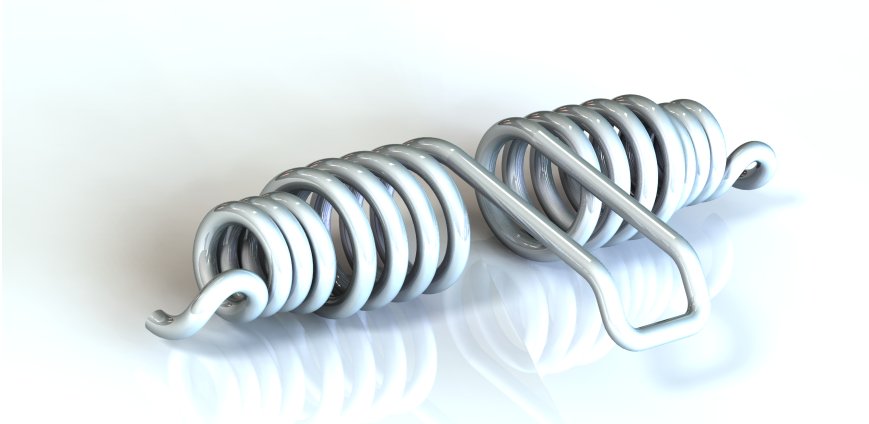 The Solid Edge User Community is sponsoring a monthly rendering contest starting in December 2014. This gives us time to get past the recently announced Crazy Cart contest which ends November 22.
The idea with this new contest is that I will supply a model/assembly for each contest, and you will embellish the model with other stuff, and put it in a scene, with a background and context or whatever you want to do, but submit a Keyshot rendering.
I'll supply the data in a Parasolid format so all versions of Solid Edge can participate, but this is really intended to push Keyshot as a built-in part of ST7. The models may range from the ridiculous to the sublime – a grand piano with all the works, maybe a cartoon character, kitchen utensils, a robocopter – we'll try to have fun with this.
Part of the fun will be some small prizes, probably Solid Edge branded items. Mostly, the benefit
you get from this contest will be experience doing renders in Keyshot with random models that you might not be accustomed to working with, seeing great renders from other people, learning their techniques, and of course, just a lot of fun.
So get ready for December 1 – mark it on your calendar. I'll have a model ready for you to download, spruce up, and render in Keyshot. The contest will run monthly, with a new model and new renders every month. Looking forward to seeing what you all come up with!
This article first appeared on the Siemens Digital Industries Software blog at https://blogs.sw.siemens.com/solidedge/get-ready-monthly-solid-edge-keyshot-rendering-contest-coming/