Don't Miss Solid Edge ECAD/MCAD Integration at SEU Boston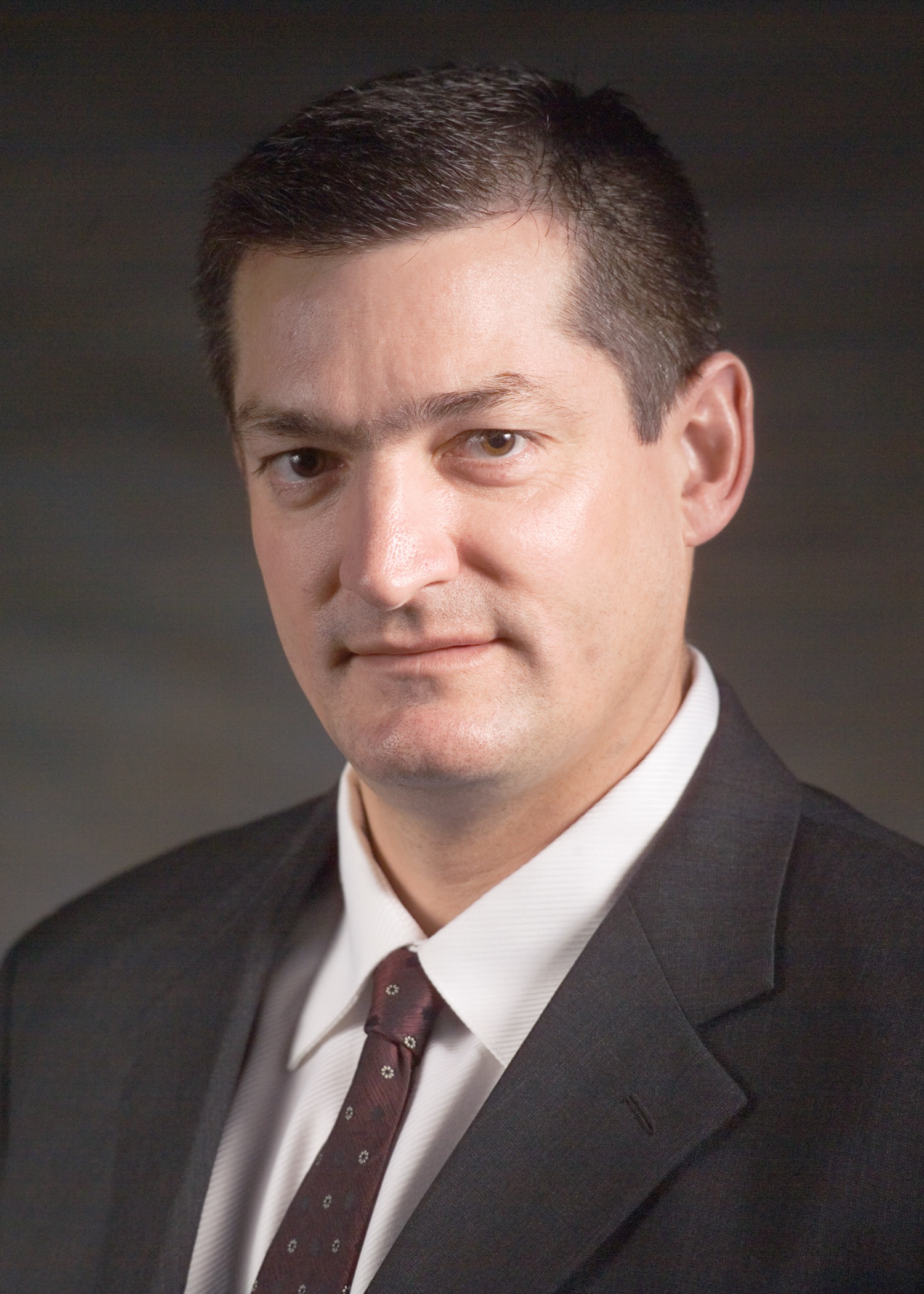 Glenn Reynholds, Manage Domain Lead for the Capital suite of tools at Mentor Graphics, has more than twenty-five years' experience in MCAD and ECAD.
Our Solid Edge University Global Series continues this month with more events, including one in Boston on August 30th. I spoke with Glenn Reynholds, Manage Domain Lead for the Capital suite of tools at Mentor Graphics, who, along with his colleague Karen Simon, will be presenting Solid Edge Wiring and Harness Design: ECAD/MCAD Integration. He gave me the inside scoop on what to expect during their session, which we will be going over today in this post.
As one of the five original developers of Capital, he knows his stuff. Glenn first joined Mentor Graphics in 2001, and in the years since he has held various positions in the company's Integrated Electrical Systems (IES) group, giving him a broad view of what challenges customers face and how Capital can be used to solve them.
Today in his role as the Manage Domain Lead, Glenn is responsible for data management, integrations with external MCAD and product data management (PDM) systems, along with the automatic view generation capabilities across the Capital suite. Glenn has more than twenty five years of experience in the software industry developing solutions for both the MCAD and ECAD markets, so he understands the intricacies of both, making him an expert at integrating the two.
During his presentation, Glenn will be covering the background of electromechanical design, common challenges he sees in various industries, and how MCAD/ECAD integration helps companies address and overcome those difficulties.
"Today, the interactions between electrical systems and mechanical systems are at a point now where they are interacting at every aspect of a product's development," Glenn explains. Mechanical design is changing; products are no longer purely mechanical, but instead contain some electronic components typically. The question then is how do we bring those two domains together so you can design within the context of that other domain and see how it impacts the system?"
Historically, this has been done the good ole fashioned way. Electrical and mechanical systems were designed separately, with the schematics and product design being thrown "over the wall." When it came time to understand if the systems actually worked together as intended, it was a matter of placing physical electronics into a physical product and hoping they fit. Sometimes "the way the mechanical system is designed doesn't allow for the electrical characteristics or vice versa," Glenn says.
Solid Edge 2019 introduces Solid Edge Wiring & Harness Design for ECAD/MCAD collaboration and integration. Learn more during SEU Boston as part of the global Solid Edge University series.
One of the most common problems encountered even today when designing integrated systems which combine electrical and mechanical components is crosstalk or electromagnetic interference (EMI). Some signals must be kept separate so as not to interfere with each other. It's a matter of understanding "how can I design it to ensure they don't interact that way?" Glenn says.
"It's about doing that co-design and understanding the context of each system to come out with a design that actually works the first time around, instead of sticking physical electronics into a physical product and finding out that doesn't fit, or the way the mechanical system is designed doesn't allow for the electrical characteristics and vice versa," he explains.
"There are solutions to this now. People are experiencing these challenges in real life, on a daily basis in their jobs, and they no longer have to do things the old way," he continues. "There are options and opportunities as you move forward to take advantage of this co-design environment." The payoff is real, too. A co-design environment helps avoid electrical failures, because you can identify and address any problems with the product early on before everything has been designed and assembled.
Solid Edge Wiring and Harness Design with ECAD/MCAD integration adds the ability to do real electrical design in which you can simulate the electrical system and understand the characteristics to ensure it is functioning correctly, as opposed to defining wires that are really just unintelligent splines or lines drawn in the mechanical model.
An important takeaway is that this is not a new product, but rather a solution built on a product that is deployed worldwide. Mentor Graphics have provided a version of their tool that works directly with Solid Edge both in electrical and harness design. "You're standing on the shoulders of giants," Glenn says. "It's not a new product with some functionality added, but an enterprise level tool used worldwide that we are now bringing into the Solid Edge environment."
Don't miss the presentation at Solid Edge University in Boston on August 30th. If you haven't already, register for the event here or find a local SEU event near you!
This article first appeared on the Siemens Digital Industries Software blog at https://blogs.sw.siemens.com/solidedge/dont-miss-solid-edge-ecad-mcad-integration-at-seu-boston/