Realize LIVE – Day 1 in review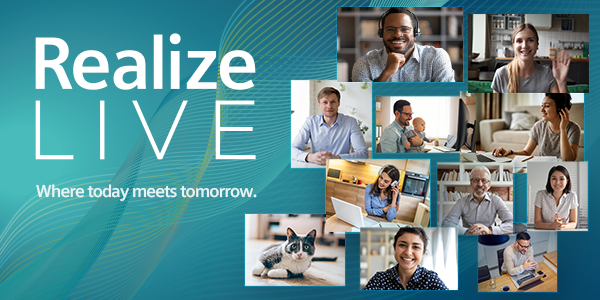 So we made it, 6 months of planning and Day 1 is done. Apart from learning how to run a speaker interface, what were the big takeaways from today? A conversation with two of our moderators.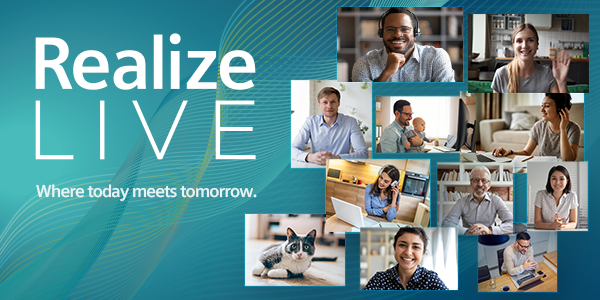 Jane: ADAS was an interesting topic for me today, our colleague Ian McGann talked about how our tools can save lives. The stand-out was the learning process they are still going though, Tesla ADAS systems are picking up images of people in adverts on bus rears and reacting as if they were pedestrians. Oh and the fact that Ian was presenting from in front of some beautiful art, that he created himself!
Stephen: Talking of saving lives, if someone had told me a year ago that I'd be sitting listening to a presentation about simulating coughs on aeroplanes then I'd have thought they were crazy. The way in which Airbus have managed to tool up their simulation process to include full cabin simulations of the propagation of mucus particles, from passengers wearing masks, is nothing short of incredible. Each virtual passenger in the simulation "breathes" independently, and Airbus predict the inhalation of mucus particles from a coughing event, across hundreds of seating scenarios. It is going to take lots of this kind of work to convince the public that travelling is safe again.
Jane: The sessions I attended were looking at more individual travel but still with a focus on improving our lives, Volvo with their target of moving to 50% electrified motors in the next few years and BMW tires tested on sandpaper to ensure optimum safety. Electrification is a clear theme again, it will be interesting to see that impact beyond passenger cars.
Stephen: One of my favourite feelings is the adrenaline buzz that you get every time a new Amazon package drops onto my doormat. The AWS presentation talked about how Amazon are using Simcenter and AWS to completely characterize the performance of their new delivery drones, which are intended to get packages to passengers in less than an hour. This presentation also had some excellent insight into the relative cost of different turbulence models, from DES down to RANS, and explained how hybrid models are in a sweet spot of cost and accuracy. So this is electrification and automation all in one Amazon Prime shaped box.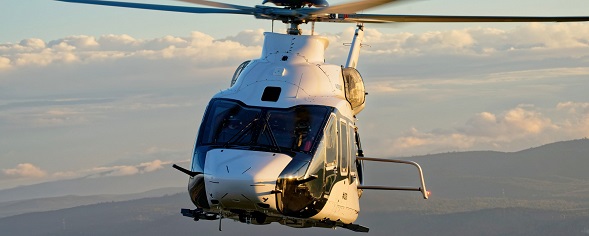 Jane: Delivery by drones, now that would be pretty exciting! Glad that these sessions are available on-demand because I was on a whistle-stop tour of the automotive industry.
Stephen: Talking of drones, "Dude, where is my flying car?", which has been a joke for as long as I can remember. Science fiction has promised much, but delivered little in this regard. Well, at least until now, this afternoon I really enjoyed the presentation about VOLOCOPTER, a 2-seater autonomous air-taxi which has already flown. This presentation focused on increasing the range of these battery powered eVTOL aircraft, without decreasing the safety (reducing the risk of thermal run-away) using Simcenter.
Jane: Mr. Nakatsugawa from Toyota showed us how machine learning is starting to play a role in vehicle development, in this case for a self-switchable hydro-mount. It was also a good reminder that we are not just a software company but an engineering company, as this development was progressed with the Simcenter Engineering team. So on day one we had driving and flying, with and without drivers and pilots. What else did I miss?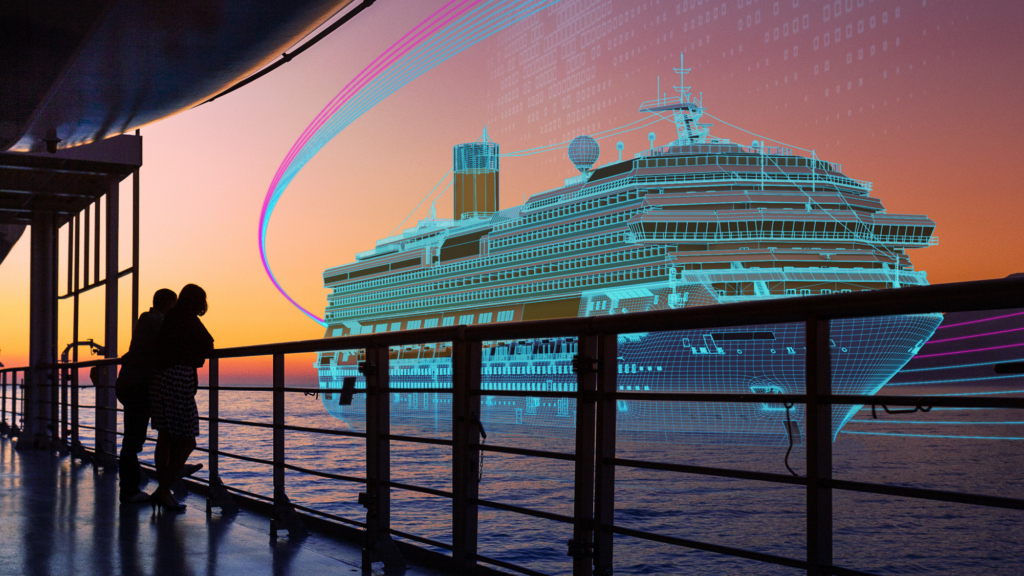 Stephen: From things that fly, to things that float, we also heard from Cetena about how simulation and test is used across the ship design process including shock testing, self propulsion, sea keeping and most impressive of all launch procedure simulations (you know, the ones in which the generated wave narrowly misses drowning the watching audience by a couple of meters).
Jane: All of this after two keynotes that took in Apollo 13, the digital twin and the role of simulation and test. Not surprisingly, the first question asked to Jan Leuridan following his presentation was to explain the announcement yesterday about the Culgi acquisition, which as Jan stated is clearly an important step for Simcenter, further expanding our offering towards materials & chemical simulation, less then a year after the acquisition of MultiMechanics.
Stephen: A more philosophical presentation from NEVS on The Power of Collective Intelligence and the Courage to Change which examined the very process of engineering and collaboration and suggested improvements that will maximize engineering innovation and the traceability of simulation decisions.
Jane: What are the highlights for tomorrow?
Stephen: It's another packed day with Wartsila, the German Aerospace Centre, Ansaldo Energia, B&B-AGEMA, RWTH Achen University and Tetra Pak all before lunch.
After lunch we hear from Hyundai Motor, InDesA, Microsoft, Dr Scheider, Cummins, Hyster-Yale, DTU Winde Energy, Cranfield University, Danfoss, WLC, Juniper Networks, esn and Power Design Technologies.
Jane: You can add technology updates to the list, with insight from our product teams across the Simcenter portfolio.
Join tomorrow – register on this link.
This article first appeared on the Siemens Digital Industries Software blog at https://blogs.sw.siemens.com/simcenter/realize-live-day-one-in-review/