How can the marine industry make Greta proud?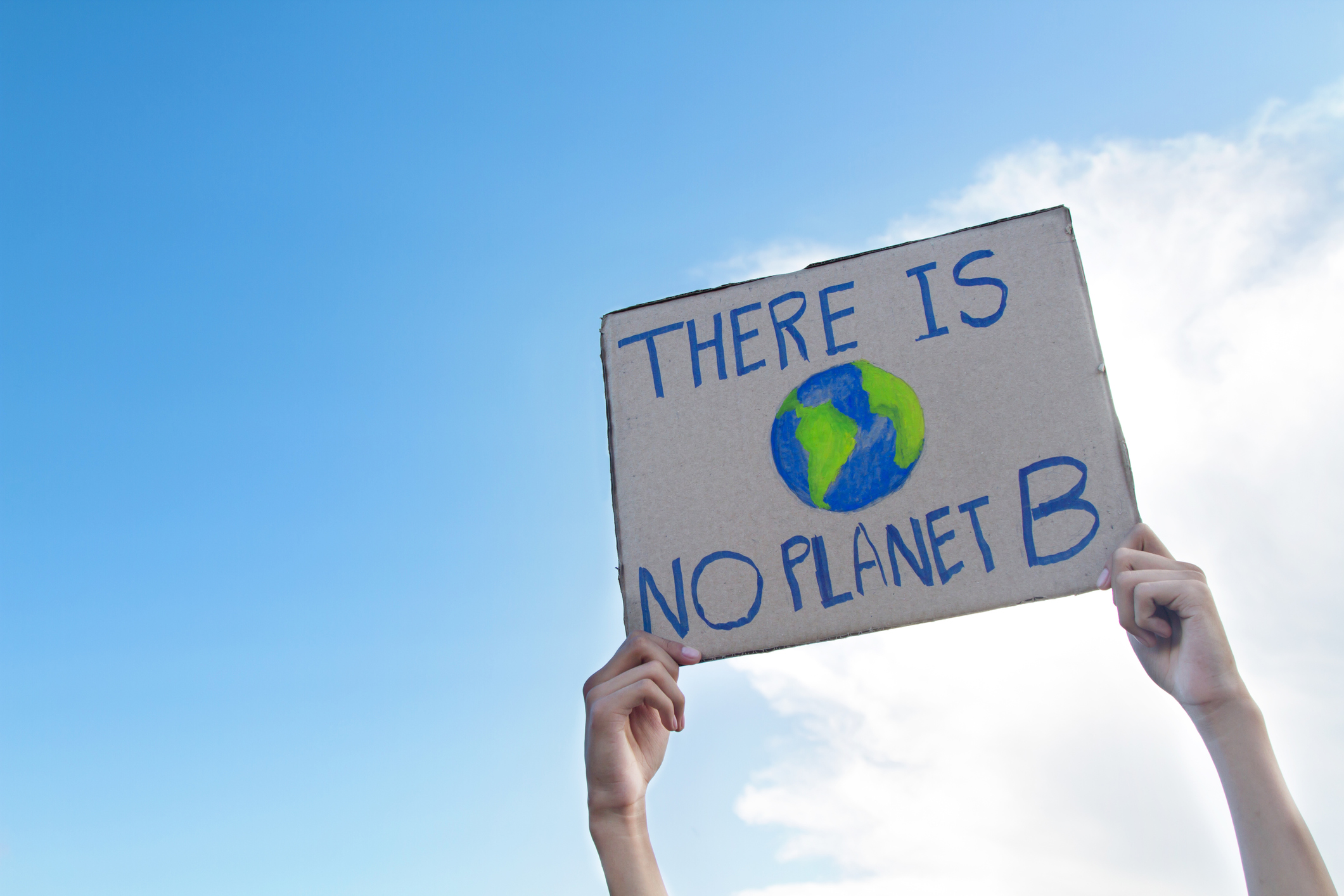 2020 is a big year in the marine calendar for reducing emissions and the carbon intensity of the world's shipping fleet. We are now moving into the next phase of the IMO Energy Efficiency Design Index (EEDI) regulations – most ships built before 2022 are now required to be at least 20% more energy efficient than they were in 2012. By 2050, this will grow to 70%.

Recent analysis shows most vessels are already ahead of the game, and with public pressure for the industry to clean up its act mounting, this date is almost certain to be brought forward.

So how can we make sure we're ready?

As this IMO infographic (taken from this report) shows, achieving the optimal level of efficiency depends on looking at each vessel holistically.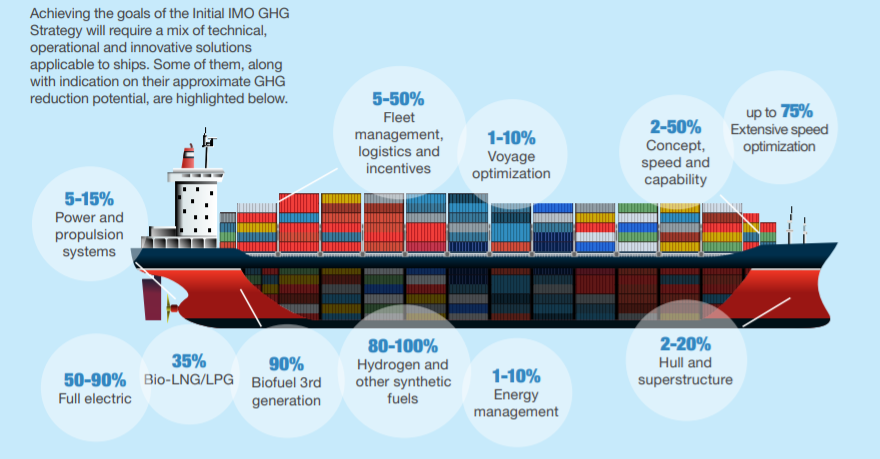 Sounds reasonable and easy enough? Unfortunately, finding your optimal design is rarely as simple as just bringing the most efficient components together. Wärtsilä have found, for example that a combination of a slightly lower efficiency propeller with a high efficiency hull design, can prove to give the best overall efficiency.
What's clear is that focusing on 'business as usual' – those slight, incremental changes and tweaks to existing designs – is no longer enough. As I have discussed before, It is time for a new normal in marine design
If we're going to reach the required targets in a shorter time frame, we'll need to:
Think innovatively
We shouldn't be afraid to think outside the box and imagine what could and should be possible. Take the recent news on the first hydrogen-powered boat for example, implementing many new ideas to achieve zero emissions.
Think holistically
Focusing on multiple aspects of vessel performance at the same time can be difficult in companies with siloed design teams and restricted data sharing. Thankfully, using PLM software can connect teams and data. At the same time a simulation-driven design approach allows designers to automate their design process, connect multiple design tools together and optimize the complete vessel performance.

Be agile
Be prepared for emerging changes in technology, regulation and process. If the current regulatory landscape has taught us anything, it's that what's true today might no longer be relevant tomorrow – the best thing we can do is be flexible.
Key to this innovative, holistic and agile approach is simulation: a major component in the trend toward digitalization and industry 4.0. Here's why simulation fits this new approach:
1) It's faster and safer
A virtual model is the ideal place to try out those 'what if' scenarios risk-free; what if we try a completely new design? What if we alter the operating range? What if we install a different engine? You can now model all this and more, safely and rapidly, with a simulation.
2) It's cheaper
With simulation, the whole process can start much earlier on in the design cycle – which means you're not actually building anything until you've done your virtual tests. And when you're finally ready to test your final designs, you can be confident in their ability to meet all your technical requirements as they've already been altered and tested hundreds of times.
3) It's accurate
Simulation at full scale under realistic conditions removes many of the approximations and assumptions required by testing. In the virtual world, your vessel can be analysed as built, taking the guesswork out of the equation and giving you the most accurate prediction of its operational efficiency.
4) It's agile
Simulation allows you to work pro-actively, and adapt your process quickly to reflect any emerging changes in regulation, technology and process requirements. For example, what if we find a new type of battery that compared with the current best can hold 100% more capacity tomorrow? How many vessels then will be designed to be electric driven only? (Or, what if the next client demands implementation of the Air Lubrication system and wing sails to further reduce carbon emissions and increase efficiency?) These new requirements can be quickly evaluated via simulation.

While it may be a little late to be setting resolutions for the New Year, there's never been a better time to think about the decade ahead.

So why not put simulation at the heart of your design process to build cleaner, greener vessels that make you (and Greta) proud?


This article first appeared on the Siemens Digital Industries Software blog at https://blogs.sw.siemens.com/simcenter/marine-simulation-make-greta-proud/