Learn about Simcenter Design Exploration, October 12th 2016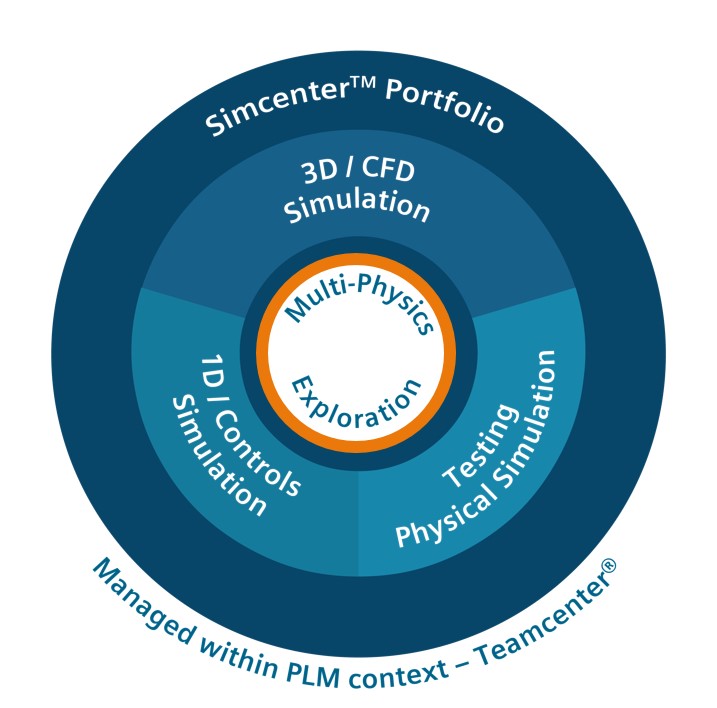 How do you know you've got the right design? How many designs do you need to create before you get the right one? Which of these designs will perform under all the different physical constraints? If you're asking these questions you need to explore your designs and you need Simcenter design exploration. And what better way than to talk to the experts at the 2016 International HEEDS User Conference, scheduled for October 12th at The Dearborn Inn Marriott Hotel in Dearborn, Michigan.
Design exploration is needed now more than ever because the pace of innovation continues to accelerate. As product requirements become more complex and product timelines become shorter and shorter, you need to evaluate more designs in less time and HEEDS can help find the right design for the right product.
Part of the Simcenter portfolio, HEEDS automates and accelerates the engineering design space exploration process. Whether you need to improve performance of a simple component or a complex multidisciplinary system, HEEDS is flexible enough to find the design configurations that best satisfy your requirements.
By attending the International HEEDS User Conference you can hear from customers from a range of industries from aerospace to marine. Hear from Honeywell Aerospace how they are able to optimize the designs of aero-engines or how FlexSys Inc. is able to use aerospace variable geometry control surface technology to morph the shape of airfoils on catamarans and give a winning edge in the America's Cup.
This article first appeared on the Siemens Digital Industries Software blog at https://blogs.sw.siemens.com/simcenter/learn-about-simcenter-design-exploration-october-12th-2016/