Going green is harder than it seems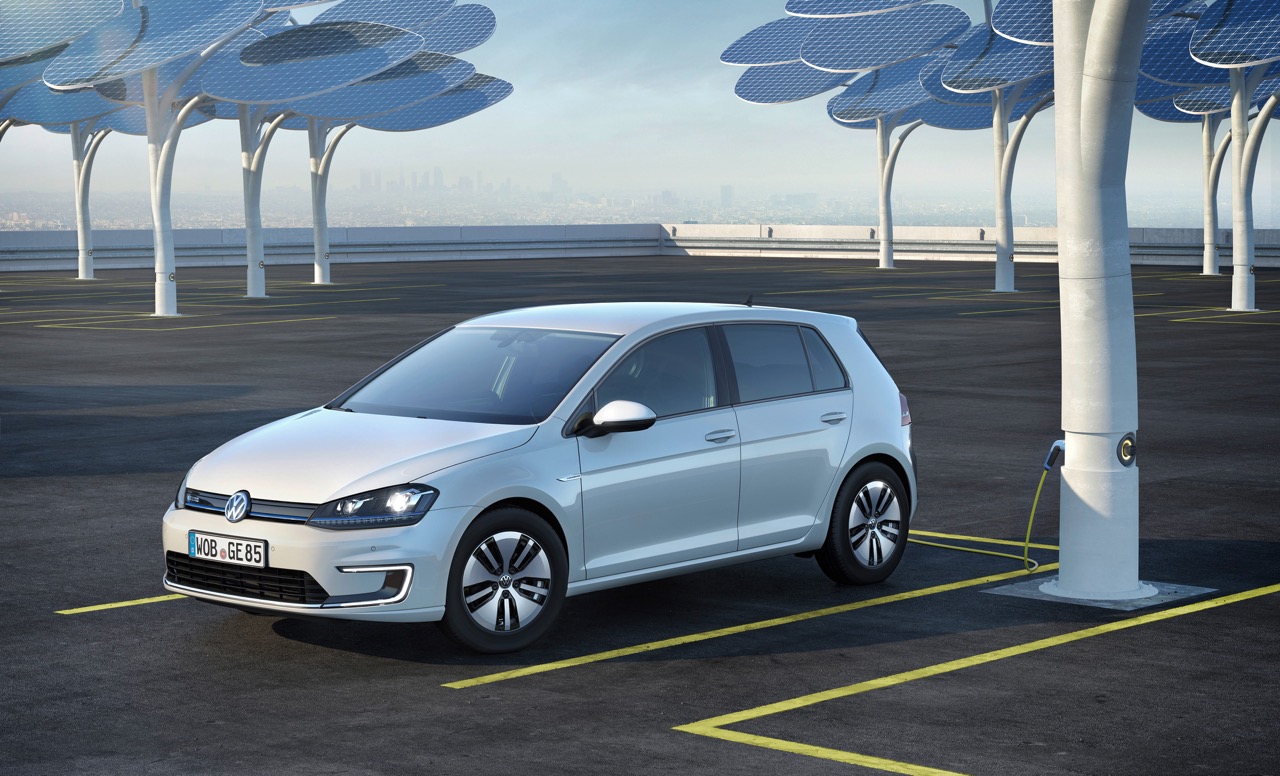 A while back, I wrote about my love of VWs and whether or not I would buy another one. I finished the article pondering a Tesla or an Audi. Well, I know exactly which Audi I want, but the emission figures are still too high for my tastes. I saw the Tesla Model X in Geneva. WOW! This definitely redefines the family van. Maybe we are onto something, but with the Tesla Model X's €94,500 starting price, maybe we are not.
It is too bad I don't live in Norway where electric vehicles are highly subsidized. EV and hybrid owners don't pay sales tax and registration fees and they profit from access to dedicated commuter lanes, free parking and exemptions from ferry and bridge tolls – a popular perk in the land of fjords. No wonder 30% of the cars sold in Norway last year were hybrids or EVs. They are priced to be more attractive than gas-powered vehicles. As one Norwegian put it, "In Norway, the Tesla Model S competes in the same price class as a VW Passat." If this were the case, I would get a Tesla too.
Plan B
But it isn't and won't be the case in Belgium, the land of killer traffic jams and killer taxes, so what is a girl to do? Plan B, of course. At the Geneva Motor Show, I saw lots of EVs, hybrids and other cute little eco-runabouts, like the VW up and the Fiat 500. Maybe something like that? Or maybe a Renault Twizy or Renault Clio? But where would I put all the gear and kids that I normally cart around?

Unfortunately, this is an issue with most small eco-cars. Great if you are solo, don't have a lot of stuff, and need to zip across a crowded urban environment. Not so practical if you drive on the autobahn, need a people carrier, have a lot of kids and stuff to haul around, or live in the countryside far away from a charging station.
Practically speaking
My guess is that I am not the only one struggling to appease my penchant for stylish, fun-to-drive cars; my addiction to German automotive engineering; and an eco-minded conscious. But what are my options practically? Maybe I will need to search outside my car comfort zone?
To be realistic, I made a shortlist.
1) If I want a Tesla, I better start saving and get my name on the waiting list.
2) I might have to bite the eco-bullet and go with an Audi Q3 and its high-ish emissions 3) Maybe it is time to go for that cute Fiat 500e? I have been a closet fan for years.
But, wait, look what I just found online: the new VW e-Golf starting around €37,000. (Subsidized to €32,000 if you happen to live in Flanders.)
I think I need to go take a test drive…
This article first appeared on the Siemens Digital Industries Software blog at https://blogs.sw.siemens.com/simcenter/going-green-is-harder-than-it-seems/