Products
Investing in Physical Testing for Better, Faster, and More Accurate Product Development for SMBs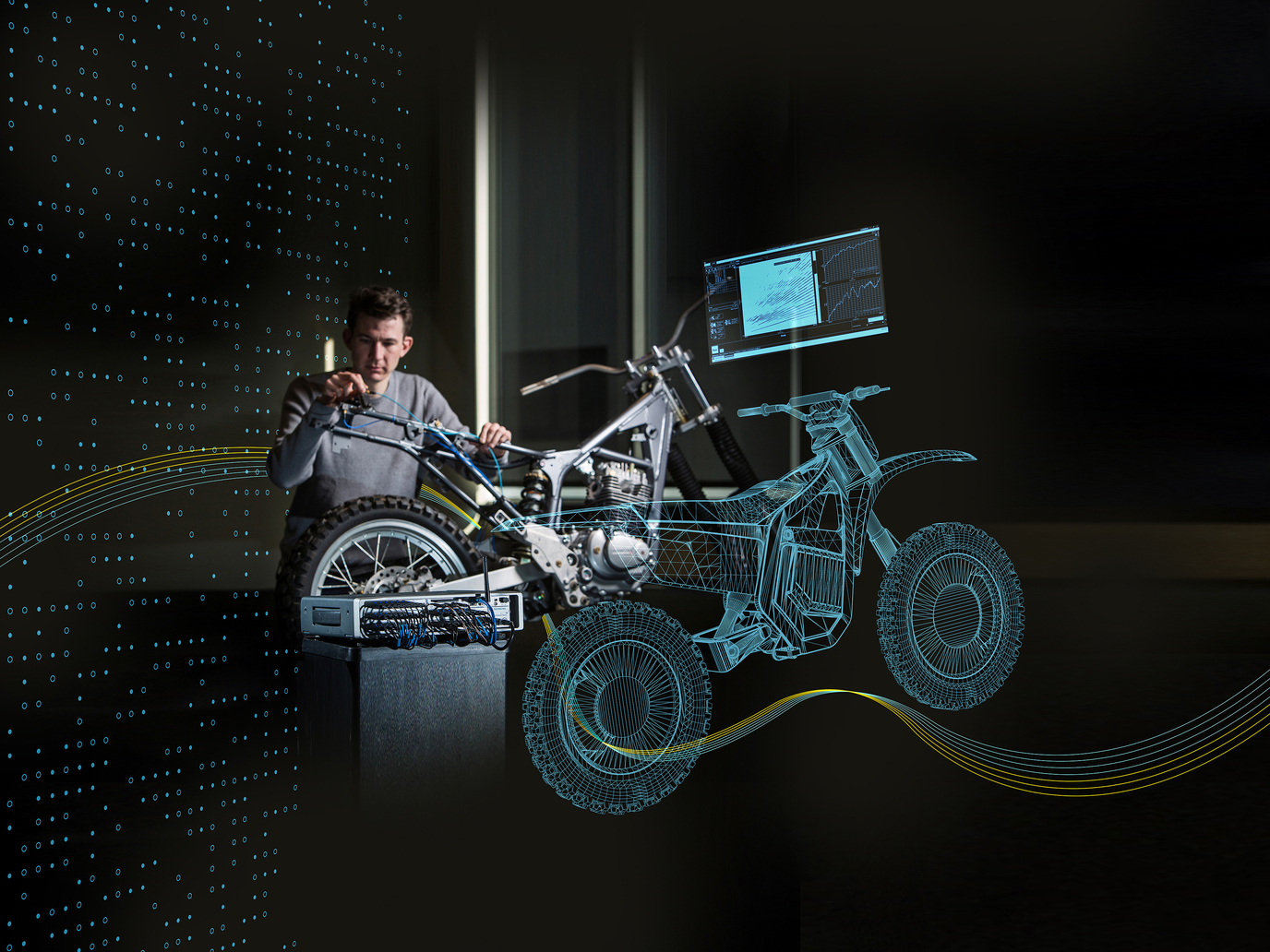 Small and medium manufacturers fuel the global economy by contributing to GDP, exports, and employment, and impact the livelihoods of millions in both developed and developing economies. Eliminating the challenges and bottlenecks faced by such companies will help them be more successful and drive growth. This article elaborates on how technology and innovation can address the challenges faced by small and medium businesses (SMBs), empowering them to develop next-generation products and create value for all stakeholders.
In a recent research study by Lifecycle Insights, respondents from SMB companies identified satisfying target requirements, complying with regulatory requirements, and keeping up with development schedules as important to improving the design. To succeed in this environment, SMBs need to effectively manage product complexity and reduce time to market while improving in-house product development processes to protect margins. This can be achieved by enabling engineers and designers responsible for developing products to explore more options in less time and to find the best design to meet production specifications. Leveraging simulation models early in the design process empowers companies to reduce design cycle times, identify and fix potential performance issues earlier, and drive innovation. At the same time, achieving product development targets earlier in the development cycle also requires investments in physical testing.
---

For example, one way to ensure simulation models are accurate is through calibration. Testing equipment such as an in-house sound and vibration (S&V) lab helps make such calibrations, enabling engineers to build better, more precise simulation models.
Moreover, physical testing offers immense value when the product development teams lack the necessary information to build the right simulation models. This situation is not uncommon since simulation models require proper inputs and assumptions that feed into the simulation model can be wrong. For instance, an electric motor manufacturer looking to change the specifications of an existing design may have to work with a new set of assumptions and build a unique simulation model. Engineering teams may not always possess the necessary data to enhance their models and physical testing can deliver the insights to build accurate simulation models.
Overall, physical testing offers numerous benefits to small and medium businesses. They employ it for various use cases, ranging from troubleshooting product issues to ensuring compliance with regulations and enhancing product quality. Click here to learn more about how companies are leveraging physical testing and combining it with simulation to achieve these benefits. You can easily set up a sound and vibration lab at your organization – click here to learn more.


Siemens Digital Industries Software Sound and Vibration Testing Solutions.
This article first appeared on the Siemens Digital Industries Software blog at https://blogs.sw.siemens.com/simcenter/empowering-smbs-with-technology-innovation-how-physical-testing-and-simulation-can-drive-product-development-and-growth/