Back from the SIA Powertrain Conference 2016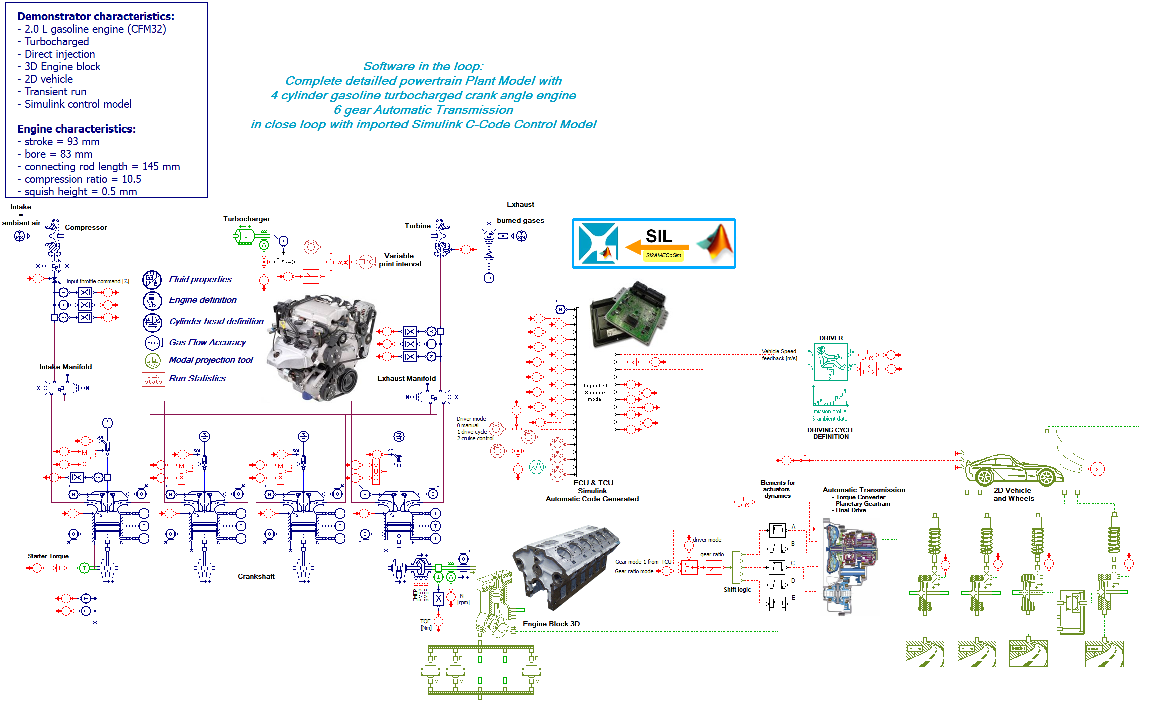 The SIA (Société des Ingénieurs de l'Automobile) Powertrain International Conference dedicated to the clean compression ignition engine was held in Rouen, France on the 1st-2nd June 2016.
Currently, the main powertrain development intends to decrease emissions and increase fuel efficiency. The compression ignition engine is still a cost-effective solution to these challenges. However, the next European Euro 6C emissions regulation will introduce real driving emissions, requiring new important investments in powertrains development.
The SIA Powertrain International Conference constitutes a meeting point for industries and researchers to get updated on the state-of-art technologies. 536 attendees including 30% non-French people participated, 34 exhibitors were present, 59 technical presentations were given and 7 demo cars were shown.
Among the exhibitors, the Siemens booth presented LMS Imagine.Lab Amesim and showed how the software could help engineers meet all the requirements of these new challenges. A poster was displayed to explain how system simulation could be used for control strategy development and validation for an exhaust line compliant with Euro 6C emissions regulations. Our LMS System Simulation Solutions team also showed a demonstrator of a complete LMS Amesim powertrain plant model, containing the following subsystems: detailed engine, 6 gears automated transmission, 2D vehicle and 3D mechanical engine blocks, and finally their associated control strategies.
What is interesting about this demonstrator is its ability to be simultaneous piloted thanks to a joystick, and to follow-up the performances of the different virtual subsystems in real-time.
Visit our website to learn more about our solutions.
This article first appeared on the Siemens Digital Industries Software blog at https://blogs.sw.siemens.com/simcenter/back-from-the-sia-powertrain-conference-2016/