A VW fan muses on the impact of the scandal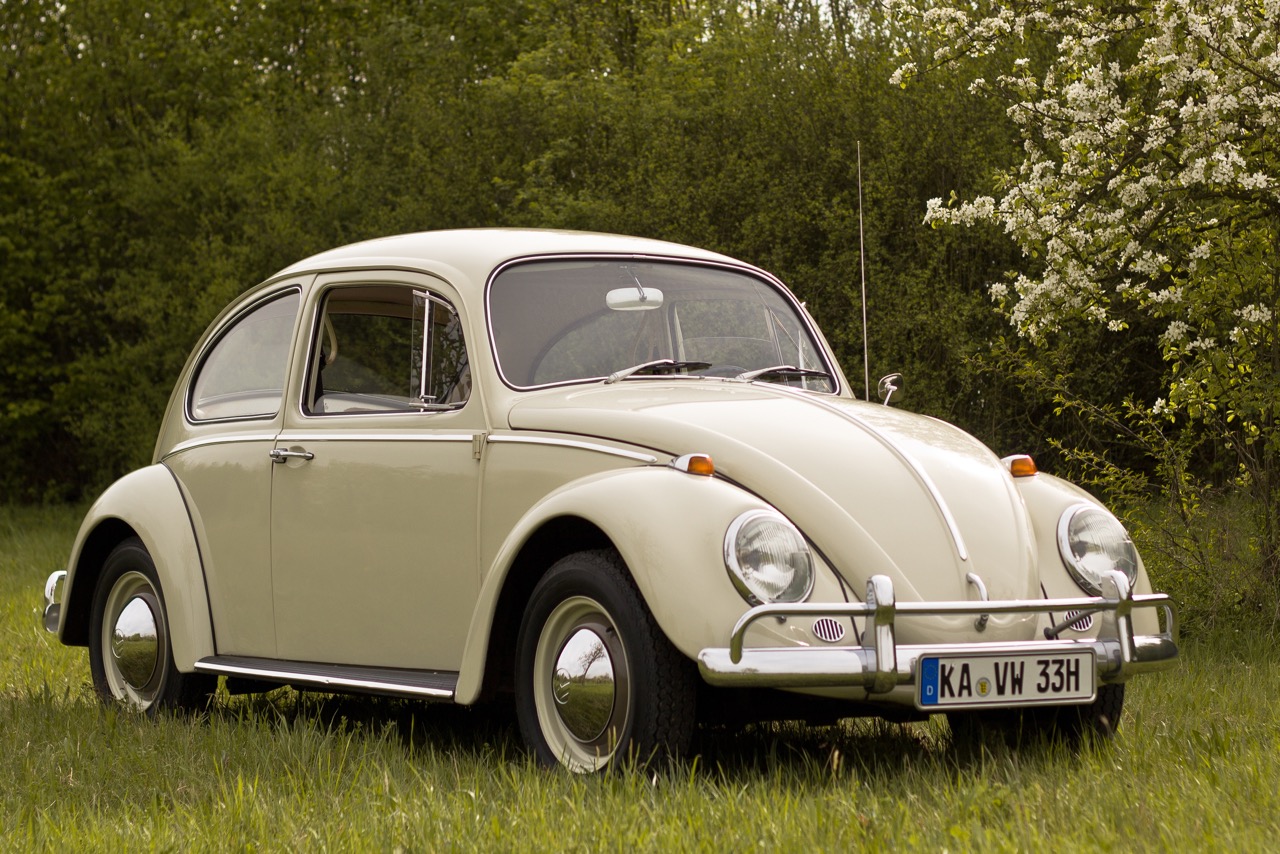 I just got the letter today. My beloved VW Golf BlueMotion station wagon has to go for the software fix. I have to admit I am a bit disappointed in VW and not really looking forward to another thing to put on my already overflowing to-do list. But as a consumer, it stops there. Annoyed and a bit of disbelief, but not anger.
Maybe this is just my history with the VW brand. You see: I love VWs. I come from a VW family. My Mom drove VW Beetles in the 1960s and 1970s. I learned how to drive on a sporty-for-its-time VW Golf 1. It was an imported Wolfsburg edition with a centimeter-thin red racing stripe running along the door. Trust me when I say this was a big deal if you grew up in small-town Wisconsin in the late 1980s.

We loved that car and it was one of many VWs that my family tooled around in. Its successor, a sky blue Golf 2 we called the Blue Peanut, led a very adventurous life involving 3 teenage drivers. It ended up in Mexico with a rebuilt engine and more than 300,000 kilometers on the odometer. But that is another story completely.
Even post-crisis, I still love my VW. They're people cars: practical, functional, efficient and with just enough personality, you want to give it a nickname. We call my current car, the Umizoomi mobile.
Love of the brand aside, I have to admit I bought my current make and model because of its official 109g/km CO2 emissions figure. This seemed sorta low compared to other models that I was looking at, but I thought, hey it's a Volkswagen, I am sure it's alright. The number was the one I wanted to see – even if there was a little bell ringing in my head* that it just didn't quite seem to make sense. Comparable cars were reporting CO2 figures in the 130-150 range and an compact SUV that I glanced at even hit the 160 range.
109 was low enough to equal a nice tax break in Belgium and I admit it was one of the criteria when I bought the car, but certainly not the only one. Brand loyalty played a huge roll in the process. And as a marketing person, I can tell you that a big part of brand loyalty is trust in the brand. And unfortunately, VW has lost its trust mojo.
That being said, it boggles my mind why a car manufacturer like VW would cheat on this scale and why they would have to in the first place. VW makes great and highly efficient cars and they had/have super brand loyalty, including your truly and many like me. But this scandal seems to be dragging on without a clear-cut explanation or any answer to the baffling why? I will always have a soft spot in my heart for VW, but honestly, my next car a VW? I am not 100% sure. I think I might be shopping around a bit more. Audi? Tesla anyone?
*I have interviewed a lot of automotive engineers and experts over the years and that Holy Grail of "under 100g/km of CO2" always ignites an interesting conversation.
Get more information about LMS solutions tailored to tackling emission regulations
This article first appeared on the Siemens Digital Industries Software blog at https://blogs.sw.siemens.com/simcenter/a-vw-fan-muses-on-the-impact-of-the-scandal/